The green shirts are supposed to meet the Caribbeans today for what will be the first world cup match for both teams. So, here is a look at what Pakistan must do to ensure a good start to the world cup.
Read: Sarfaraz Ahmed Wore Pakistan's National Dress To A Meeting With Queen Elizabeth II & Pakistanis Are Cherishing The Moment!
Play The Right Eleven
The green caps have made definite selection blunders during the last six months or so and they can't afford to repeat them again. Pakistan now know who their top 11 cricketers are. Hence, we just hope that they won't play the out-of-form Shaheen Afridi ahead of one of the other pacers and that they won't prefer Shoaib Malik over Asif Ali who has been in better form off late.
Read: A Look At Pakistan's Possible XI against The West Indies Tomorrow
Find A Way To Make The Ball Talk!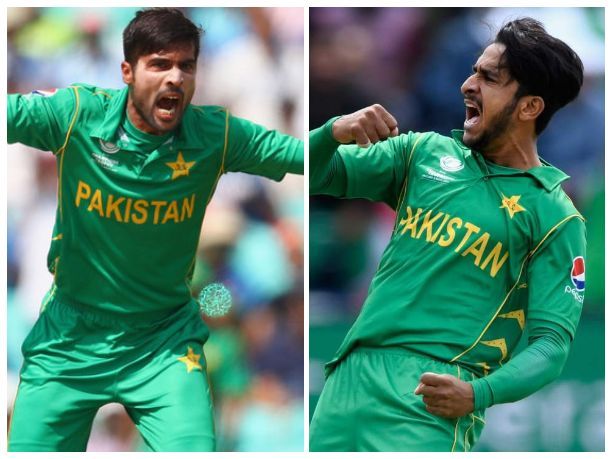 For it to be a successful campaign; more than the batsmen it is the Pakistani bowlers who as always will be under massive pressure to deliver. So, to win the opening game as well as the tournament the fast bowlers need to employ reverse swing and the spinners need to keep things tight during the middle overs.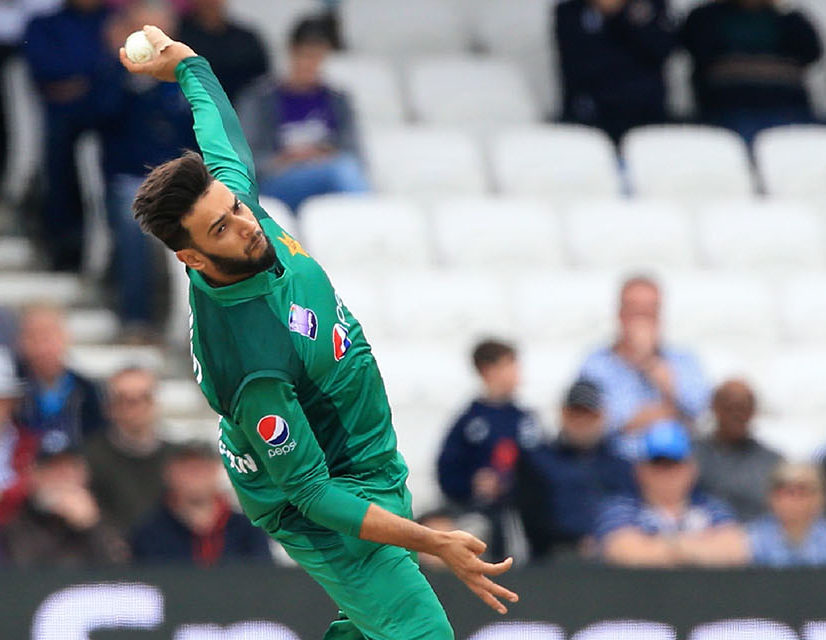 Wicket that have been prepared for England are dead. Nevertheless, our bowlers are known to think outside the box and we remain hopeful that they will find a way to make the ball talk!
Read: A Look At The Top 3 Favorites For The ICC World Cup, 2019
Field Better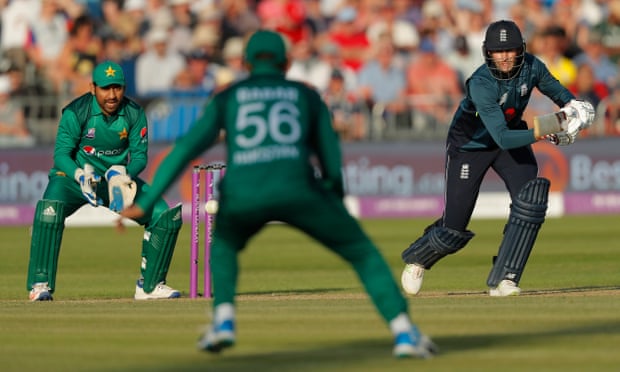 Pakistan hasn't fielded well at all during the last few month and their catching in particular, has been disappointing Thus, for a change in fortune the green shirts will have no other choice but to field better!