Waqar Younis during an interview in "Time Out with Ahsan Khan" revealed that he regrets not being part of the 92 world cup that Pakistan won and one that he missed owing to a stress fracture.
Read: Babar Azam All Praise For Abdullah Shafique
Waqar Younis Reveals His Regret Over Not Playing The 92 World Cup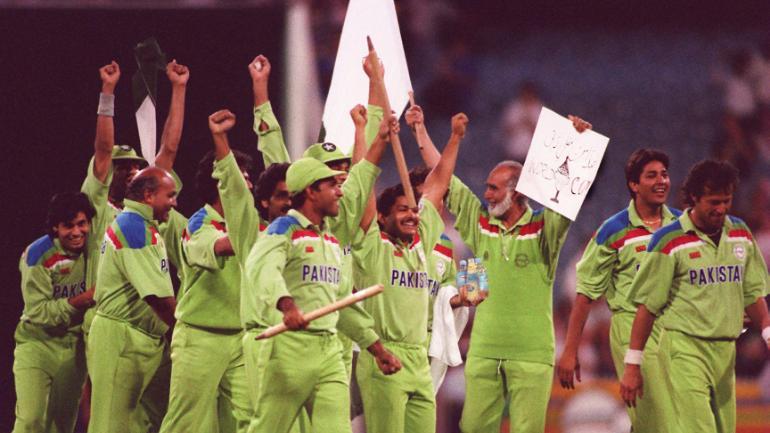 While explaining how he felt following the famous victory the former captain and head coach said, "I regret that I was not part of the winning side, but I was so excited and happy for my teammates. I still remember very clearly the day they came back. There were no tunnels and stairs used to be attached with the aeroplanes in those times. Big searchlights were placed at the gate of the plane. When the door opened, the crystal trophy was the first thing to come out and I was standing at the first row. Literally, when they came out I felt someone had taken my soul from the legs and I sat down and started crying. It was a very emotional but happy moment at the same time. My team members eventually picked me up and all the celebrations started.
Read: #PakvsWI ODI Series: PCB Announces 16 Man Squad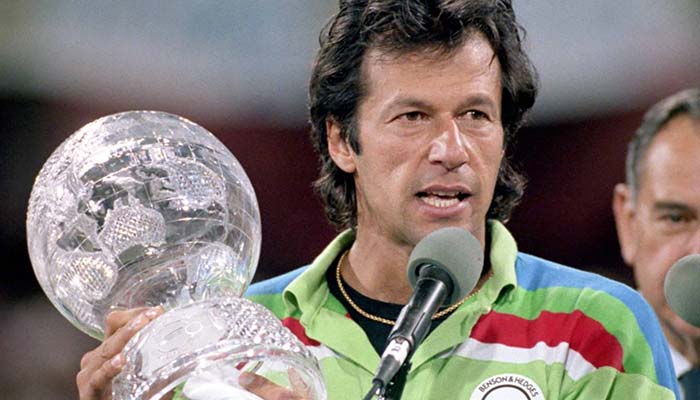 "The bonding was great. Imran Khan's leadership was solid, Javed Miandad was very strong. A batch came where six to seven players came from the U19 level and we were all part of the world cup squad. We also had Wasim Bhai, who was a bit senior but we were pretty united."