Pakistan Cricket Board (PCB) announced a 16 member squad for the country's tour to Ireland and England. Selectors seem to have made some bold choices by allowing the likes of Fakhar Zaman, Shadab Khan, Usman Salahuddin and Saad Ali an opportunity to be part of the touring party. Still, there are certain mistakes or compromises that have clearly left the critics upset. Here is a look at all the things disappointing about Pakistan's squad to England.
Read: Pakistani Cricket Team Likely To Have Fun Against The Big Three This Year
1. No Back-Up Wicket-Keeper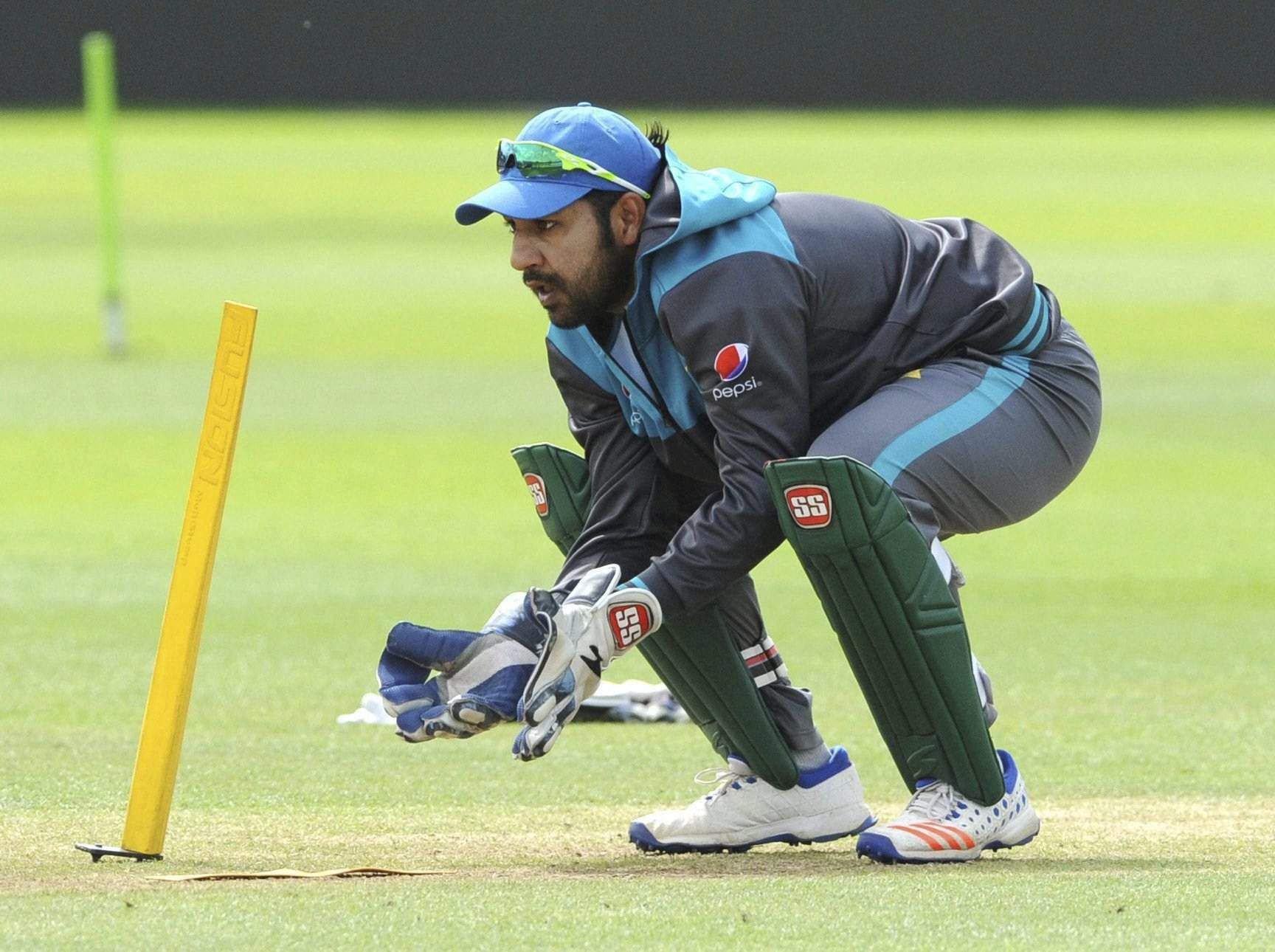 So, Captain Sarfraz Ahmed is the only wicket-keeper in the squad – one of things disappointing about Pakistan's squad to England. May be this is done to provide more assurance to Sarfraz not only as a skipper but also as a regular member of Pakistan's Test eleven.
Read: 3 Pakistani Spinners Who Can Replace Yasir Shah For The Upcoming Tour To England
Nevertheless, England is no UAE where people can fly without being jet-lagged and since Pakistan should anyway, prepare Sarfraz's back-up; it makes no sense to come up with such an unwanted compromise and that too at the cost of national interest.
2. Only 1 Recognized Spinner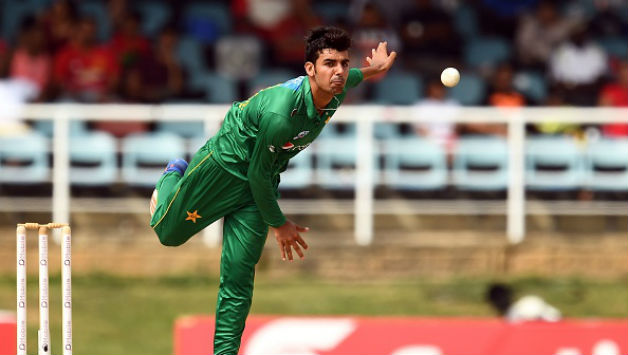 You have got three games to play, Shadab is still new at Test level and England is no longer the place that it was during the 70s, 80s and the 90s. Hence, not selecting an additional spinner alongside Shadab Khan is just ridiculous and seems to be a reckless decision to say the least.
Read: 3 Pakistani Cricketers Who Deserve To Tour England In 2018
3. Imam Ahead of Alam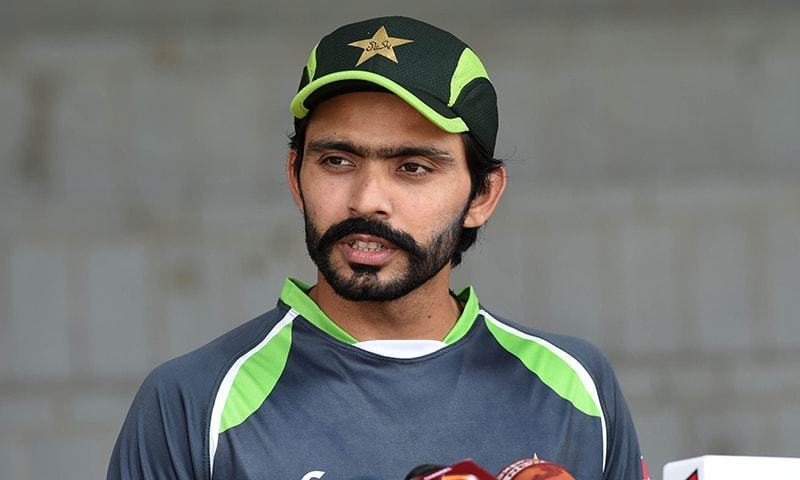 So, you select one recognized spinner where there was a need for at least two and then select four openers when even three would have been enough and leave out Fawad Alam yet again to accommodate someone like Imam-ul-Haq who quite frankly once compared with the Alam, neither seems a better option up nor down the order.
Read: 3 Challenges Pakistan Cricket Team Will Have To Overcome During Their Tour to England