Green Shirts are all set to play the black caps at Birmingham today. The encounter holds a lot of significance for the men in green and hence, here is a look at talking points before the Pakistan New Zealand world cup game.
Read: Possible Scenarios That Will Help Pakistan To Qualify For The Semi-Final Stage
A Do Or Die Game For Pakistan
Every match from here onwards is supposed to be a do or die game for Pakistan. Thus, the match today is no exception. Since the national team is scheduled to play against comparatively weaker oppositions next, a victory against New Zealand will definitely improve their chances for a semi-final birth.
Read: CWC 2019: This Video Of Hasan Ali Dancing In The Stadium Will Definitely Put A Big Smile On Your Face!
A Similar Situation To 1992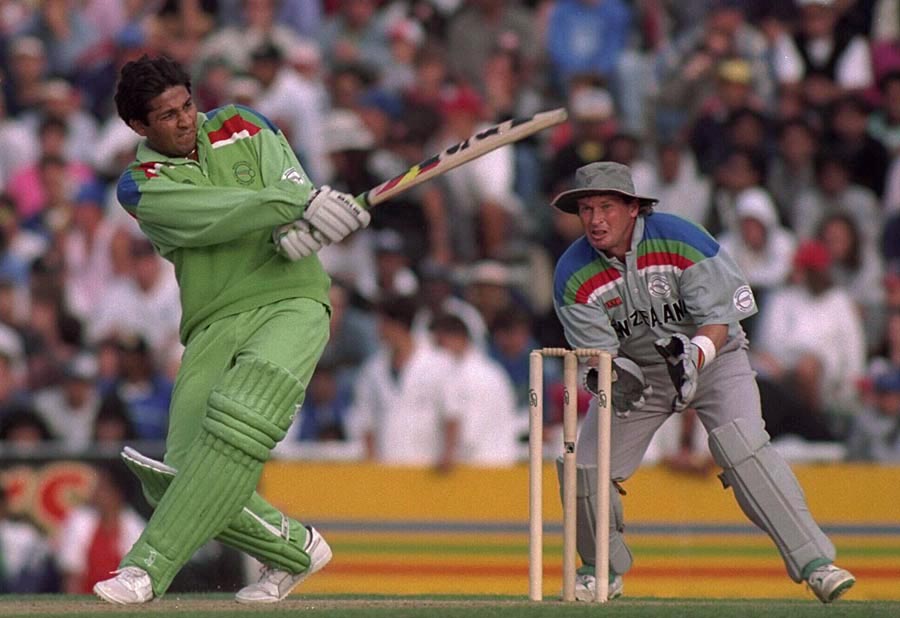 Before their match against Pakistan, New Zealand were unbeaten during the 1992 world cup. It is a similar situation 27 years later. So, will history repeat itself and will the green shirts become the first team to beat the Kiwis in the tournament? Well! Only time will tell.
Read: Talking Points After The Pakistan South Africa World Cup Game
Hasnain Likely To Replace Shaheen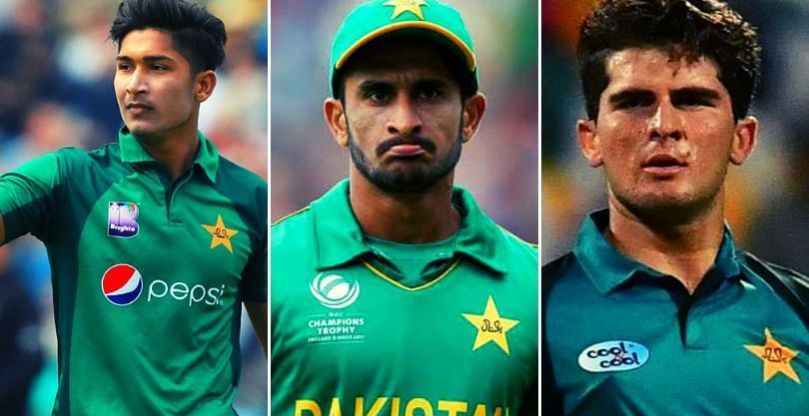 Shaheen Afridi has been awful during the last few months. His performance during the previous game in which he replaced the out-of-form Hasan Ali was also below par to a certain degree, to say the least. Hence, rookie Mohd. Hasnain is likely to replace him for the all important encounter today.
Read: Questions That Will Be Answered During The Pakistan-India World Cup Game
Pakistan Need To Field Better
It is no secret that Pakistan has been the worst fielding side of the tournament so far. Thus, they now have no other choice but to show improvement. Otherwise, another flop show in the field against an unbeaten New Zealand is likely to cost them the game as well as a place in the semi-finals.