The men in green were finally able to produce a note-worthy performance when they beat Proteas in what was supposed to be a do or die encounter for both sides. So, here is a look at a few talking points after the Pakistan South Africa world cup game.
Read: Questions That Will Be Answered During The Pakistan-India World Cup Game
Haris Sohail Registers A Remarkable Comeback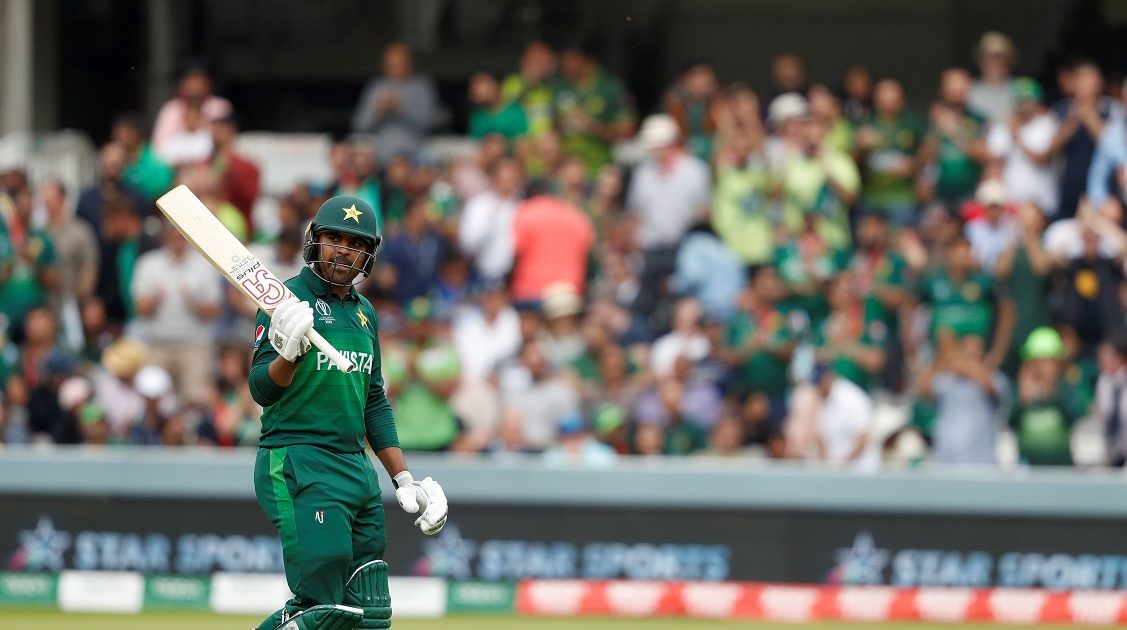 Player of the match, Haris Sohail most definitely registered a remarkable comeback. His 89 of 59 balls at a strike rate of 150.84 eventually was the difference between the two sides. Pakistan then, would really want him to carry on with his good form.
Read: Duels To Watch Out For When Pakistan Meets India
Fielding Remains To Be A Worry
Pakistan dropped as many as 4 straight forward catches and missed out on 3 half chances as well. It is no secret that following the exit of Steve Rixon fielding standards have for sure, come down and that Pakistan need to pull up their socks in the remaining games if they really want to continue winning.
Read: Talking Points After Pakistan Sri Lanka Game Got Washed Out
A Long Way To Go
The victory allows Pakistan a glimmer of hope in the tournament. Nevertheless, they still have a long way to go. They need to win all their remaining matches and also hope that the pre-tournament favourites i.e. England lose at least 2 of their remaining 3 games.