Yesterday, Pakistan completed all their side matches that were supposed to be played prior to the T20 and ODI series against the English team. So, here is a look at a few talking points after Pakistan completes warm-up matches on their tour to England.
Read: Talking Points After Shoaib Malik Returns Home Citing Personal Reasons
Off To A Promising Start
Pakistan won all its warm-ups that included 2 unofficial ODIs and a T20 and hence, the green shirts are off to a promising start.
Read: Why Pakistan's Think Tank Must Reconsider The Playing Eleven
Batsman and Bowlers Show Form

Most of the Pakistani batsmen and bowlers showed decent form during the games and thus, it is a yet another positive that the men in green can take from the practice matches.
Read: Talking Points After Pakistan Win Their Tour Game Against Kent
No Sign Of Mohd. Hafeez Yet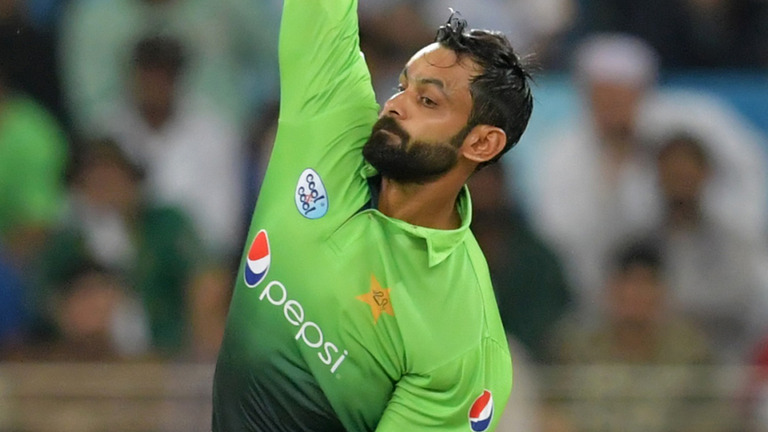 Mohd. Hafeez despite being one of the key players did not feature in a single game. It is then obvious that he is not match fit at the moment and this should worry the think-tank particularly, because they are already stressed owing to Shadab Khan's illness.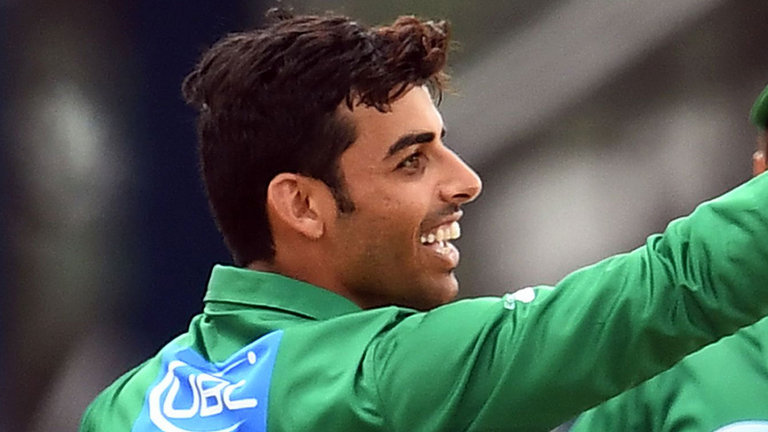 Needless to say, Pakistan requires at least one of the two to be fit to ensure that they have a decent spin bowling attack for the middle-overs during the ICC World Cup. 
Read: 3 Unhealthy Behaviors Pakistani Cricket Fans Must Not Indulge In This World Cup
Yasir Shah Fails To Impress Again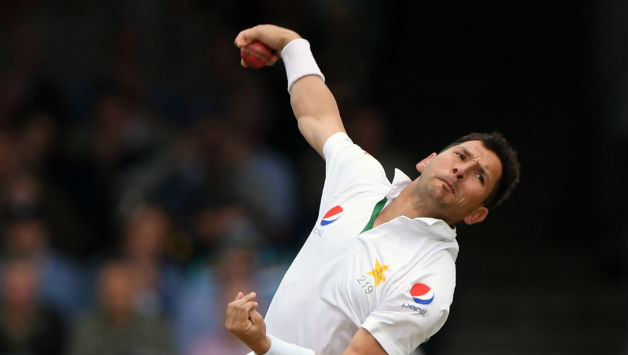 Test specialist Yasir Shah was tried to fill Shadab's boots but he was a complete failure with the ball during the warm-ups. Therefore, it is highly likely that Pakistan will either play a specialist batsman or a fast bowler ahead of him during the ODI series that starts from next week.
Read: Pakistani Cricket Umpire, Aleem Dar Is All Set To Officiate 5th World Cup Of His Career & We Couldn't Be More Proud!
A Contest Between Mohd. Amir, Junaid Khan and Mohd. Hasnain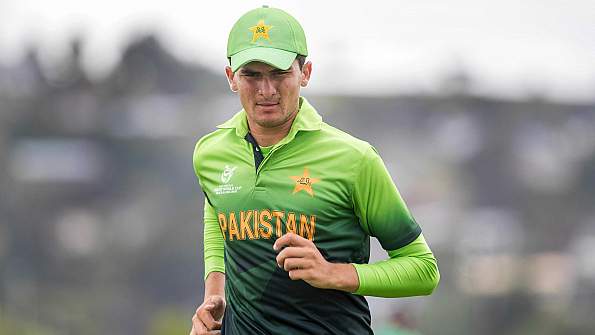 Pakistan are almost certain to play Shaheen Afridi and Hasan Ali as their front line fast bowlers while Faheem Ashraf is likely to be used as a support option during the upcoming series. There is place for 2 more pacers in the world cup squad and for now the selectors have decided to stick with Junaid Khan and Mohd. Hasnain.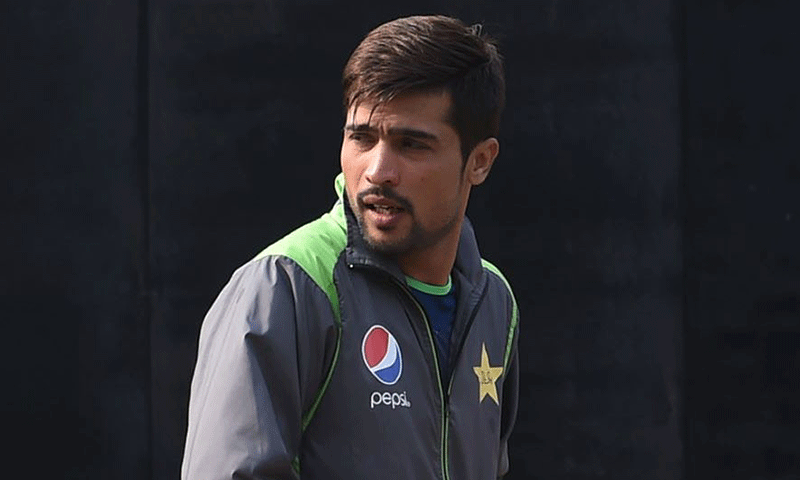 Nevertheless, Mohd. Amir and Hasnain both showed decent form during the practice matches that they played while Junaid Khan returned with below par figures. Thus, the contest between the 3 pacers is still on and the probability of Mohd. Amir making it to the world cup squad cannot be ruled out at the moment.
Read: 4 PCB Officials Who Are Likely To Lose Their Job If Pakistan Doesn't Do Well In The World Cup
The Real Competition Is Yet To Begin
Regardless of how Pakistan performed during the warm ups, it is obvious that the real competition only begins next week and it is only after the ODI series that we will be truly able to evaluate the form of the green shirts.