Yesterday, Kiwis produced one of their best performances of the tournament to win against one the pre-tournament favorites during the first semi-final of the ICC World Cup. So, here is a look at talking points after New Zealand upsets India and after they become the first of the two teams to qualify for the final of the mega event.
Read: Pros And Cons Of Removing Sarfraz Ahmed From Captaincy
Pakistanis Can't Be Any Happier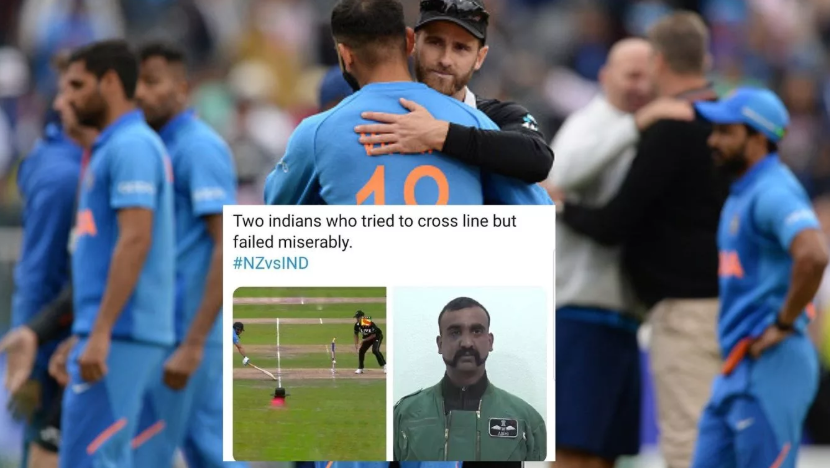 First things first; Pakistanis are over the moon following the upset and the memes on social media show that they can't be any happier.
Read: Potential Candidates For Captaincy If PCB Decides To Sack Sarfraz Ahmed
India Can't Do It Without Kohli and Sharma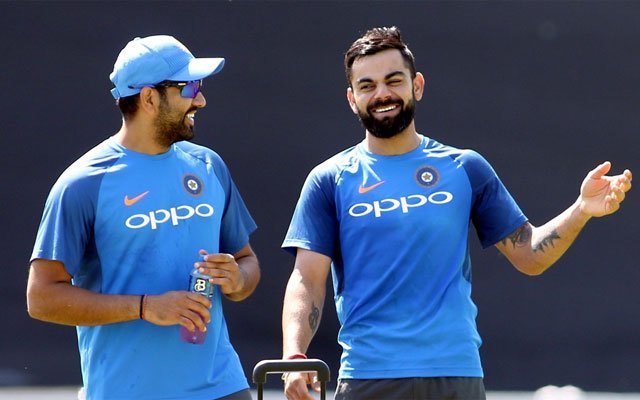 Despite the hype, the game clearly shows that India are heavily dependent on Virat Kohli and Rohit Sharma to stabilize things for their batting line up. Kiwis were the favorites from the moment they had managed to dismiss both of them cheaply.
Read: 3 Changes That PCB Might Introduce After The Cricket World Cup Failure
Time For Dhoni To Call It A Day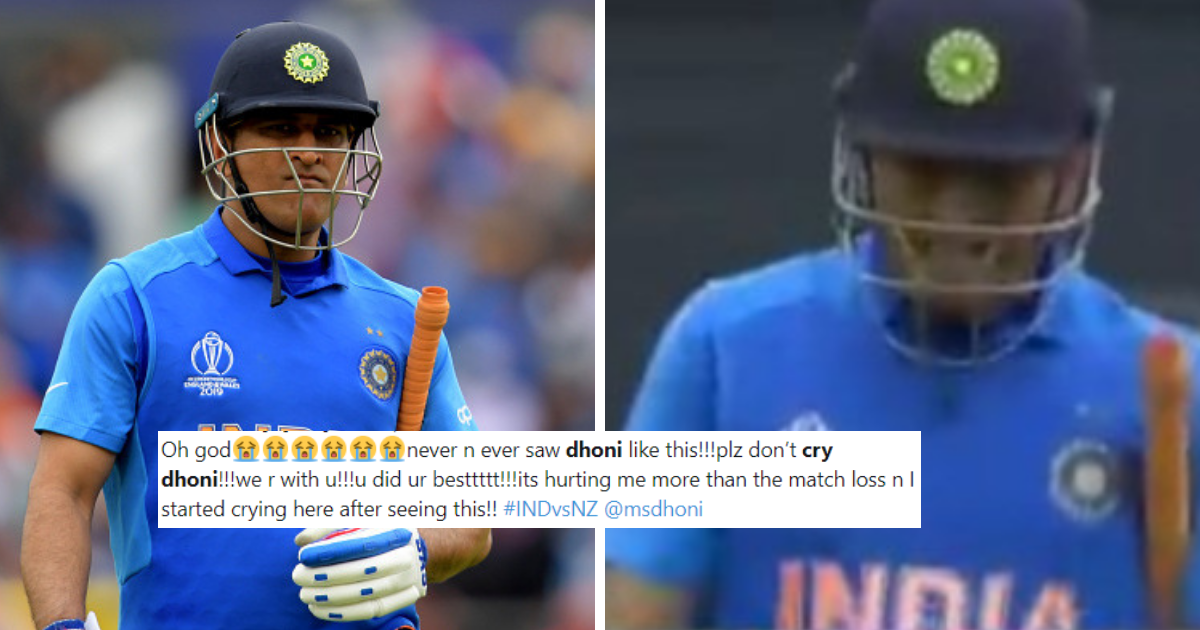 On more than one occasion MS Dhoni during last one year or so has failed to help India in crossing the line. There is no doubt that he is one of the best finishers of all time. However, it is now evident that his time is up and that he is better off not spoiling his illustrious career by delaying his retirement unnecessarily.
Read: How A New Zealand Victory Can Help Pakistan In Winning The World Cup
Second Final In As Many World Cups For The Kiwis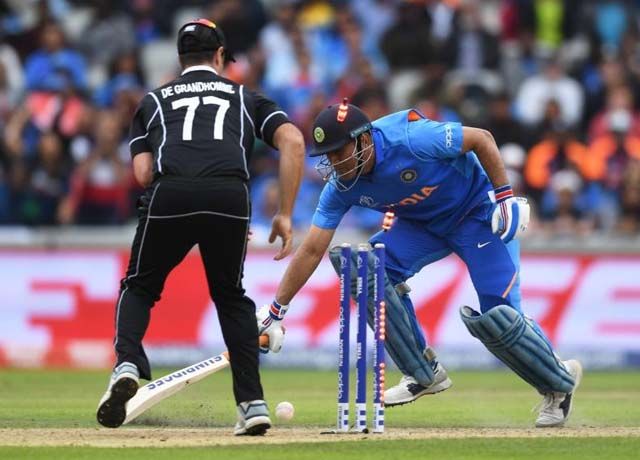 The victory has allowed Kiwis to qualify for the second World Cup final in as many tournaments. Finally, then they have started winning the semis. "New Zealand Upsets India" is a big news around the globe as of now; "New Zealand wins the world cup" will be an even bigger news if that happens.