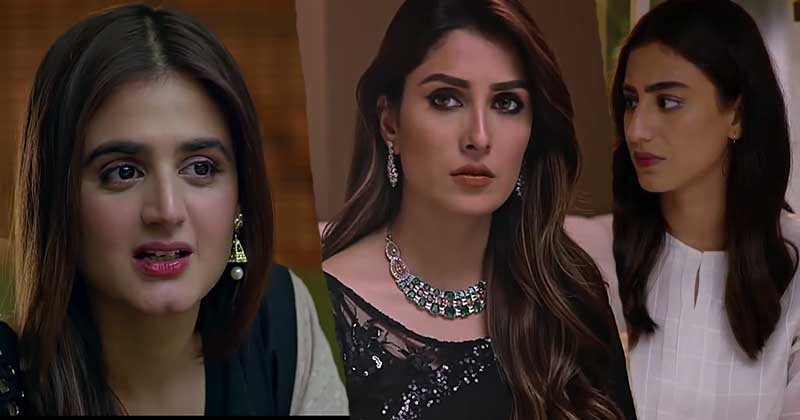 The drama serial that had all the Pakistanis glued to their TV screens on Saturday nights, Mere Paas Tum Ho, came to an end this weekend.
The ending might not have satisfied its fans but it left them with a lot of questions or possible happy endings to think about.
Read: 44 Thoughts That Crossed My Mind While Watching The Mere Paas Tum Ho Finale
While you shed tears on Danish's heartbreaking death, let's find out which Mere Paas Tum Ho girl are you…!
Take this quiz to find out if you're Mehwish, Hania or Ayesha from Khalil ul Rehman Qamar's Mere Paas Tum Ho.
Read: Tahira Abdullah Schools Khalil Ur Rehman On Feminism & YAAAS Queen
Read: 30 Of The Funniest Memes I've Seen Since Mere Paas Tum Ho Finale
Read: Parody Account, Pyare Khalil Is Flooding The Internet With Khalil-Ur-Rehman Qamar Memes & You've Got To See Them!
Read: Humayun Saeed Tells Bolo Jawan How It Felt To Watch 'Mere Paas Tum Ho' With Adnan Siddiqui
Take quiz: You're A True Fan If You Get 10/10 In This Ainak Wala Jin Quiz!
Take Quiz: Take This Quiz To Find Out If Your Crush Likes You Back!
Which Mere Paas Tum Ho girl did you get? Tell us in the comments below!