From Pakistan's perspective ICC world cup has entered a crucial phase. Besides hoping for rain to stay away the men in green also require a bit of luck going their way. So, here is a look at results that Pakistan requires from the weekend games to ensure a semi-final birth.
Read: This Video Of A New Zealand Fan Chanting Pakistan Zindabad Is A Proof Of How Cricket Brings People Closer!
South Africa vs Sri Lanka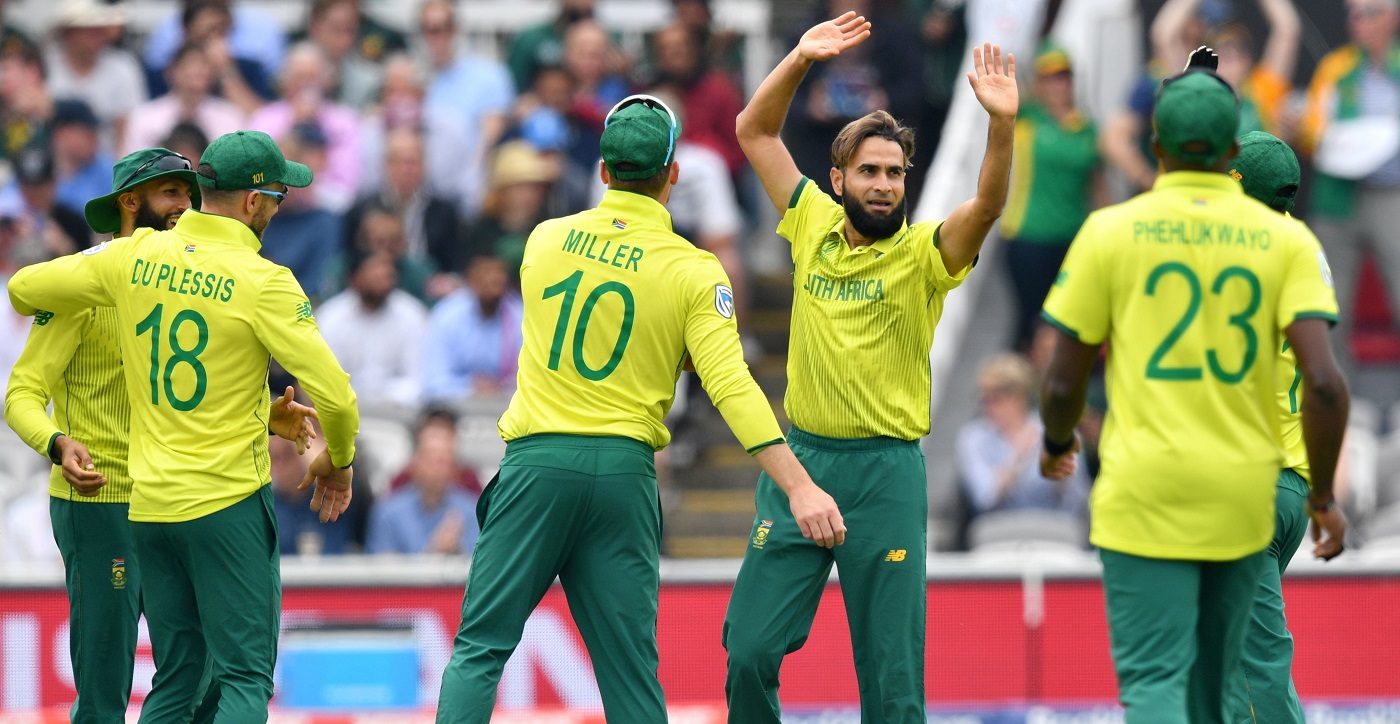 South Africa are now out of the world cup. Having secured 6 points so far, Sri Lanka however, can still qualify if they fetch 6 more points by winning their remaining three games.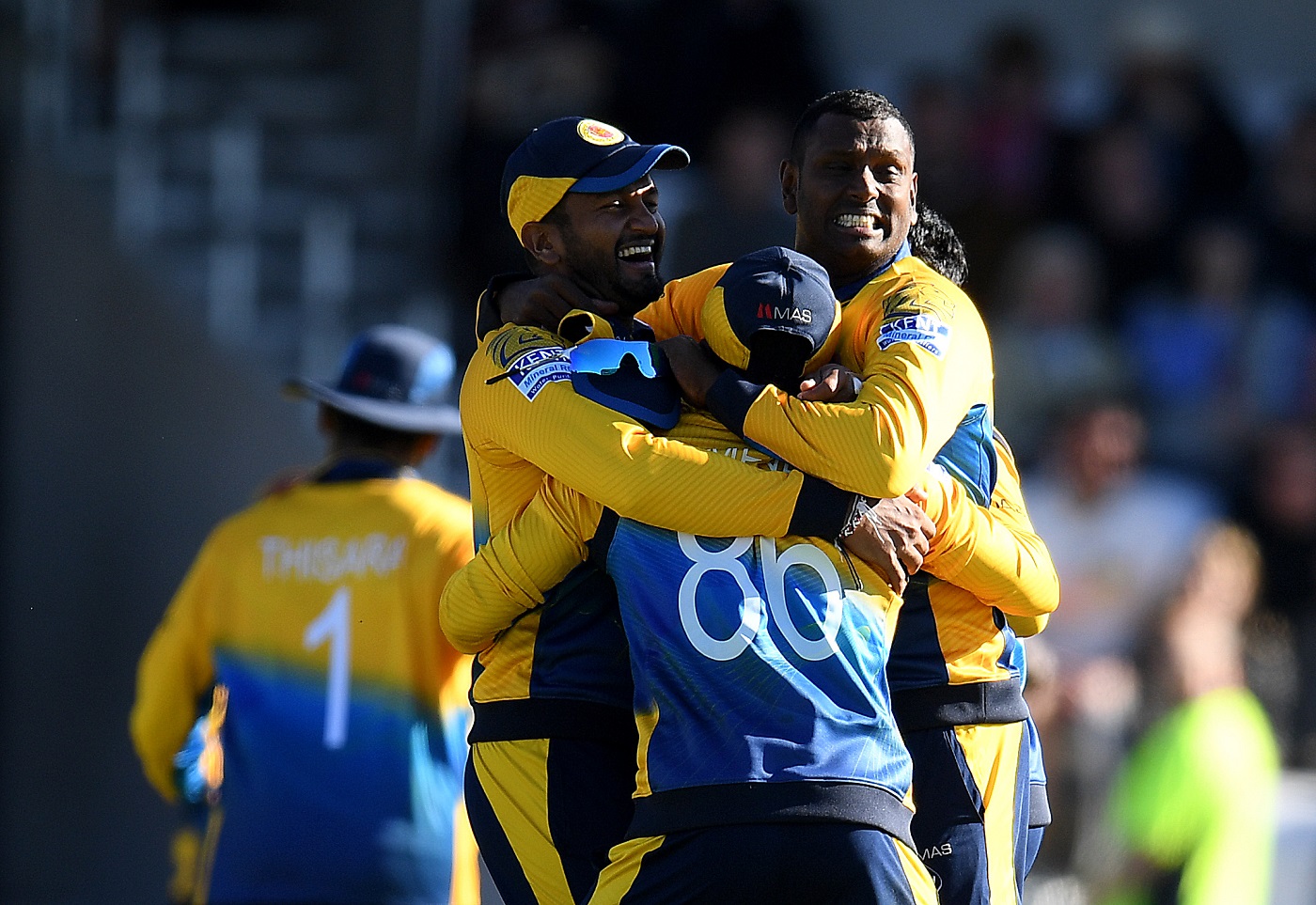 The islanders after playing South Africa today will meet the West Indies and India next. A prominent former Pakistani cricketer believes that India will deliberately lose its game against Sri Lanka to knock Pakistan out of the semi-final race provided the Lankans are able to topple both South Africa and West Indies before meeting the South-Asian rival. So, Pakistan would really want the South Africans today to raise their game and beat Sri Lanka.
Read: Takeaways From Pakistan's Victory Against New Zealand
Pakistan vs Afghanistan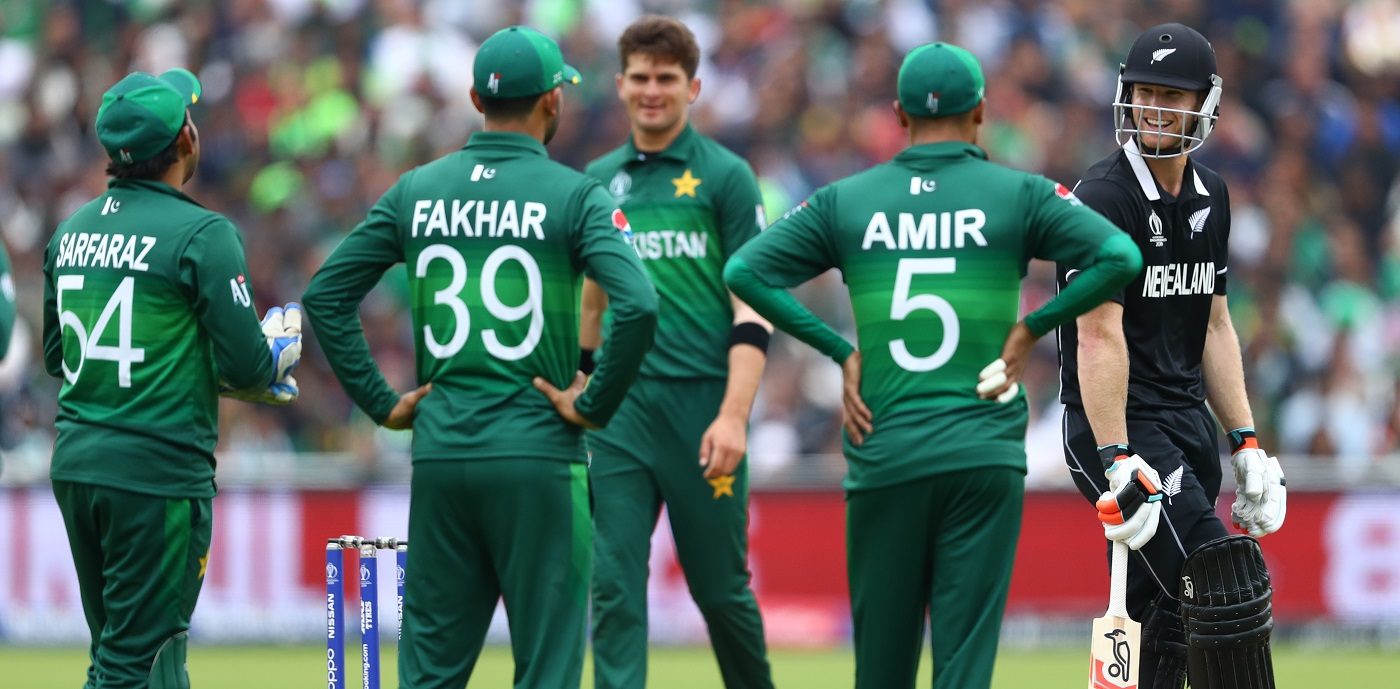 Pakistan after beating the Kiwis play Afghanistan in their second last game of the group stage. Pakistan needs to win their next two games and therefore, it is no brainer that the men in green need to win the match. It would also be wonderful if they are able to ensure a comprehensive victory in order to boost their run-rate that might come into play towards the end of the group stage.
Read: 3 Reasons Why Pakistanis Fell In Love With Last Night's Player Of The Match, Babar Azam
Australia vs New Zealand
During the second game on Saturday Australia will play New Zealand who are literally a point away from qualifying for the knock outs. A victory might allow the Kiwis the play some of their bench players during the next game against England who must lose at least one more game to allow the green caps a realistic chance of semi-final qualification.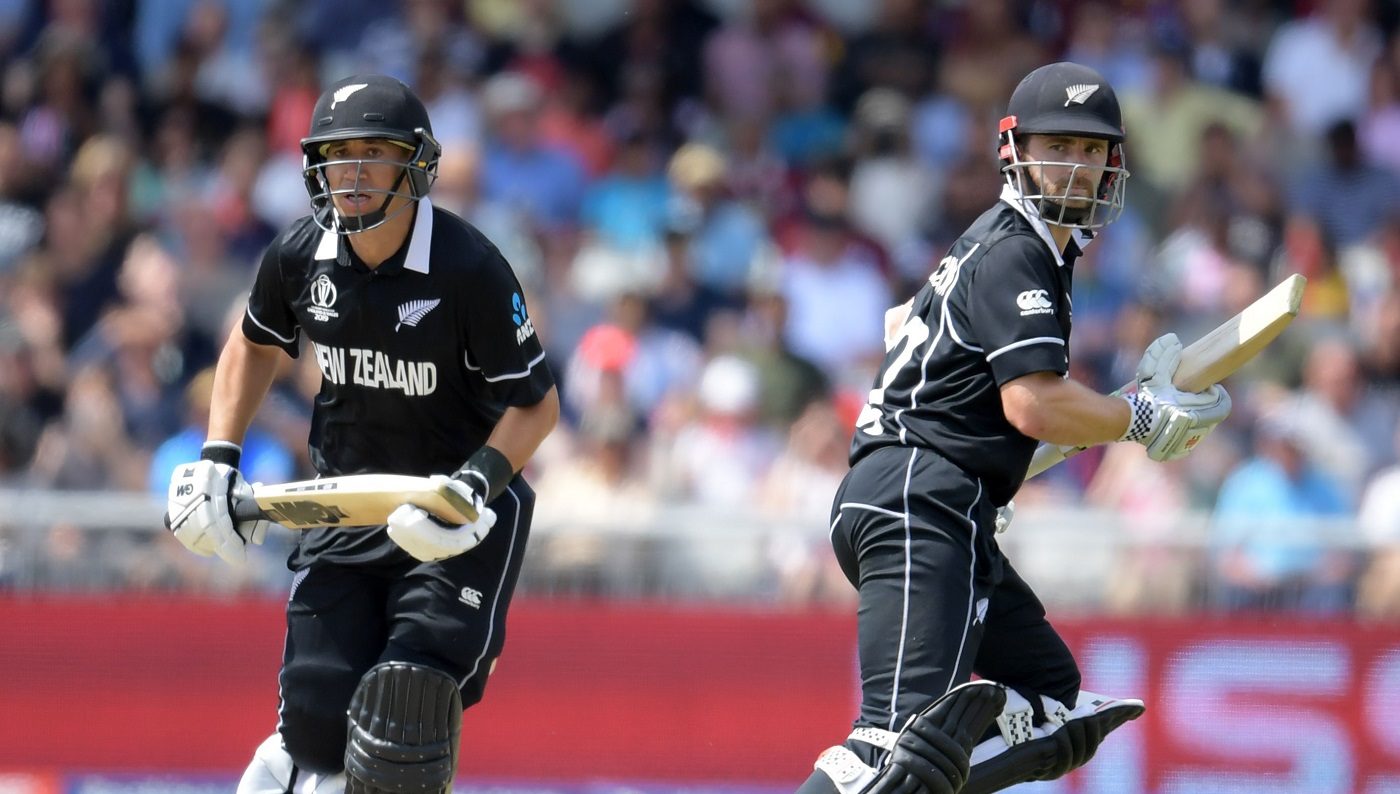 Pakistan then, would not mind seeing the Kiwis lose to the Kangaroos simply because the green shirts want the New Zealanders to be on the top of their game when they meet England next week particularly, if the English boys topple an equally strong Indian team on Sunday.
Read: CWC 2019: Pakistanis Are All Praise For Babar Azam After Pakistan Beats NZ
India vs England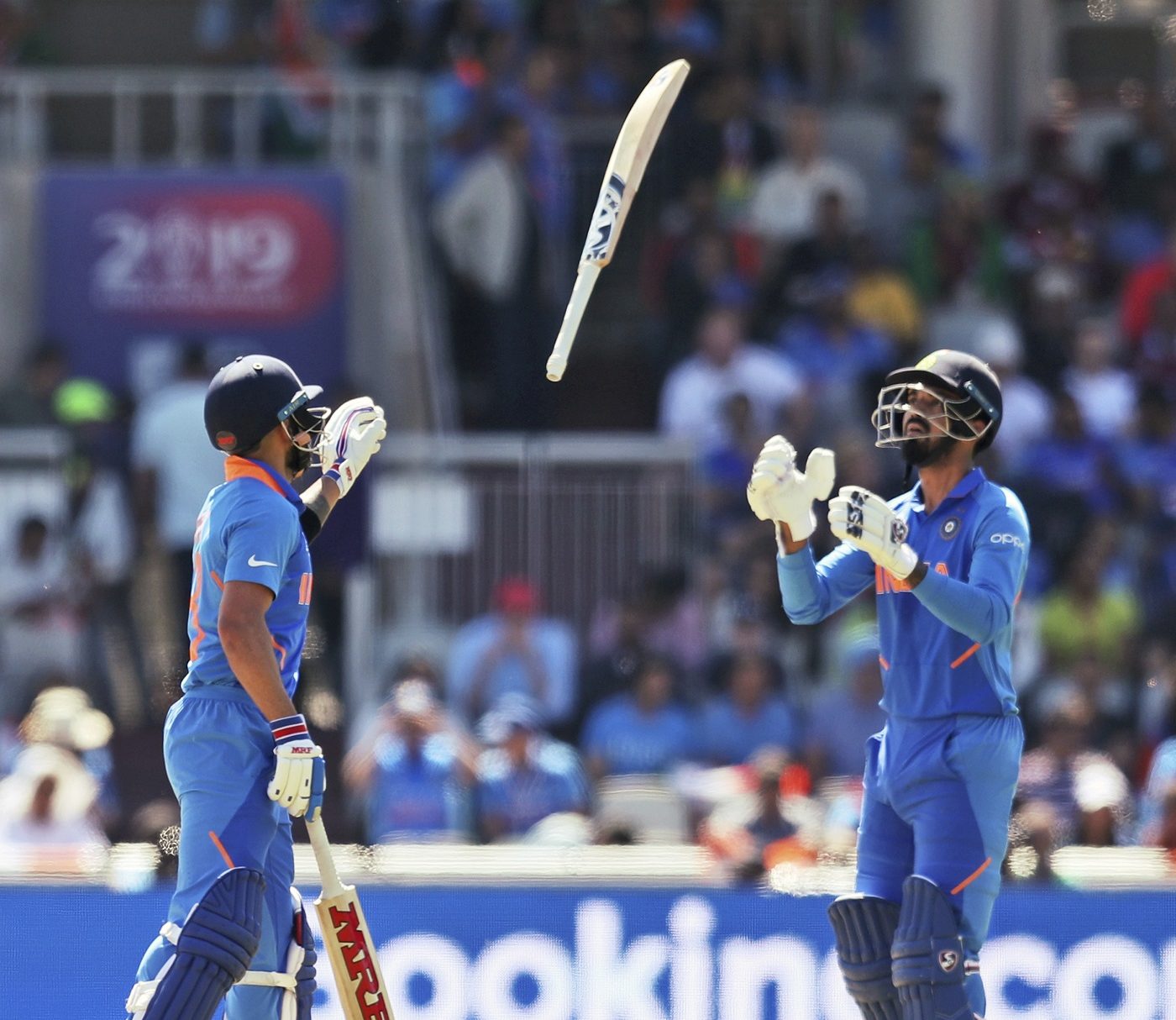 As already explained the green shirts need England to lose at least one of their remaining two games to have a realistic chance to finishing among the top four. Thus, Pakistan for once would be cheering for India when the arch-rivals meet the hosts i.e. England on Sunday.