PCB during ICC's Board meeting in Dubai next week plans to propose a quadrangular series i.e. estimated to generate a revenue of $650 million. The annual T20I competition involves Pakistan, India, Australia and England.
Read: #PakvsAus: Pakistan's Likely Playing XI For The T20I
PCB Aims To Propose Quadrangular Series Worth $650 Million

While explaining the proposal an unnamed PCB official was quoted by ESPNcricinfo as saying, "This is a strategic paper in which the ICC and its members have been encouraged and invited to explore an untapped event opportunity around traditional rivalries in cricket, turn them into a cricket extravaganza, attract a new generation of cricketers, speed up cricket development and maximize revenues for the members.
"This concept not only provides context; it will also become a much-anticipated event across the globe as cricket fans and followers want to see Pakistan play India or Australia take on England or India meet England or Pakistan face Australia on an annual basis.
Read: #PakvsAus: Pakistan Play Aggressive To Register A Record Run Chase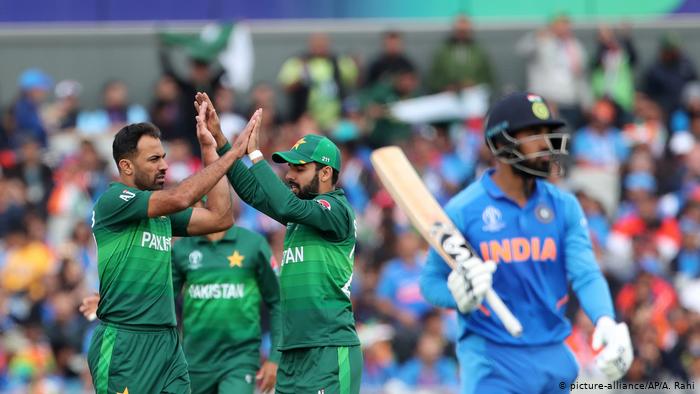 "The ICC tried the ICC Super Series in 2005, so there is no harm in testing waters for another event. This event will also bring a further nation vs nation event, in a cricket calendar that is being increasingly influenced by mushrooming of various T20 leagues around the world. Because of that, bilateral T20Is have become meaningless. The four-nation Super Series can fill the vacuum."