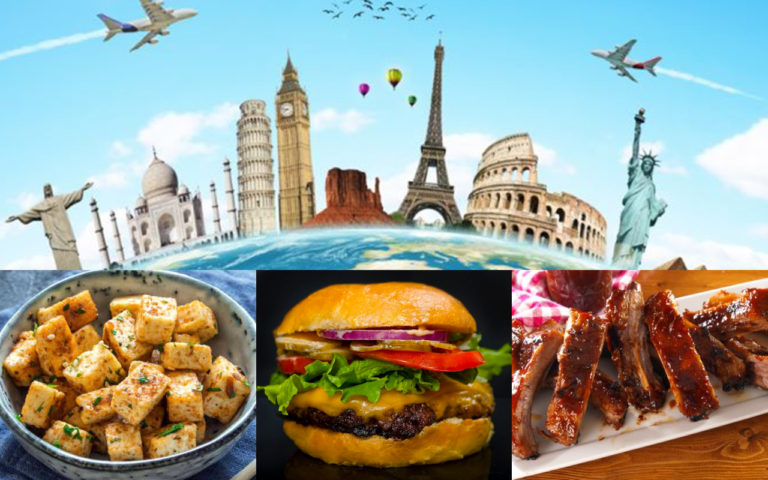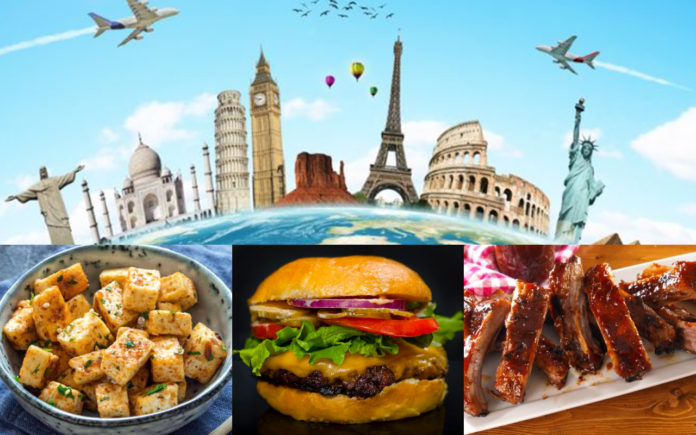 This quiz will reveal which country you should live in, all you have to do is pick your favorite foods. Find out NOW!!!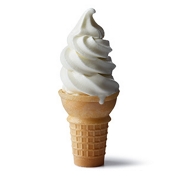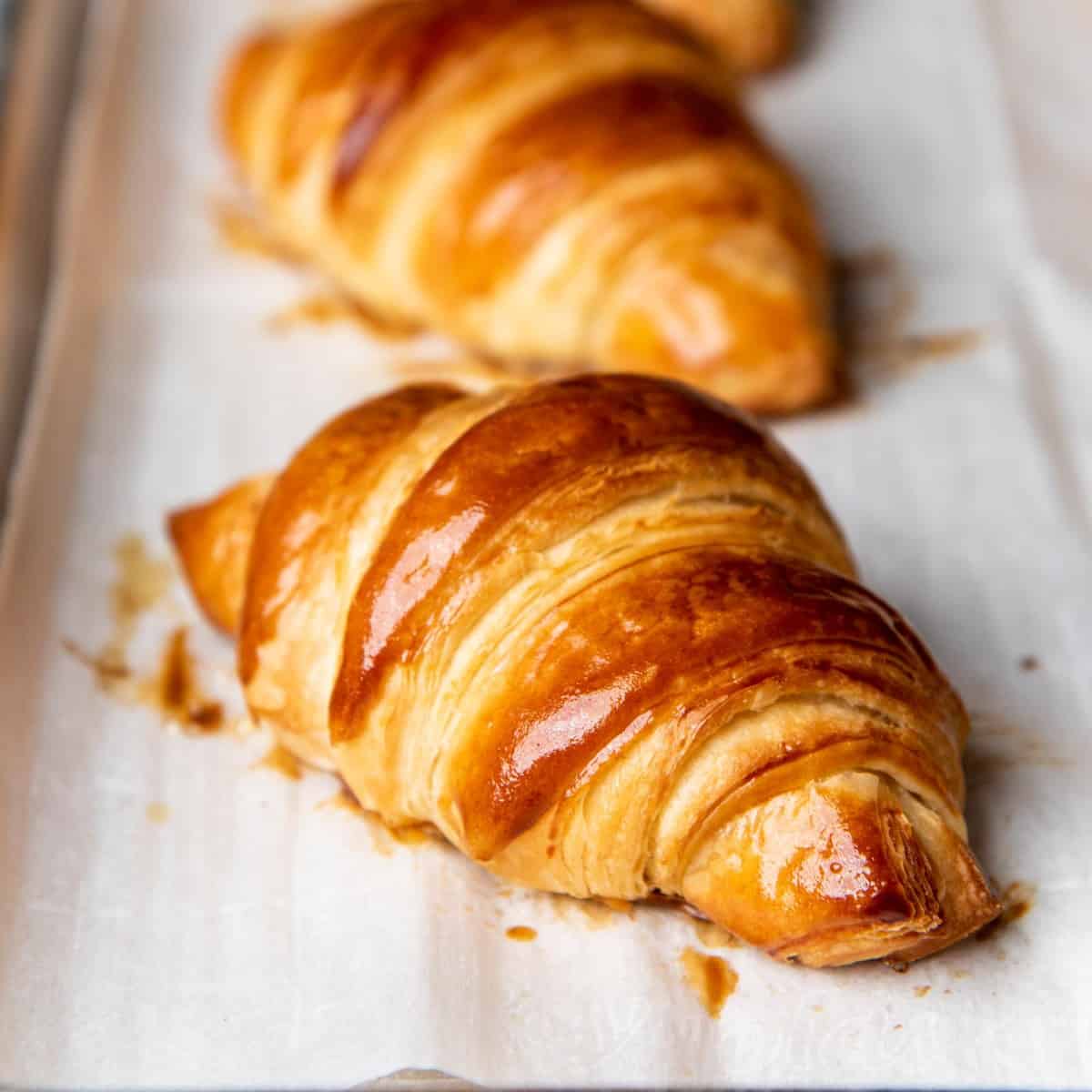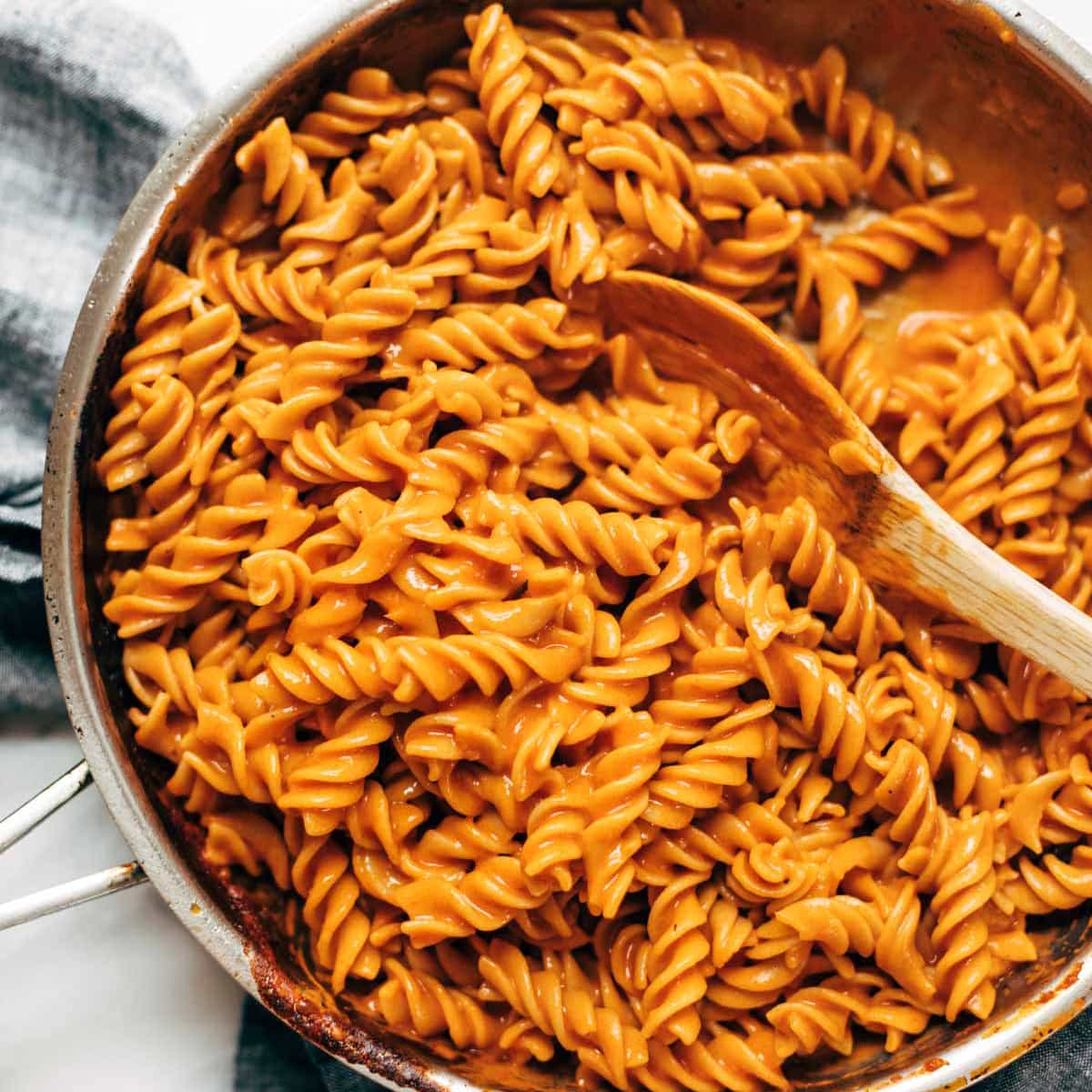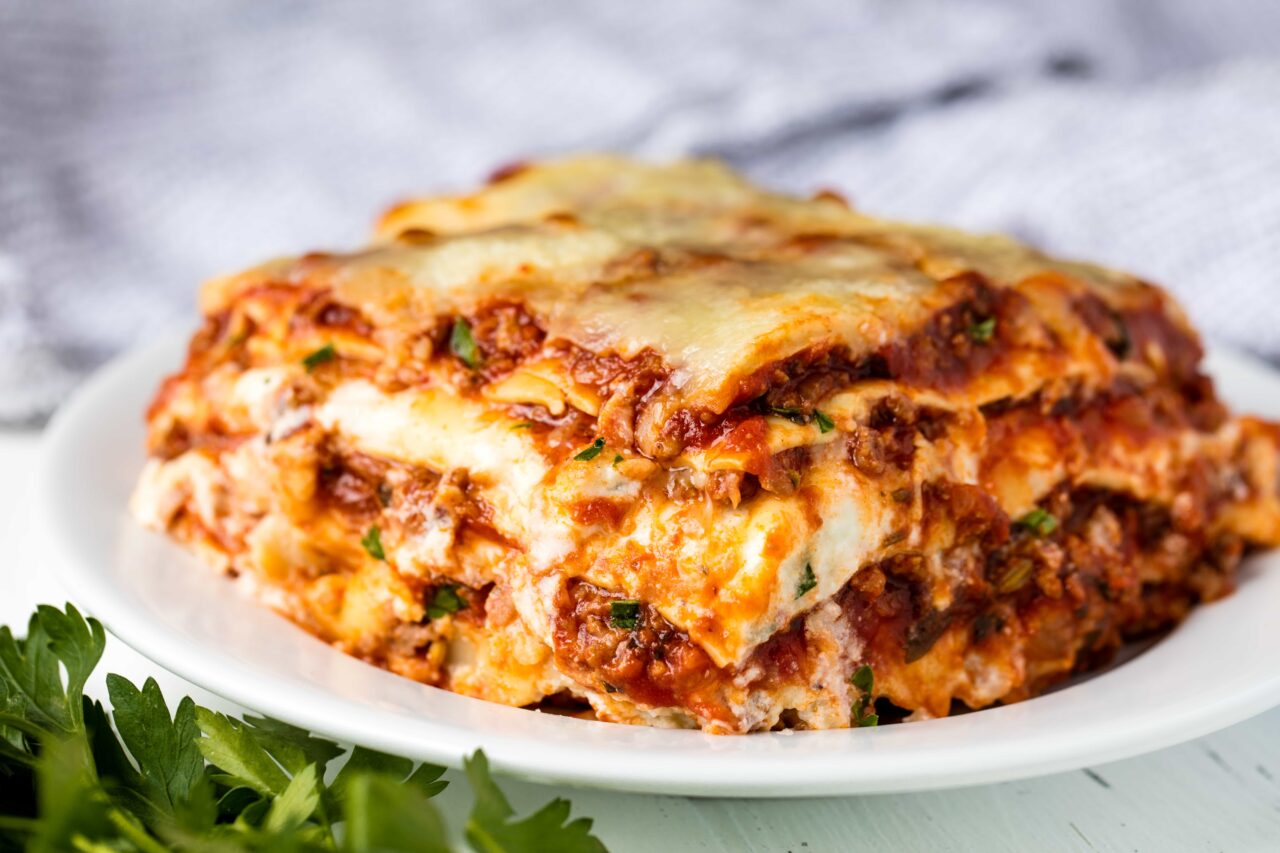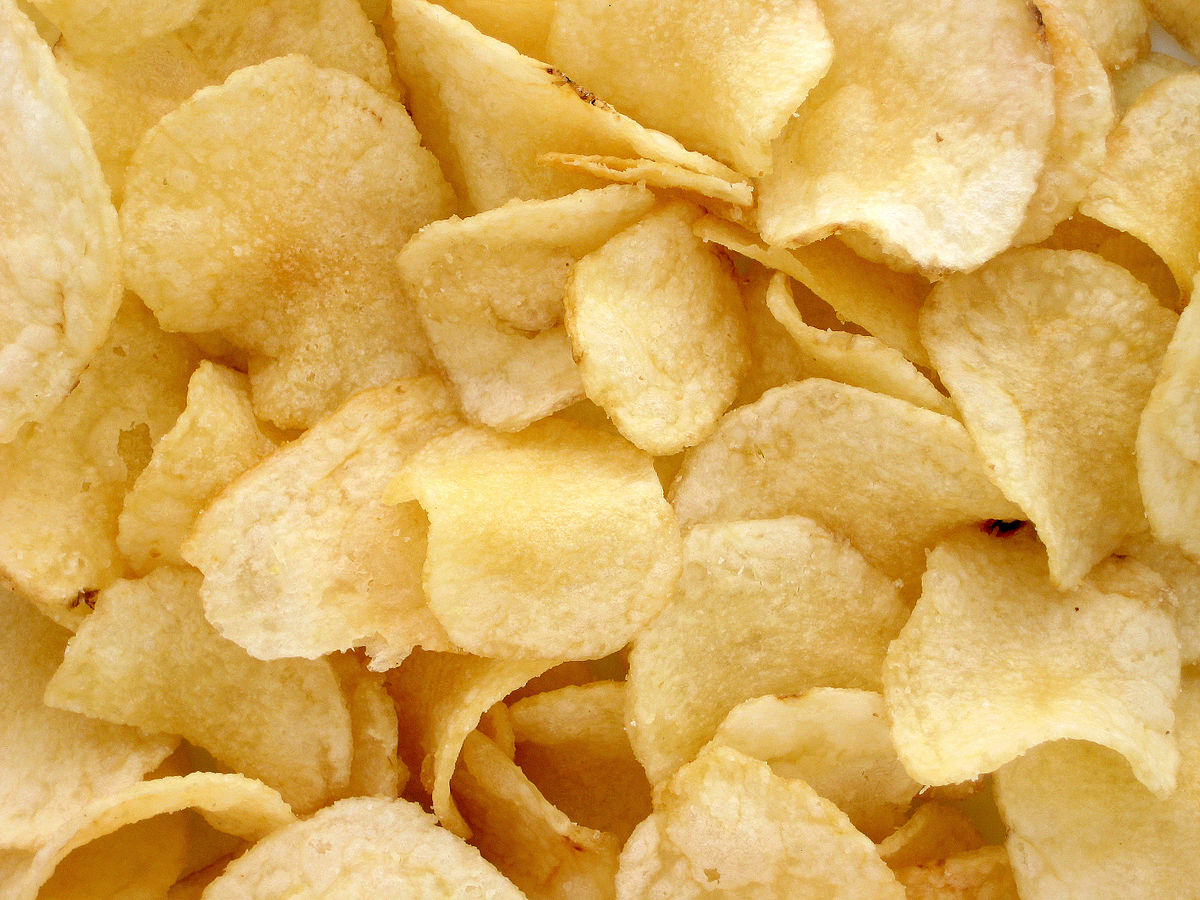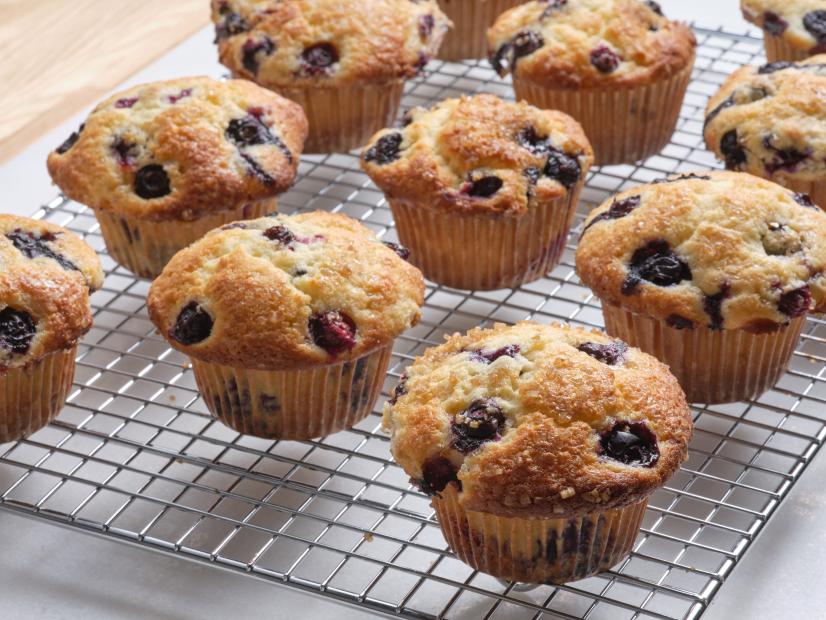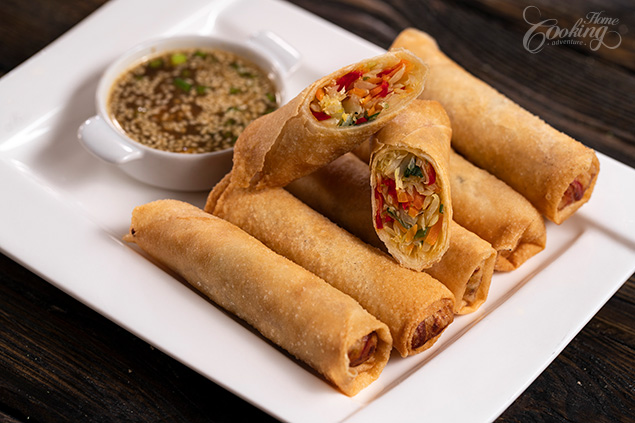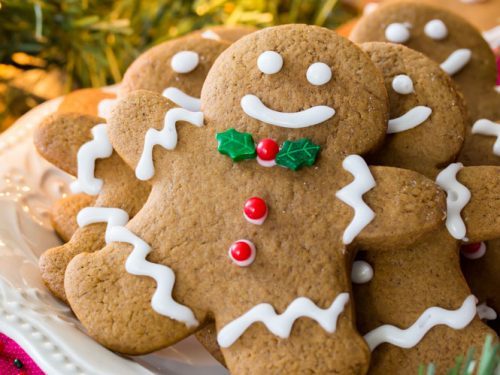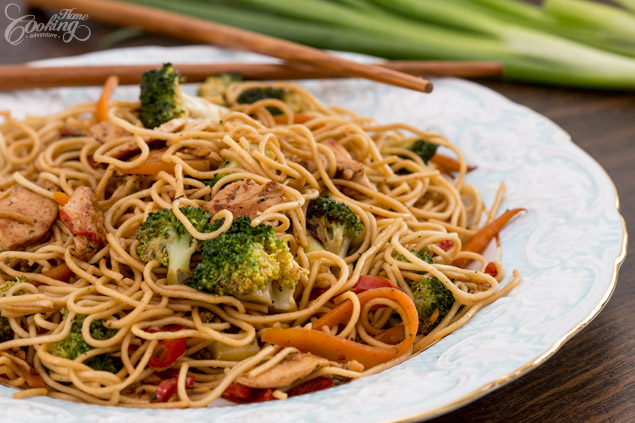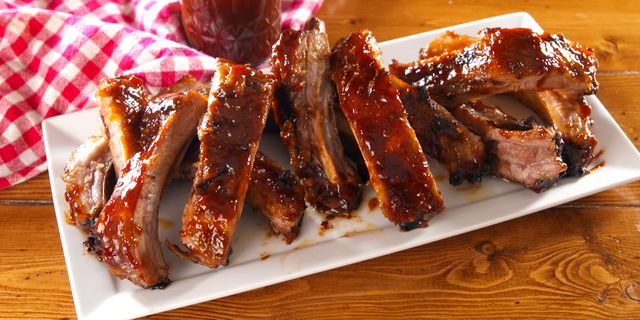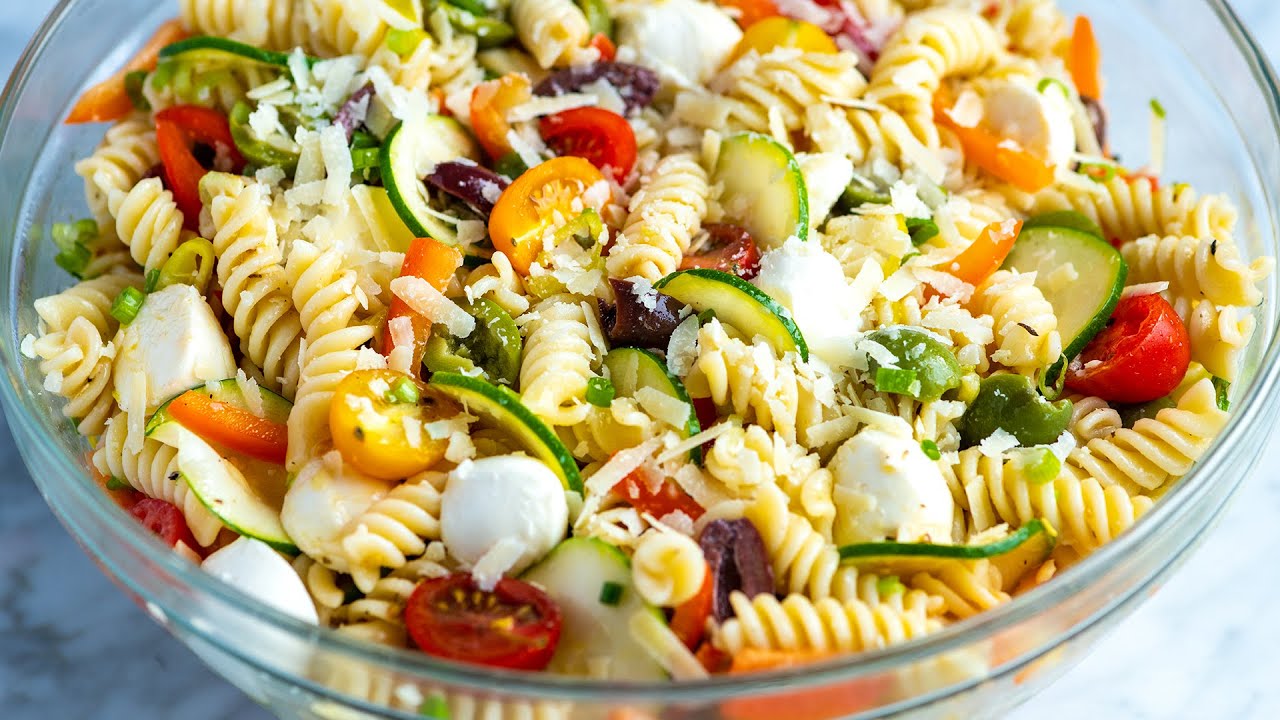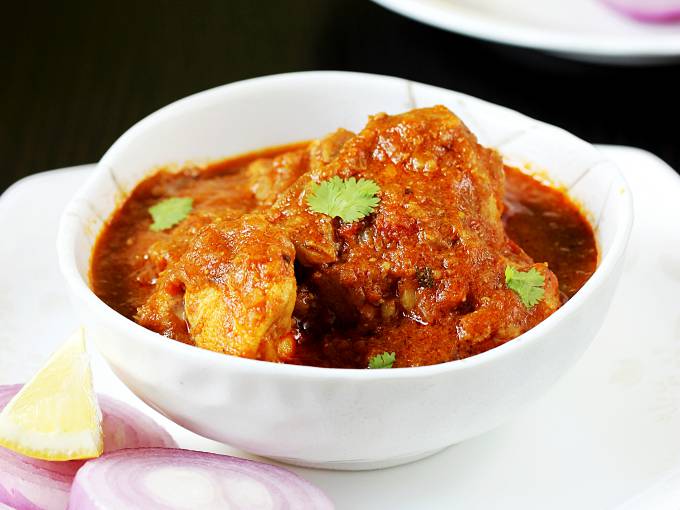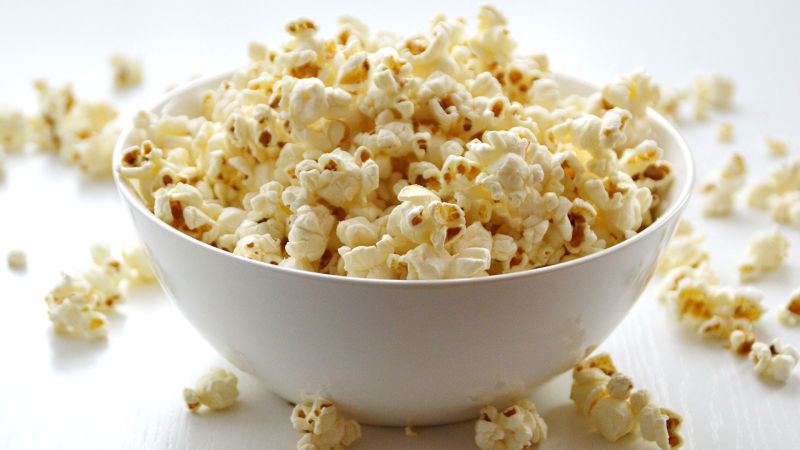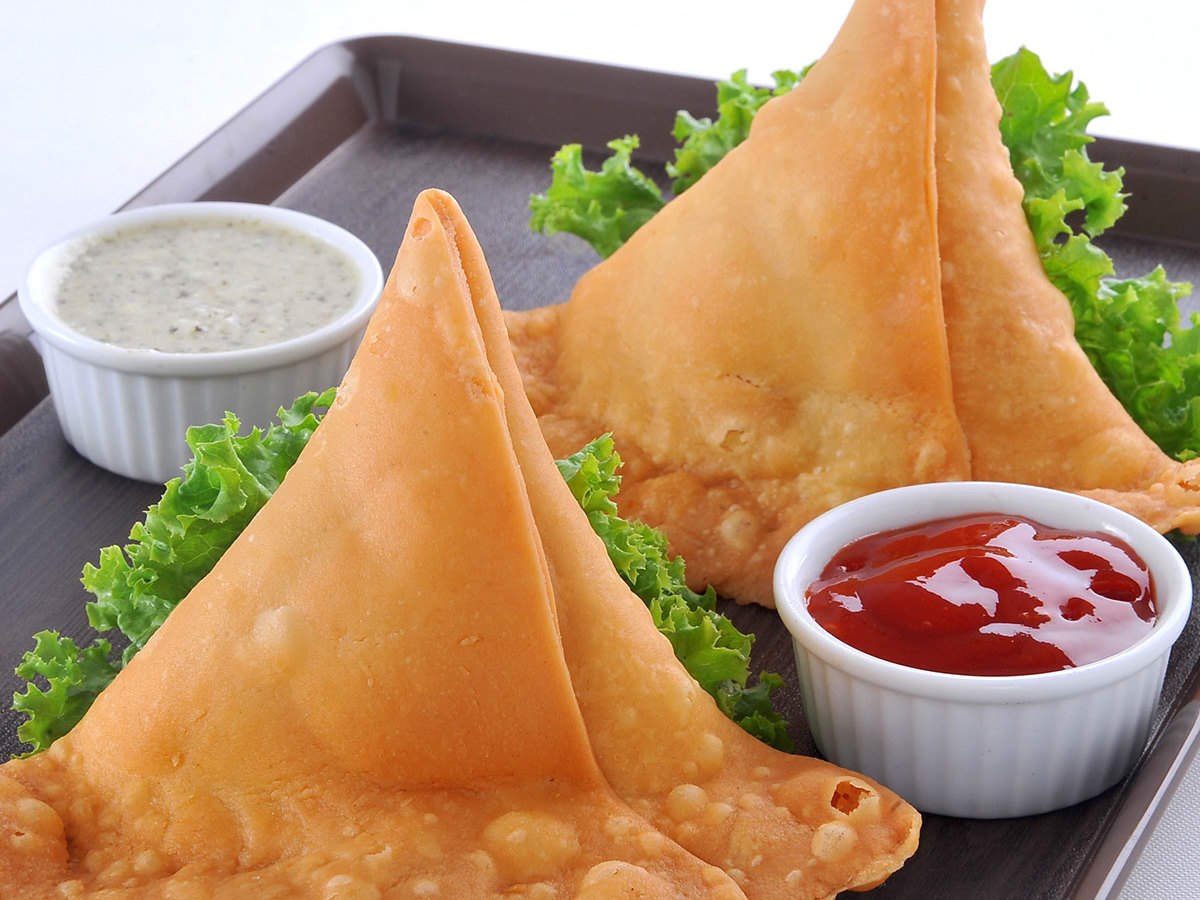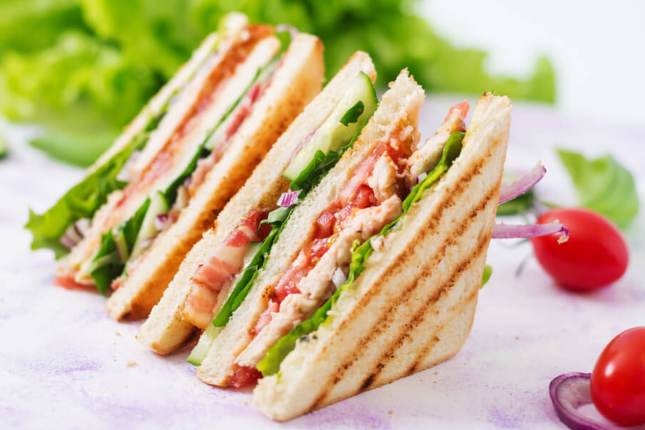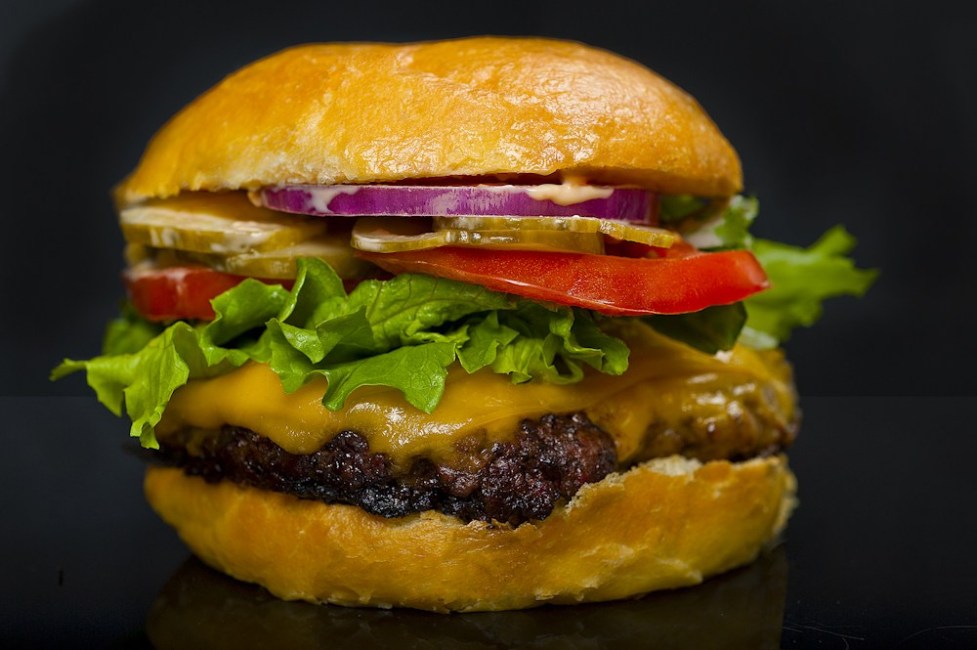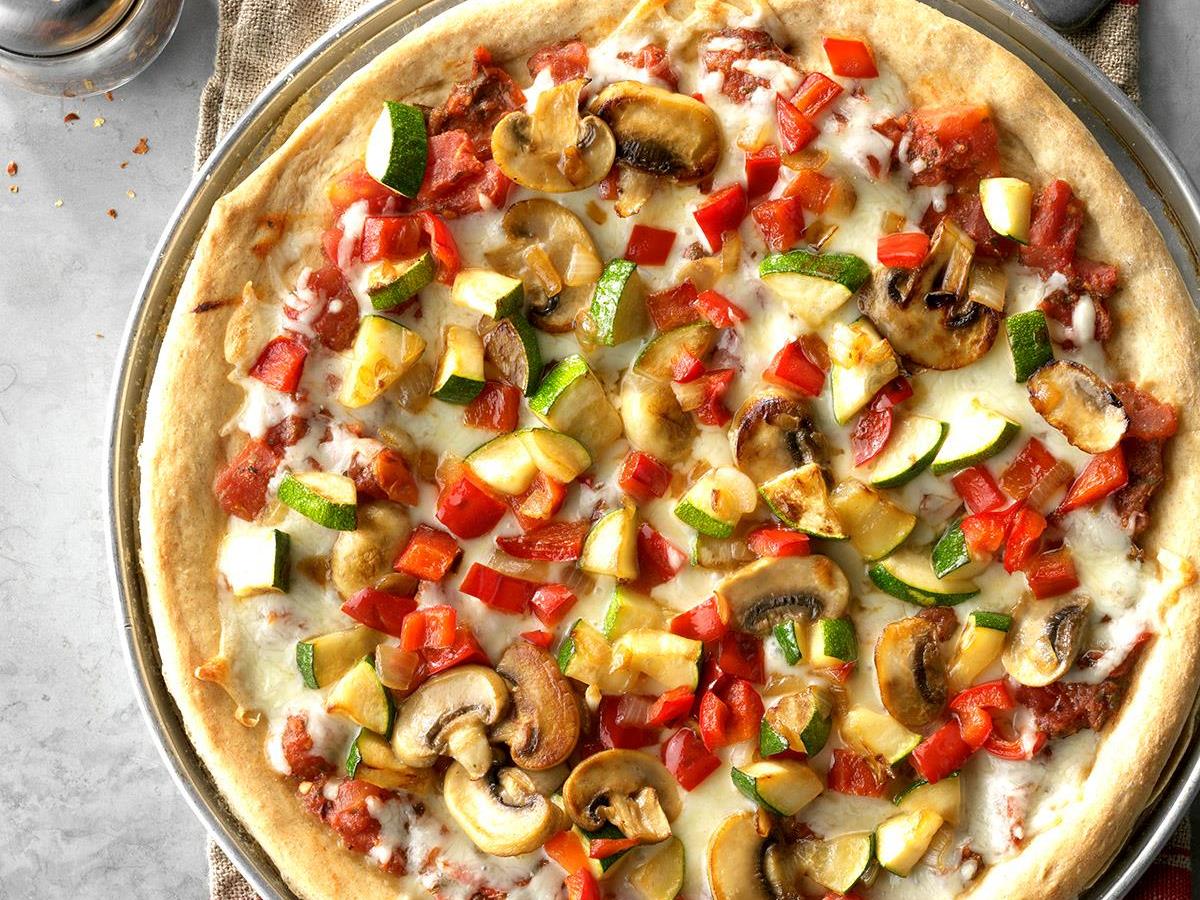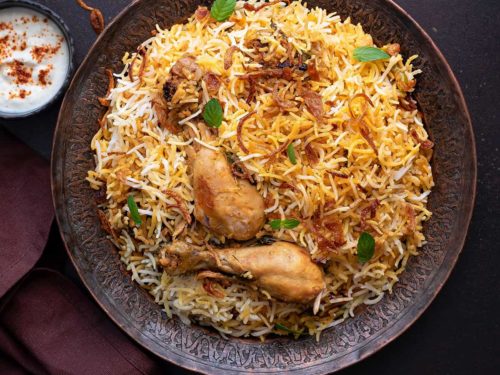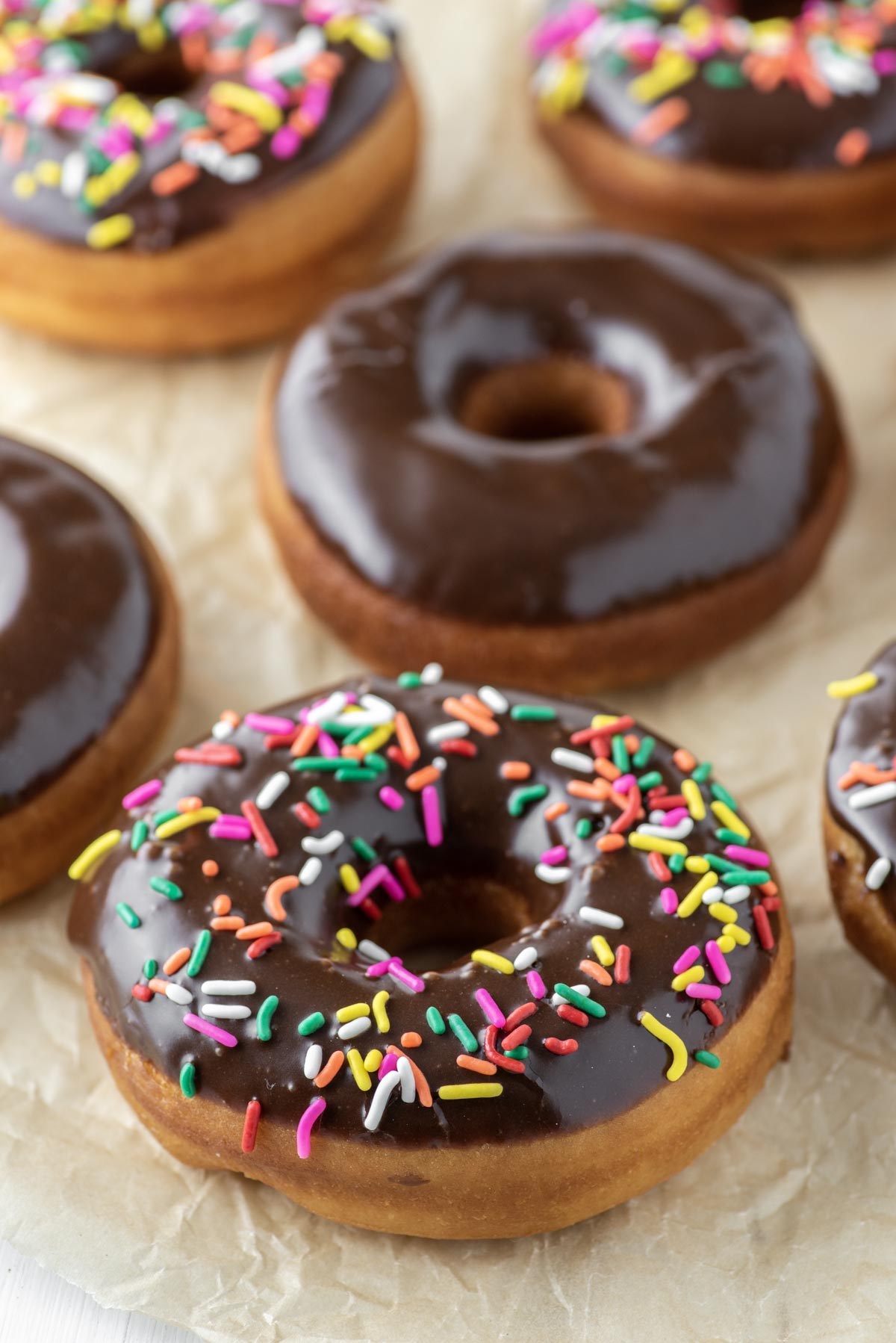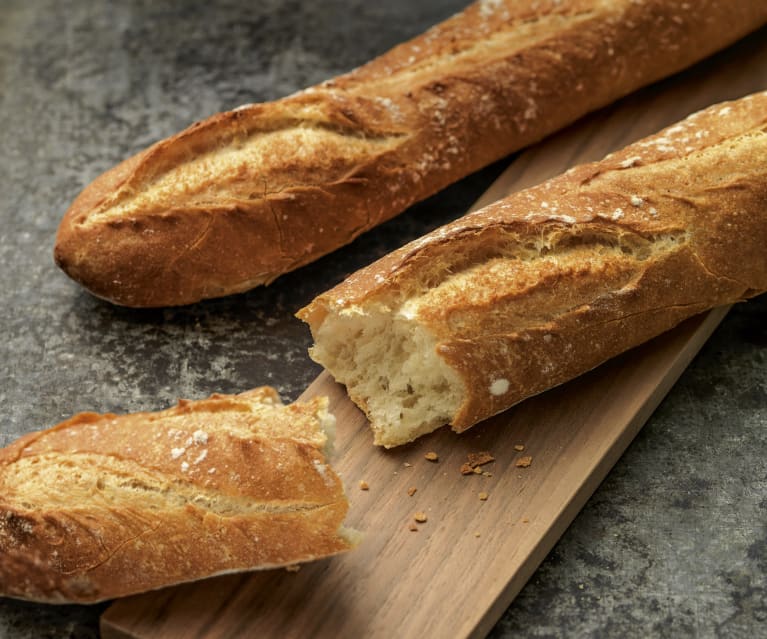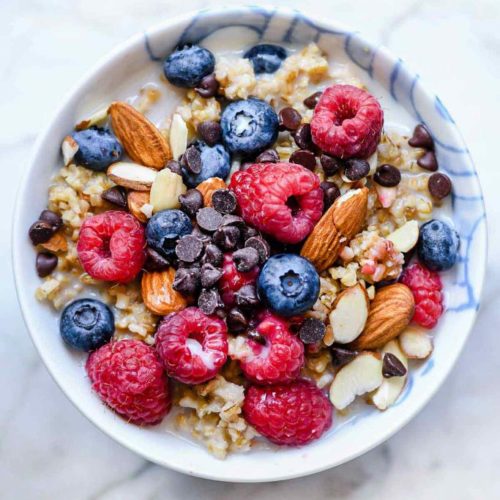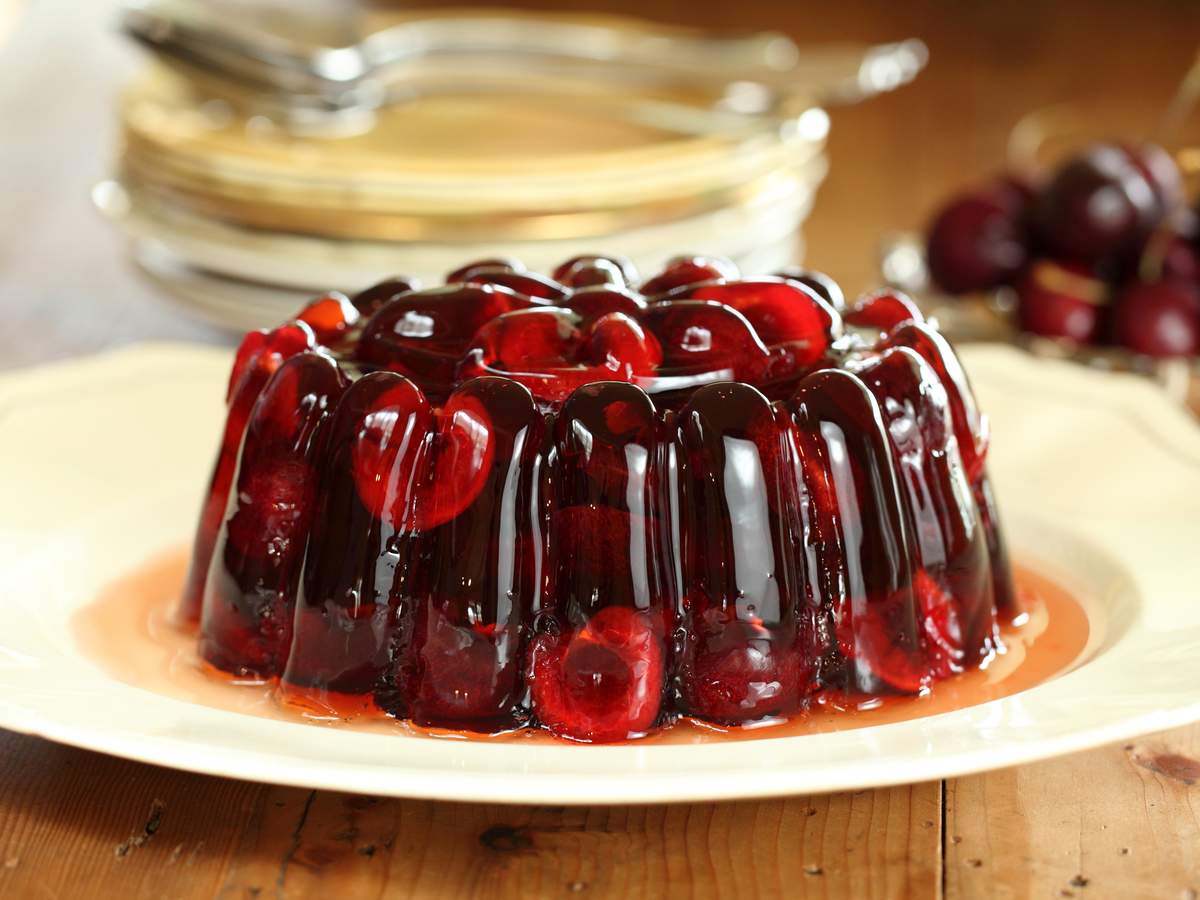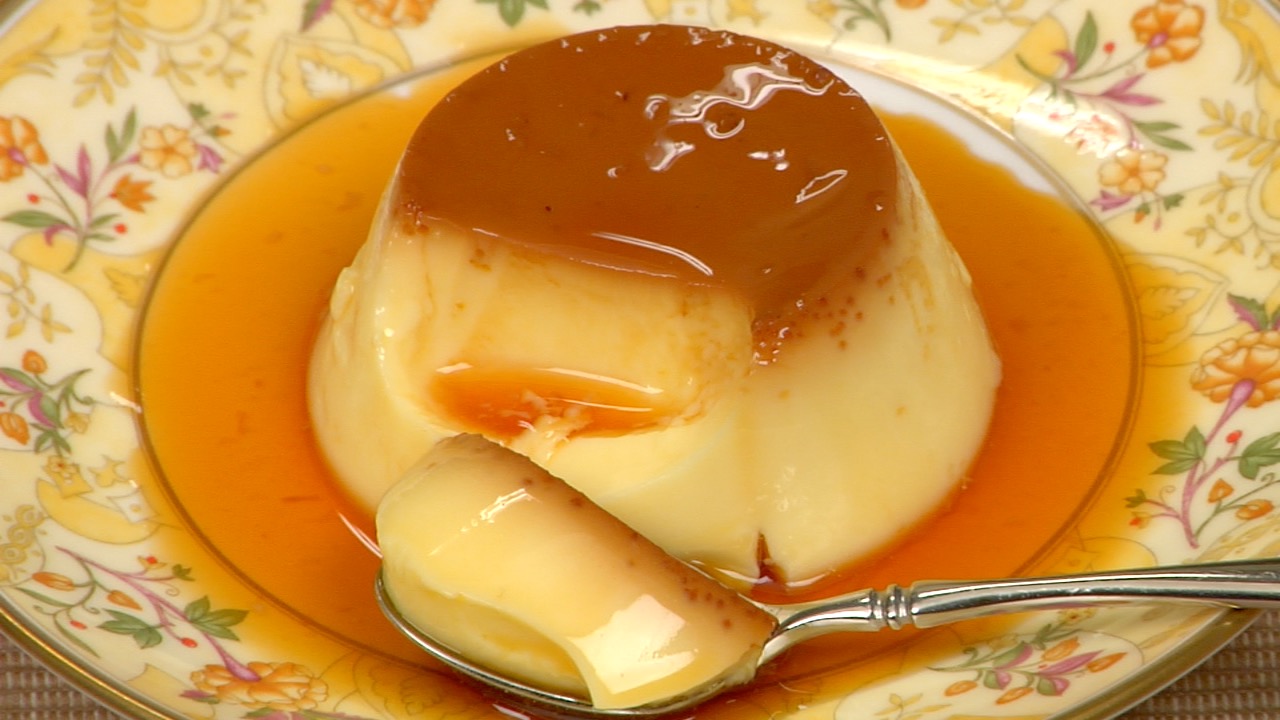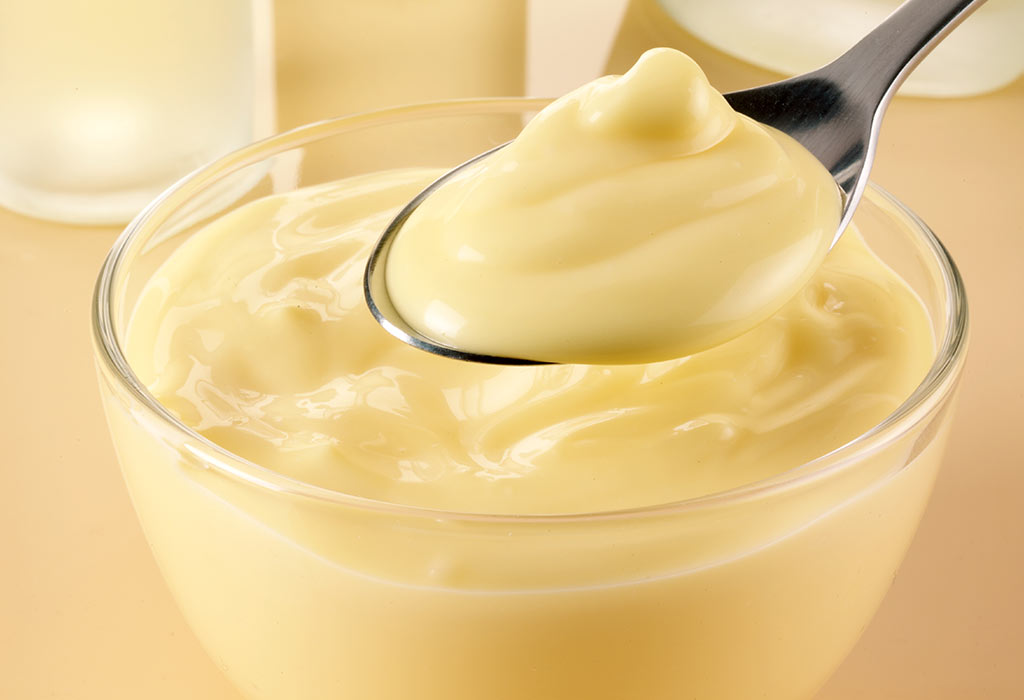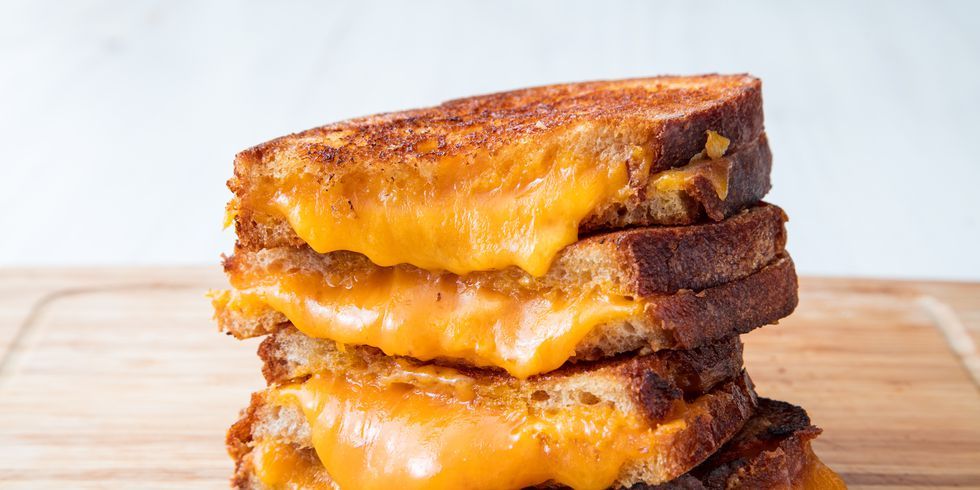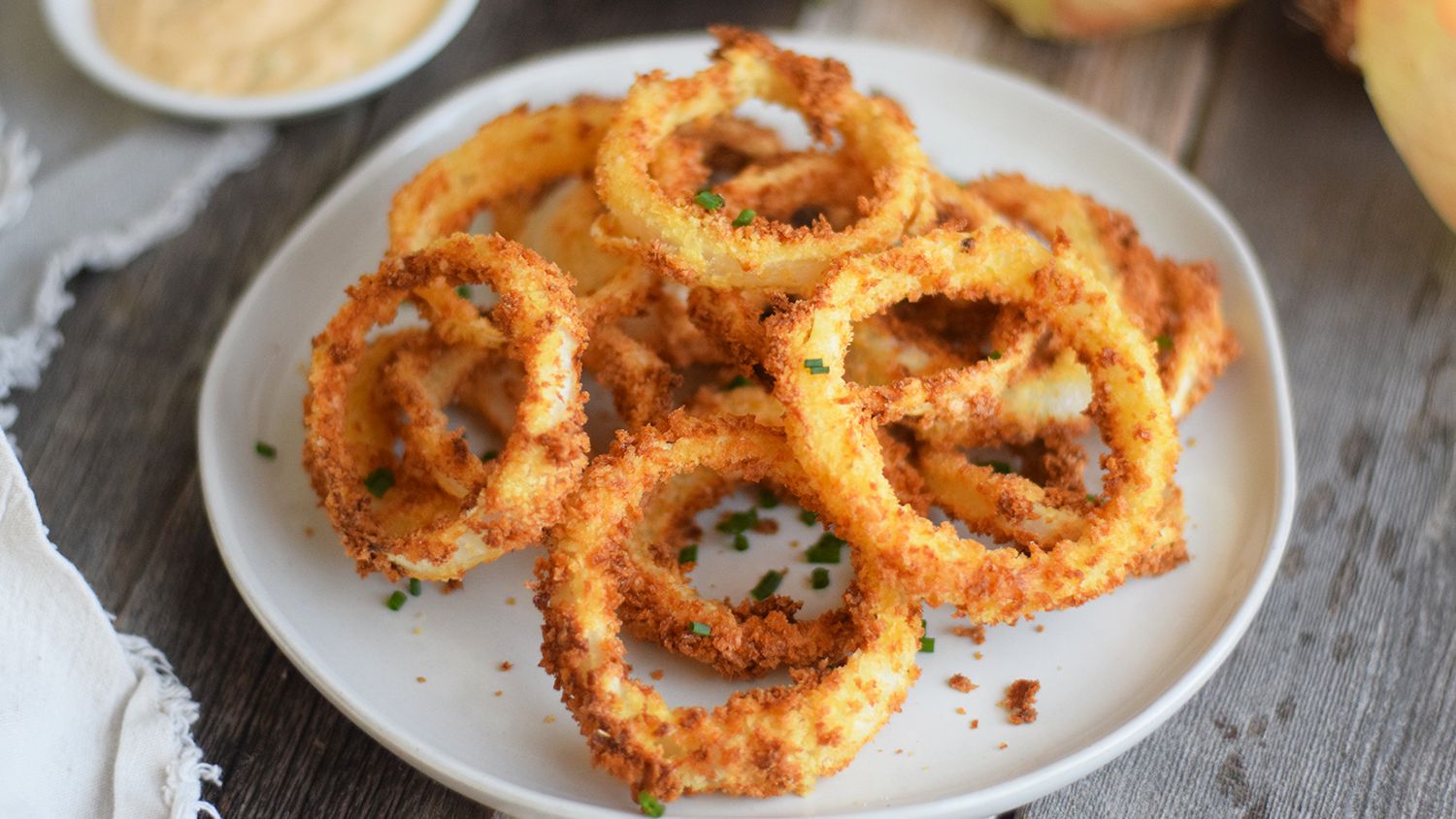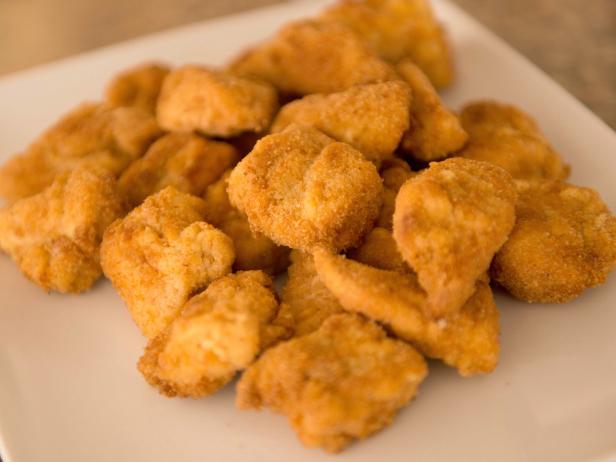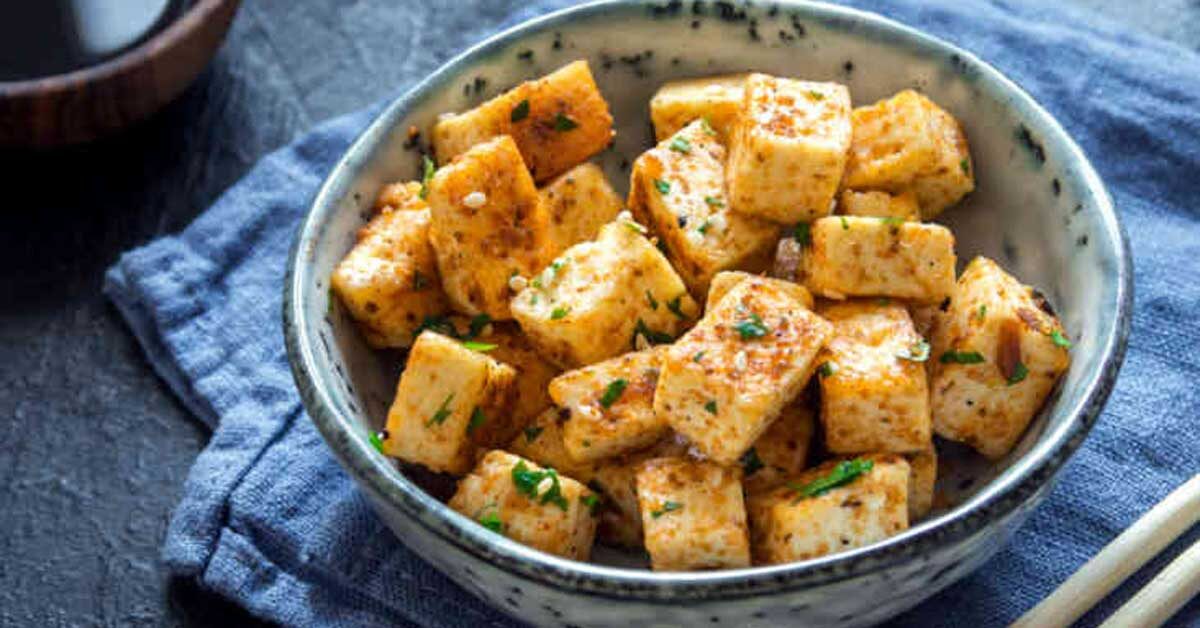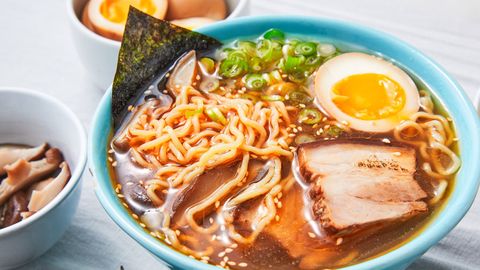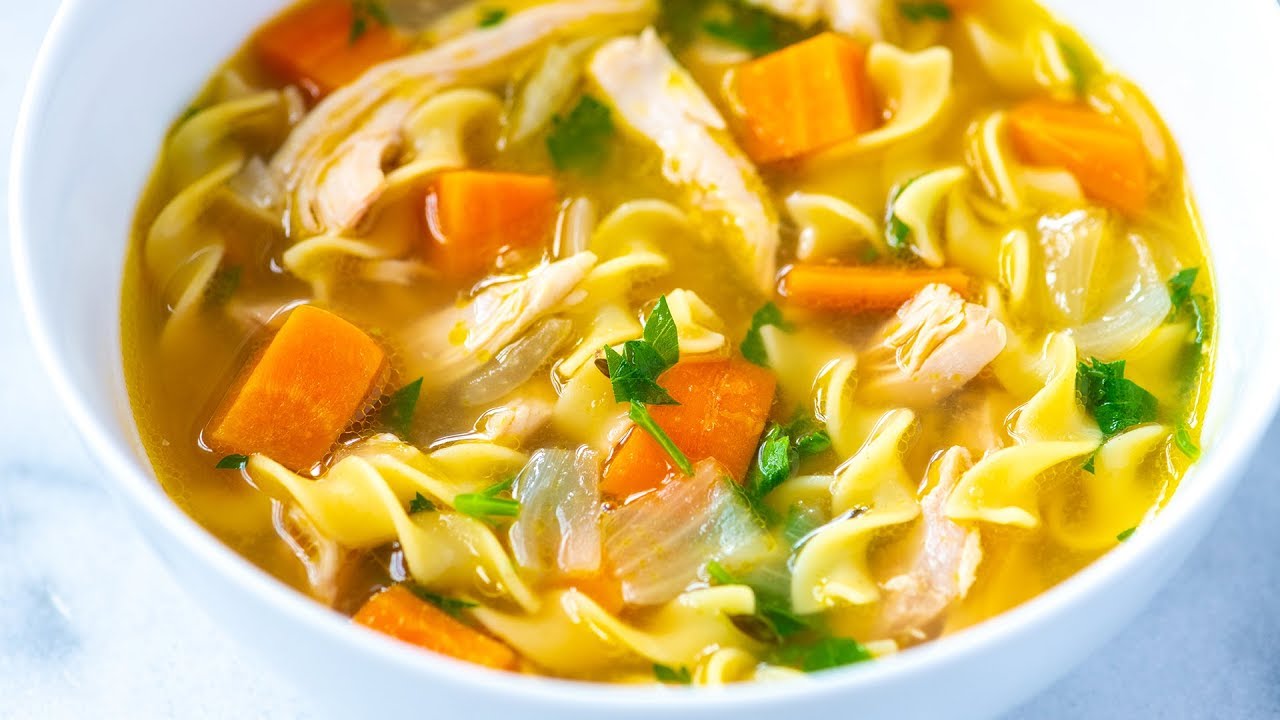 Pick Your Favorite Foods And We Will Reveal Which Country You Should Live In
Italy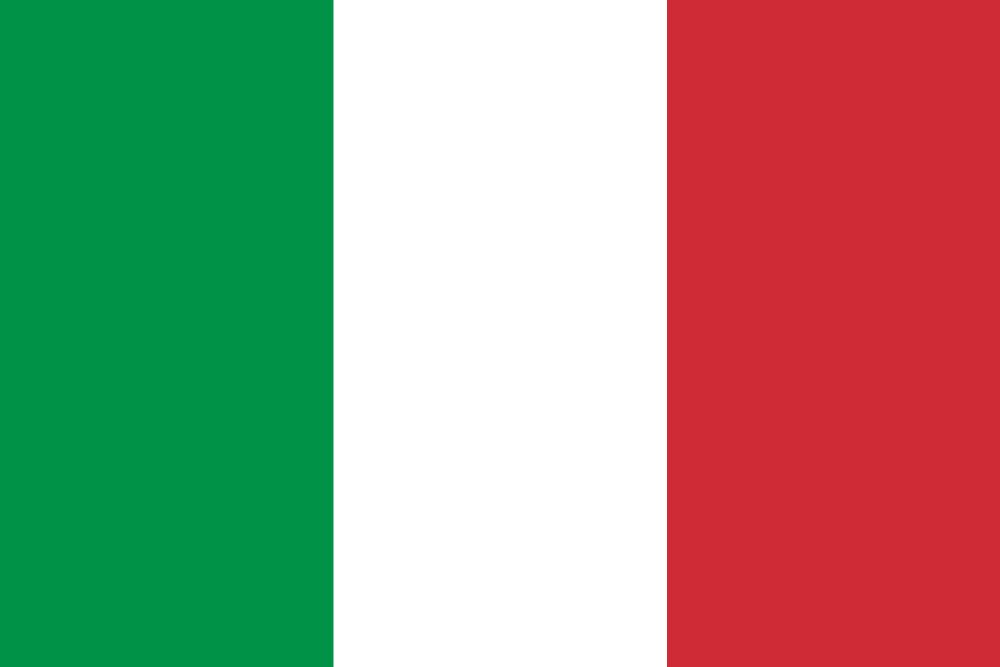 USA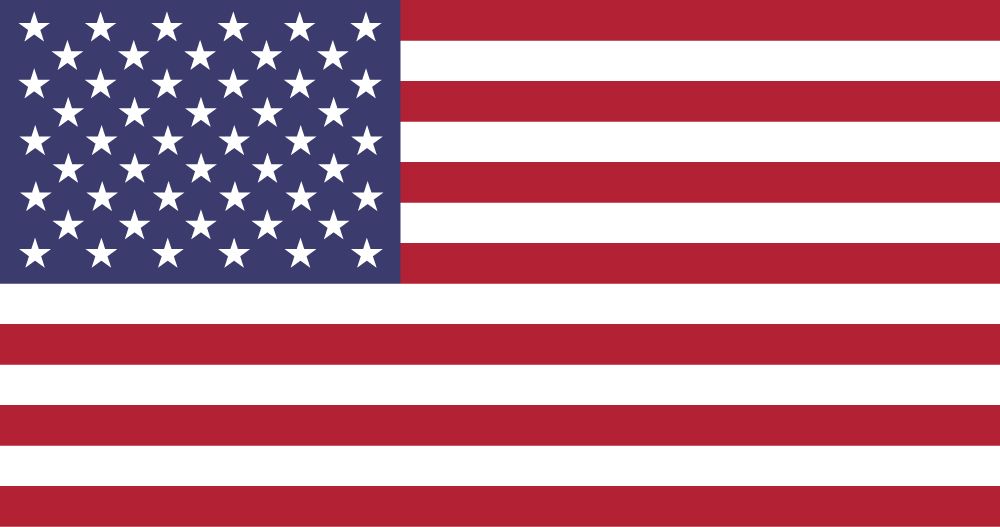 Japan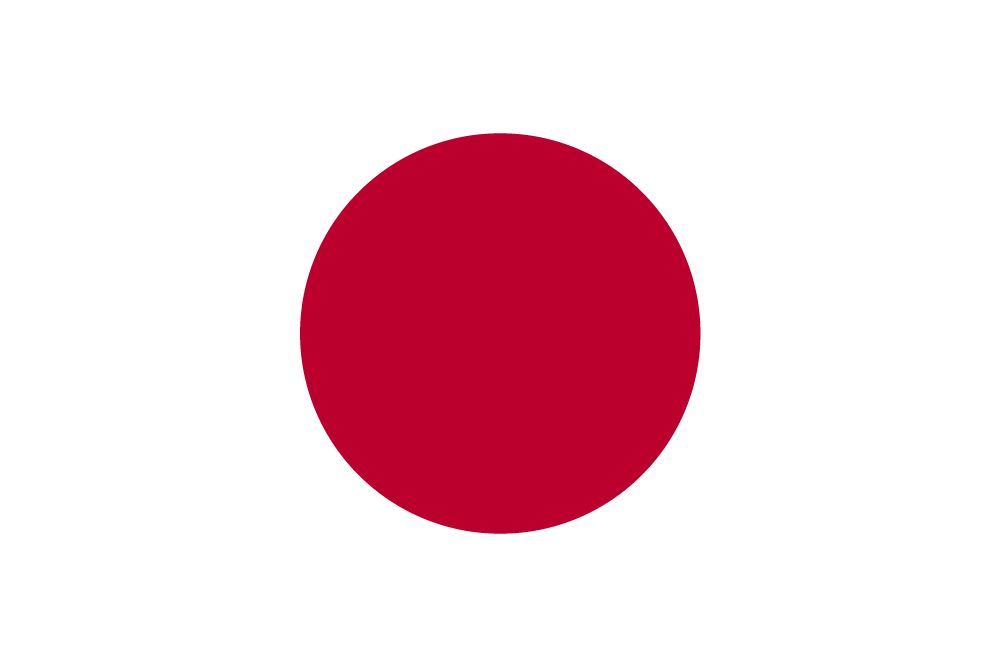 Take Quiz: Can You Identify 10 Out Of 15 Of These Pakistani Celebrities From Their Childhood Photos?