This quiz will reveal if you're cool or uncool, all you have to do is pick some of your favorite Pakistani desserts. Take this quiz to find out.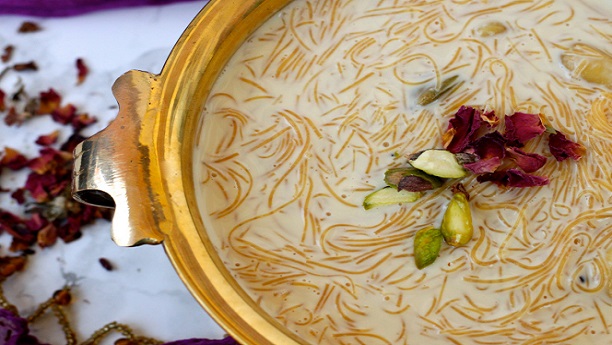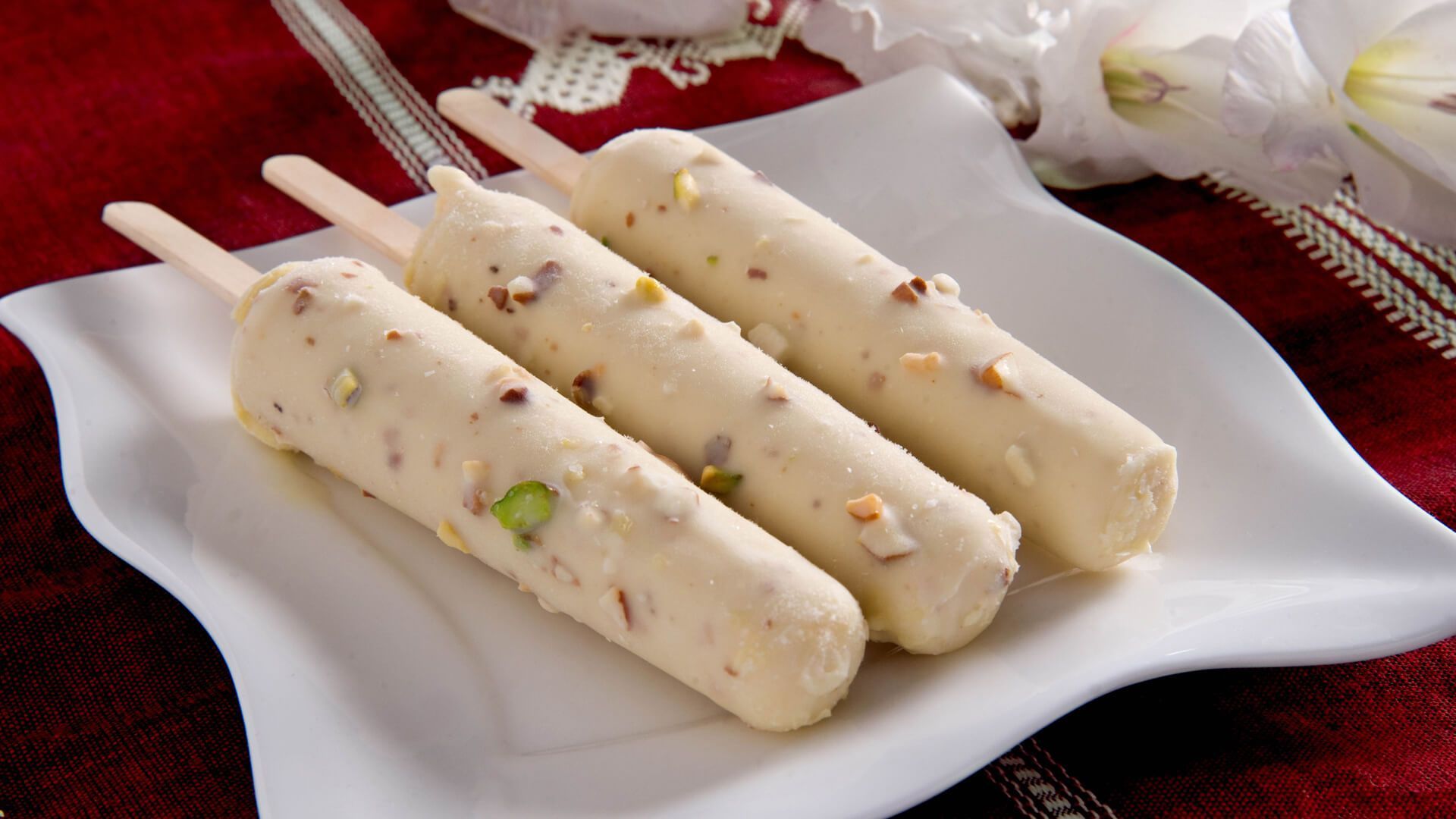 Double ka Meetha or Shahi Tukre?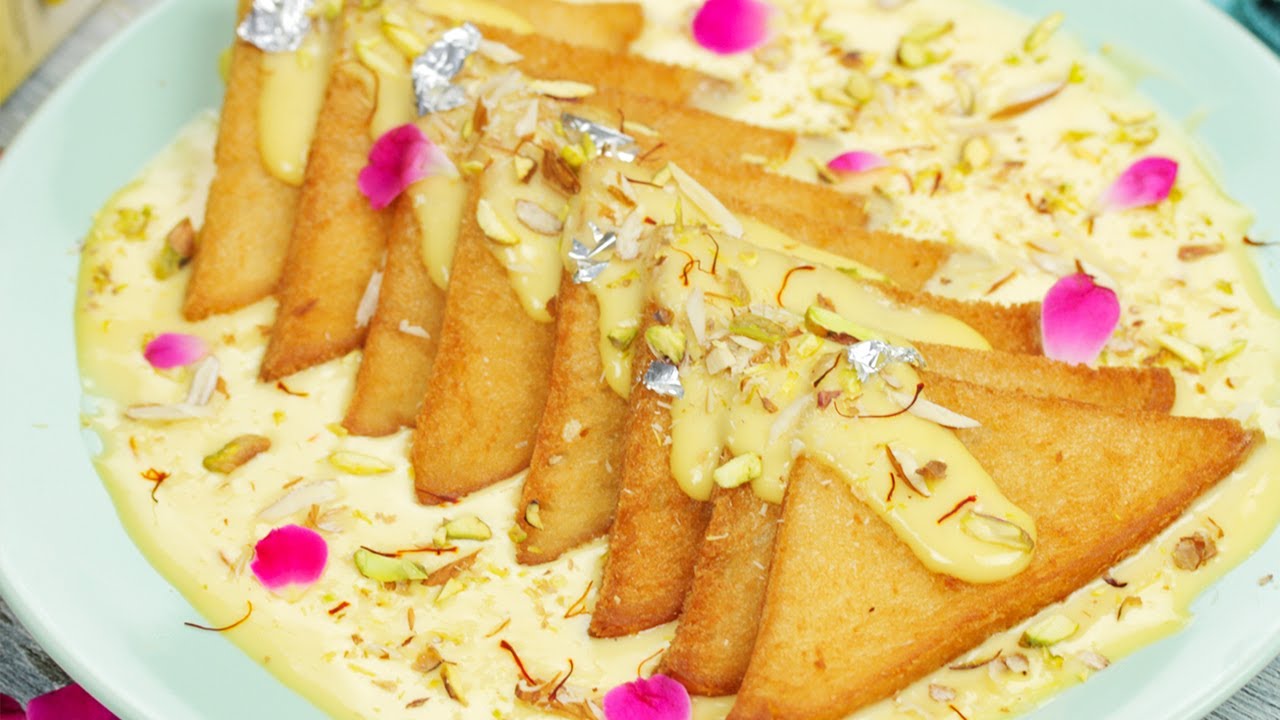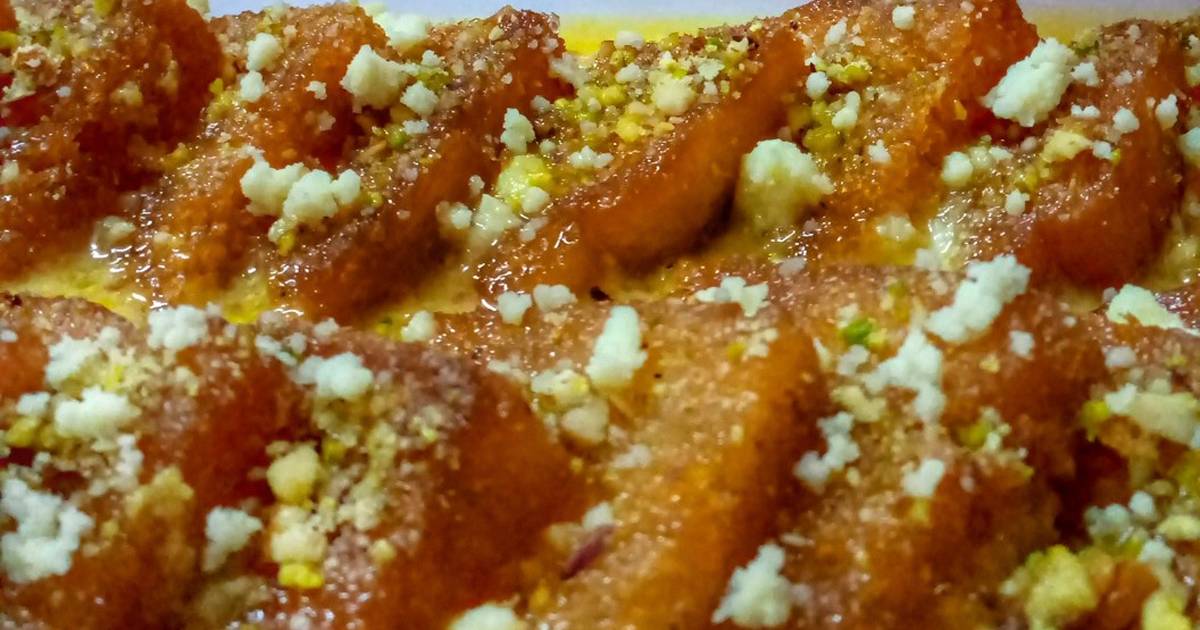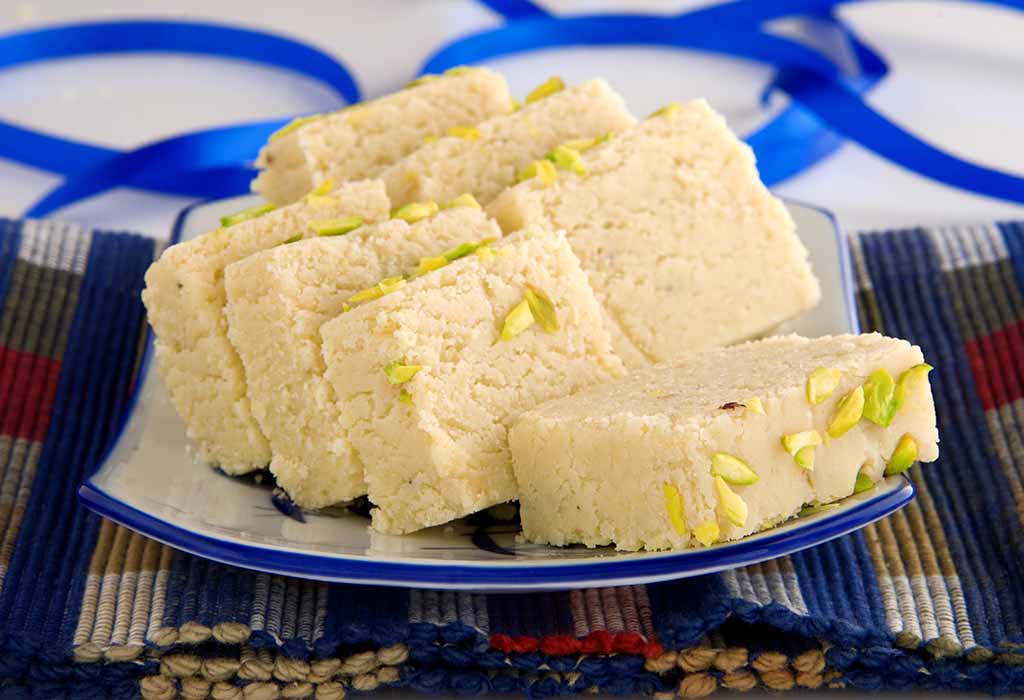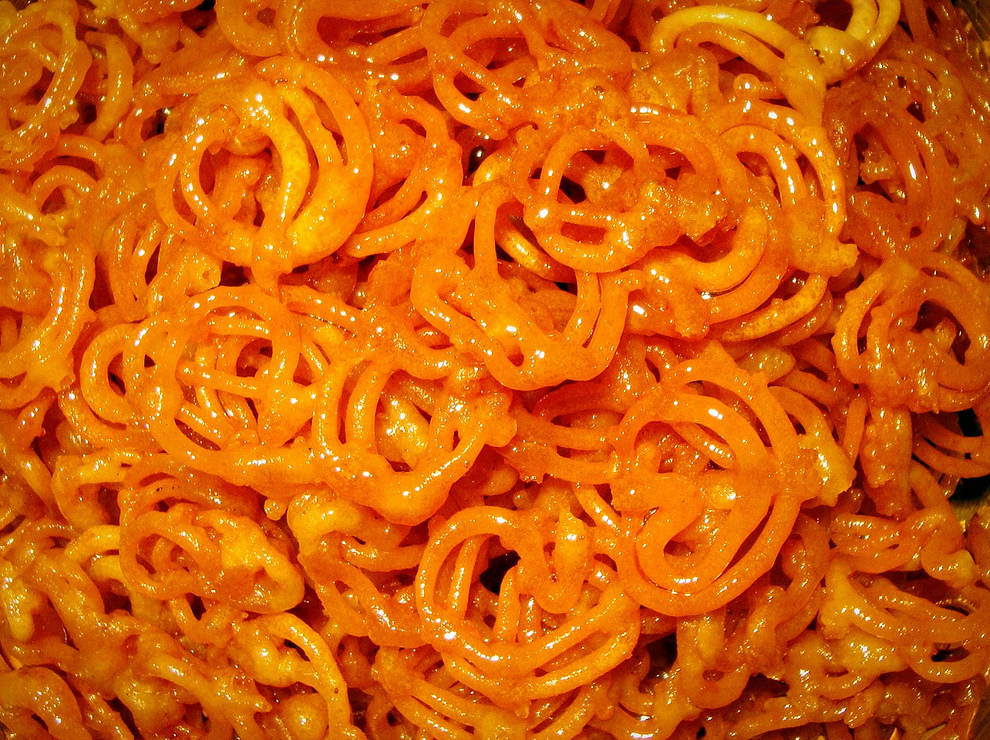 Sooji ka Halwa or Gajar ka Halwa?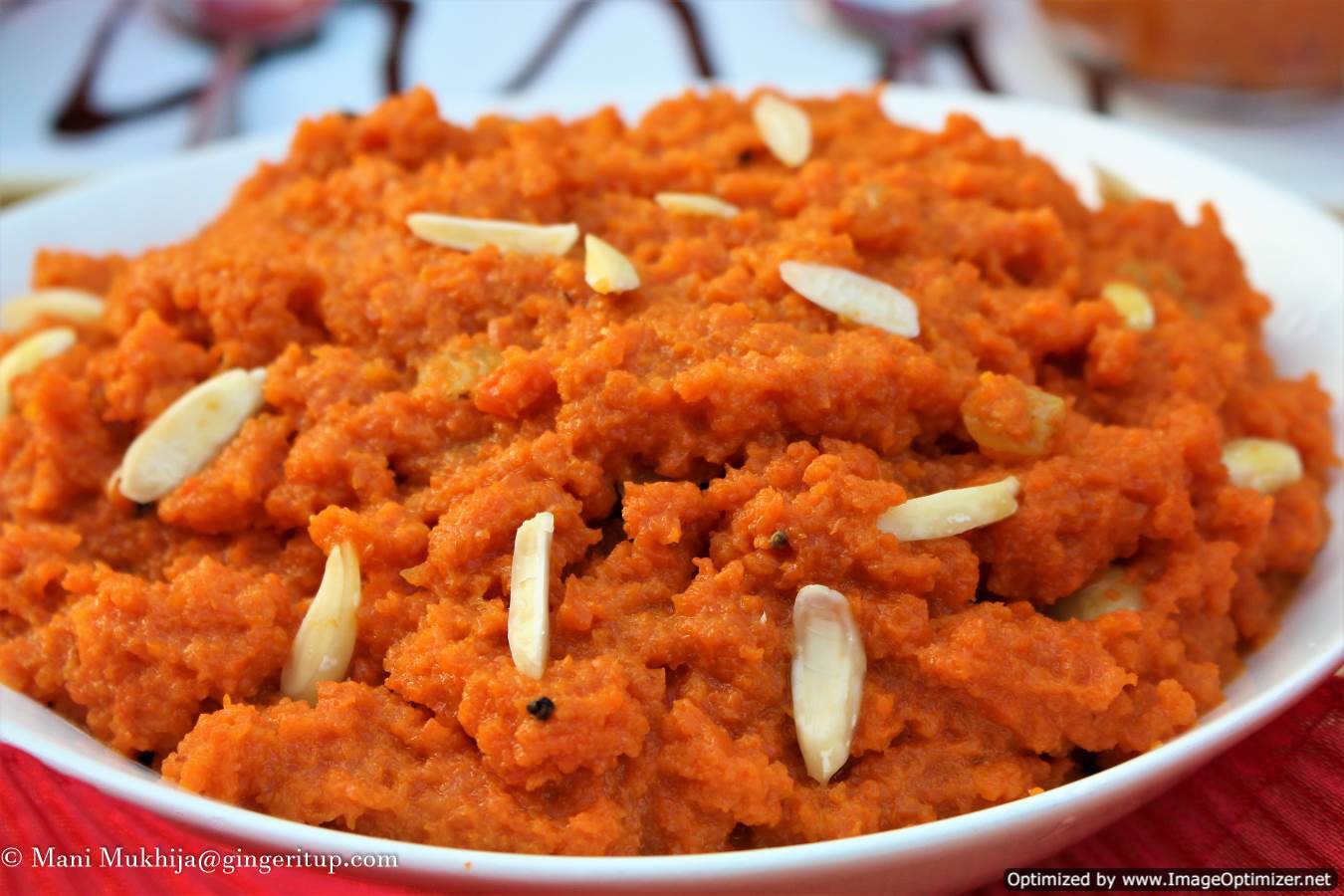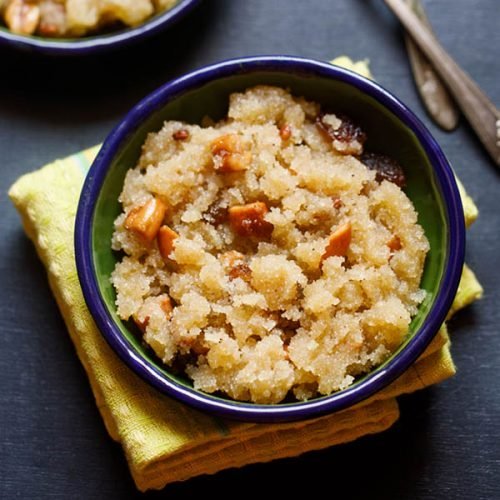 Sohan Halwa or Besan ka Halwa?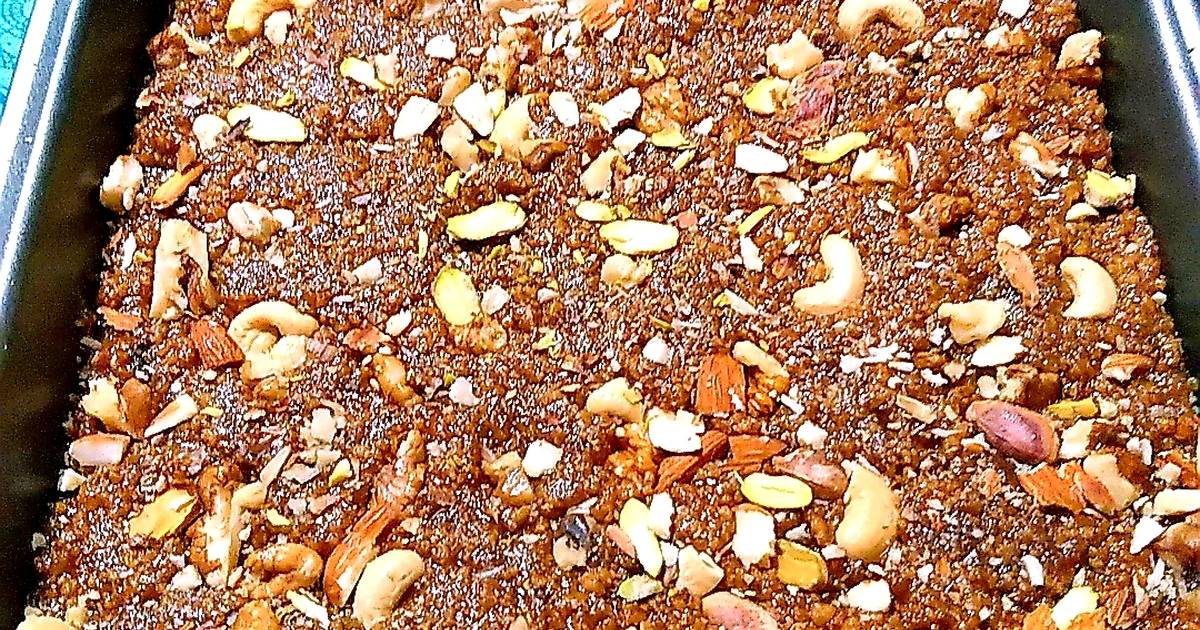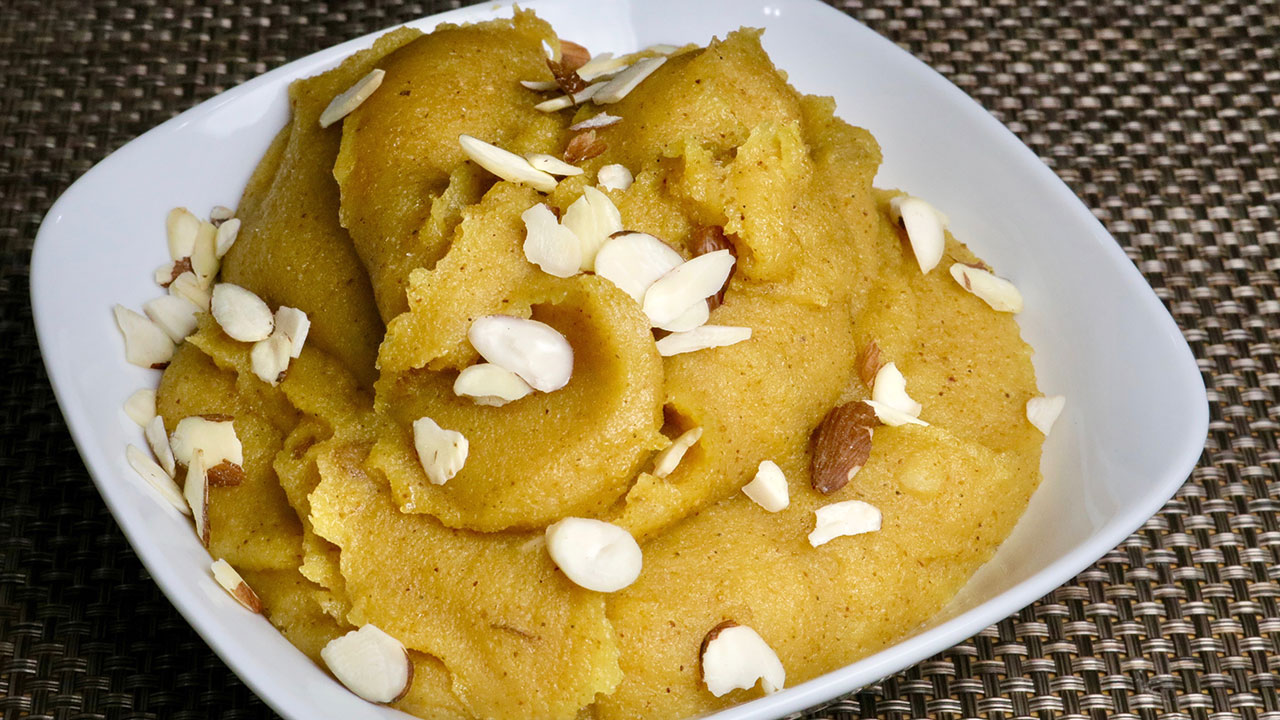 Khubani ka Meetha or Shakarqandi ka Meetha?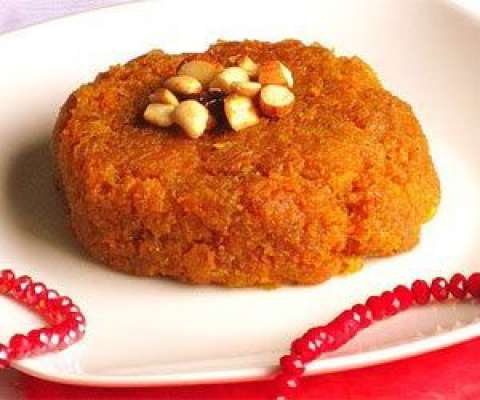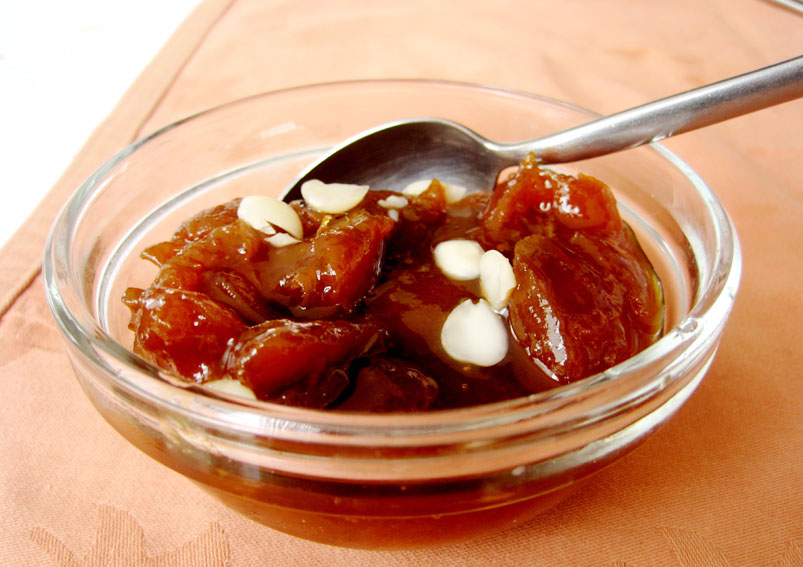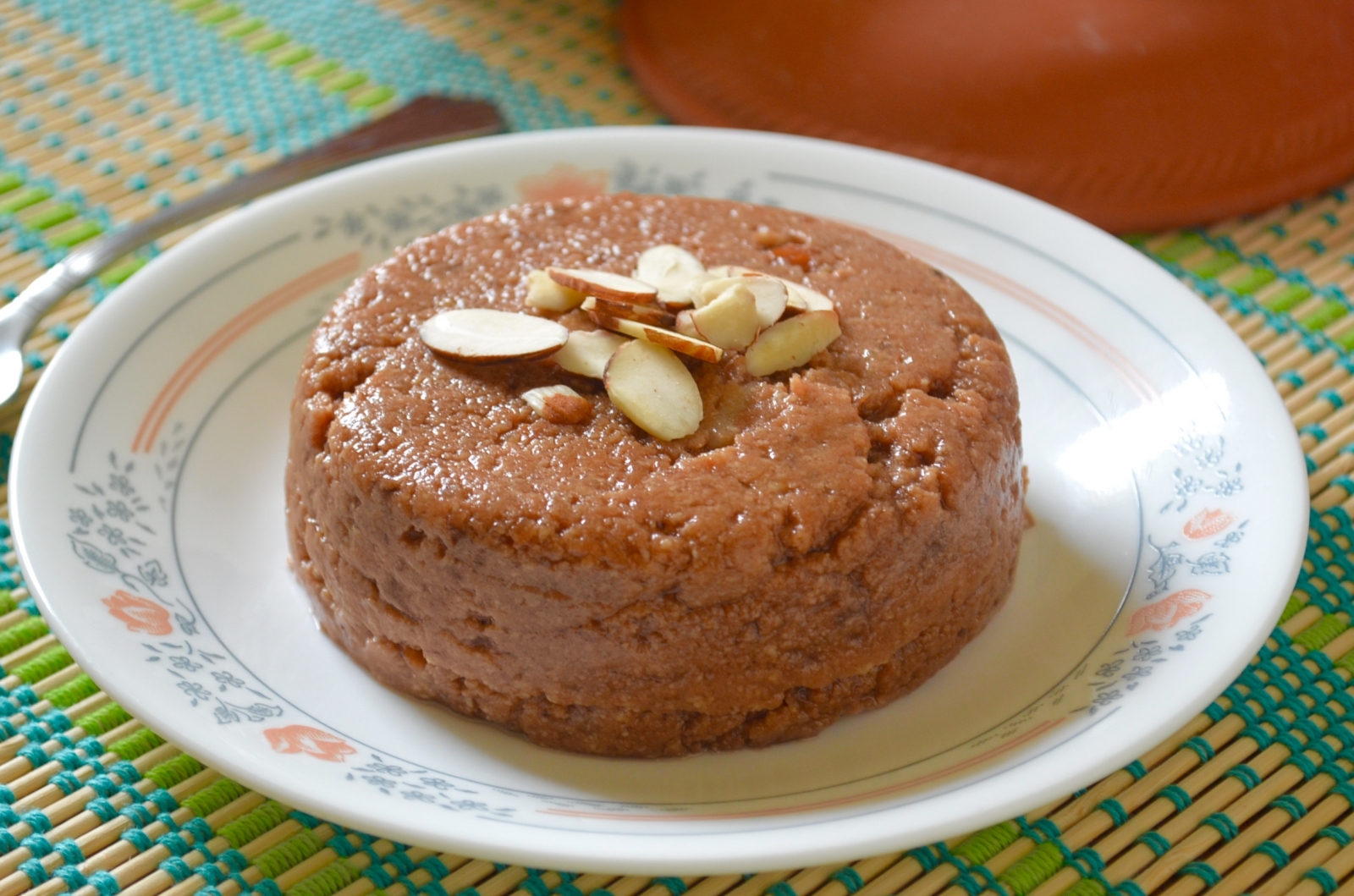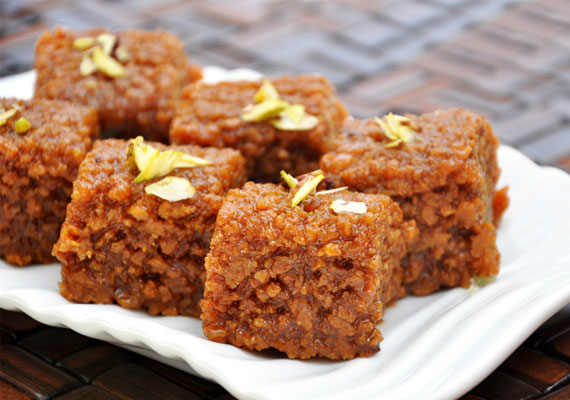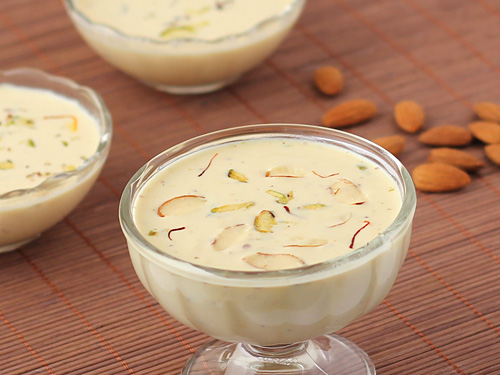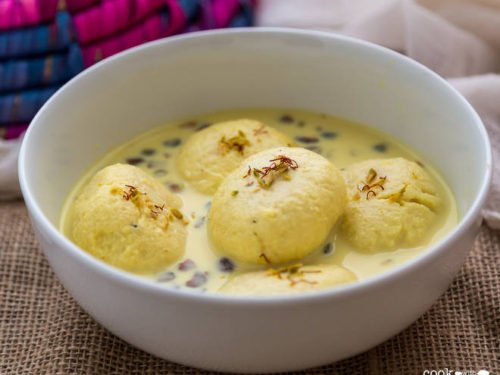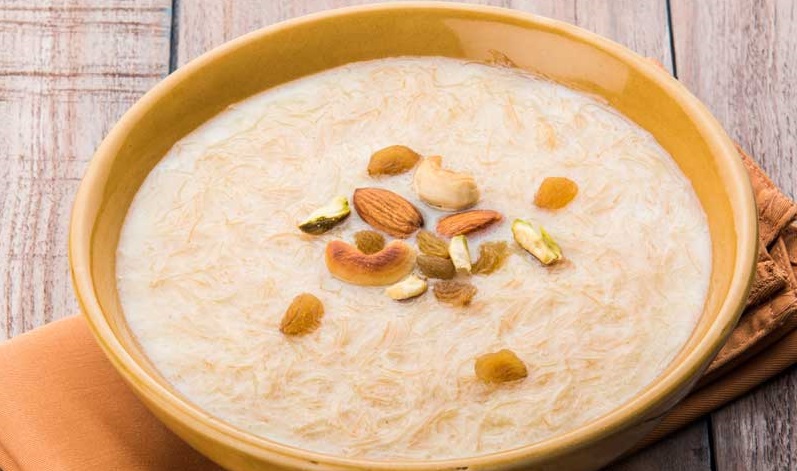 Gulab Jamun or Ras Gulla?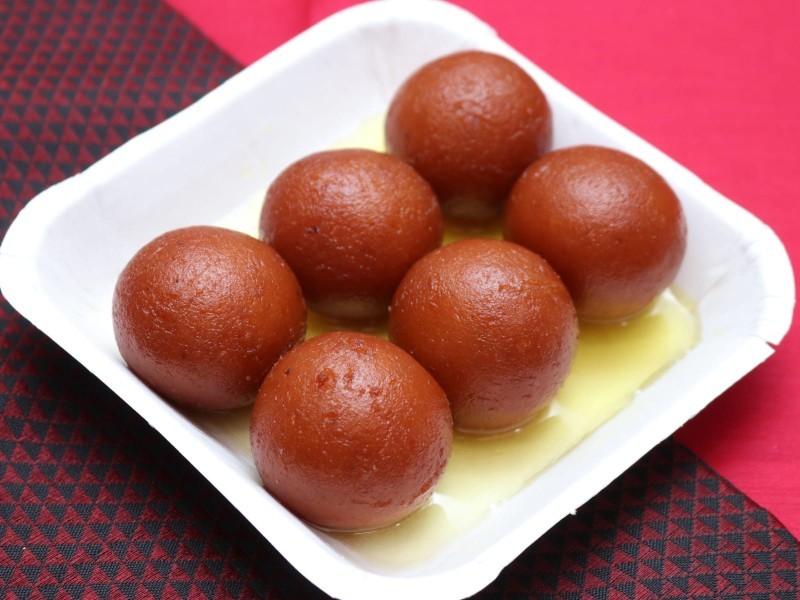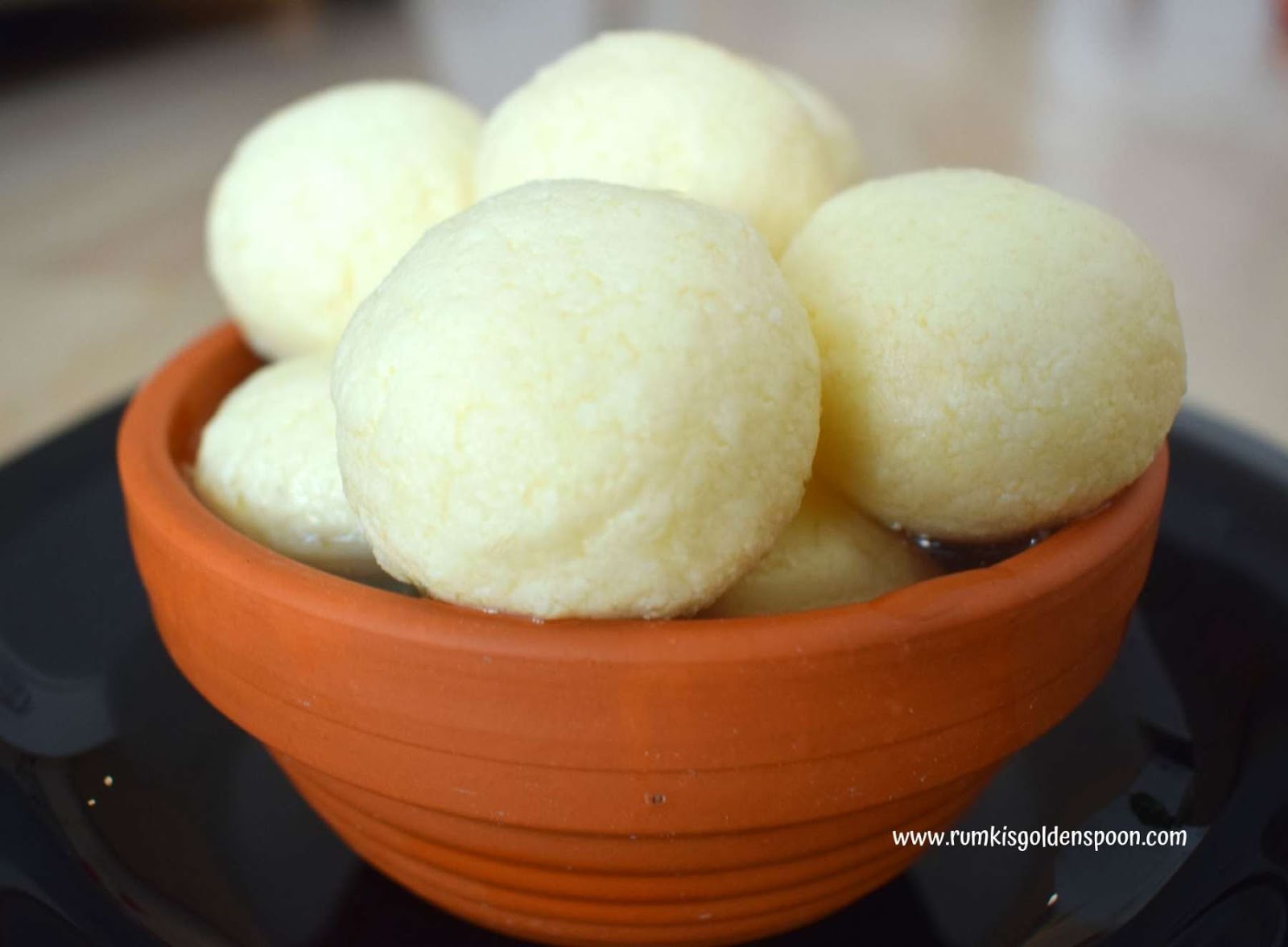 Pick Some Pakistani Desserts To Find Out If You Are Cool Or Not
Cool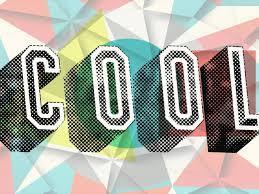 You're extremely cool, buddy. People are a little afraid of you because you are so cool. Anyone who comes into contact with you instantly freezes!
Not Cool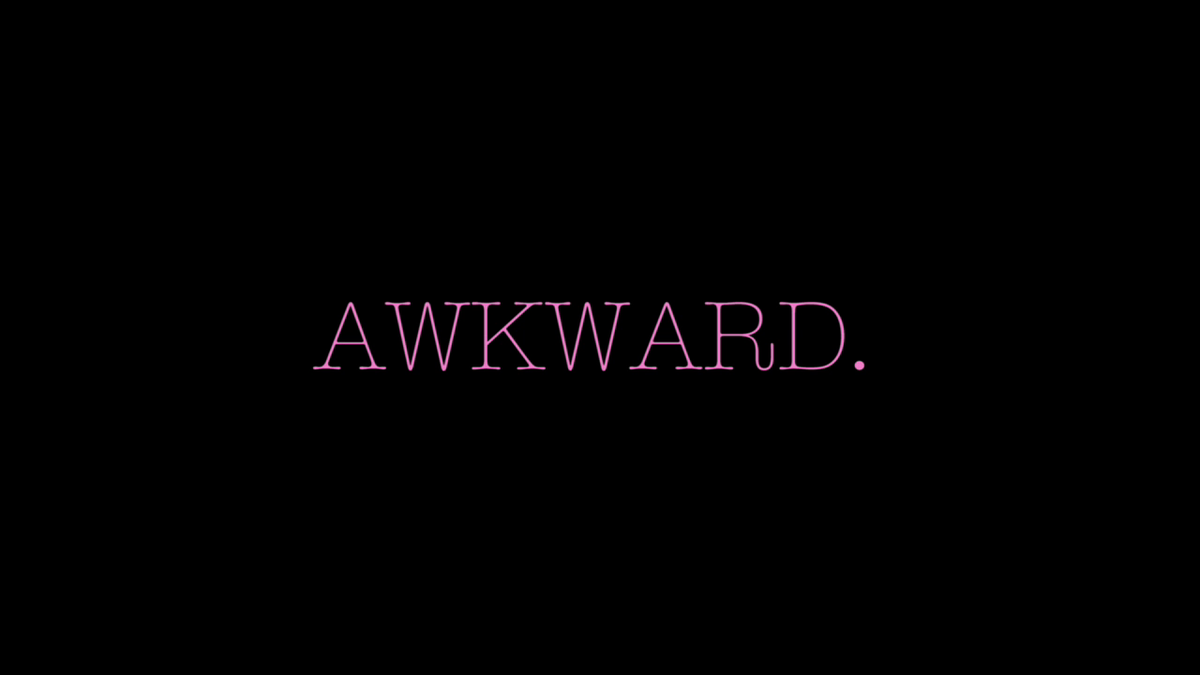 You're funny, and your friends appreciate you, yet there are moments when you're a bit awkward. That's most of us, so don't worry too much.
Take Quiz: Pick Some Random Images And We'll Reveal How You Are Feeling