Pakistan's first Test against South Africa was off to a cracking start at Centurion, yesterday. 15 wickets fell and over 300 runs were scored on the opening day. Hence, here is a look at talking points from the first day of the Centurion Test.
Did Pakistan Make The Right Decision After Winning The Toss?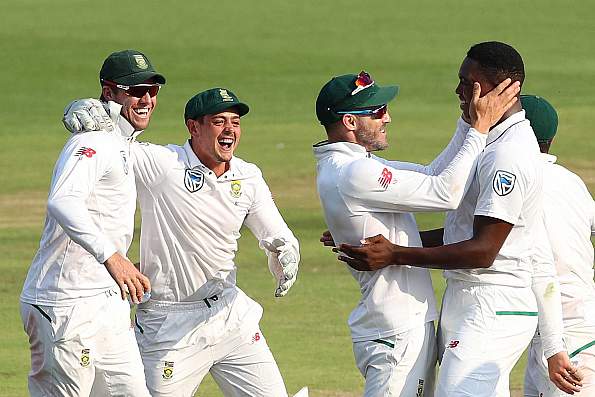 As was expected, Pakistan's batting collapsed and for obvious reasons people began questioning their decision to bat first after winning the toss. However, when even the home side struggled for runs; it became apparent that perhaps, not much would have changed even if Pakistan would have opted otherwise. Hence, with the pressure of batting last no longer there; Pakistan can play more freely from here onwards and therefore, the decision to bat first, seems to be the right call.
Babar Spoils Steyn's Party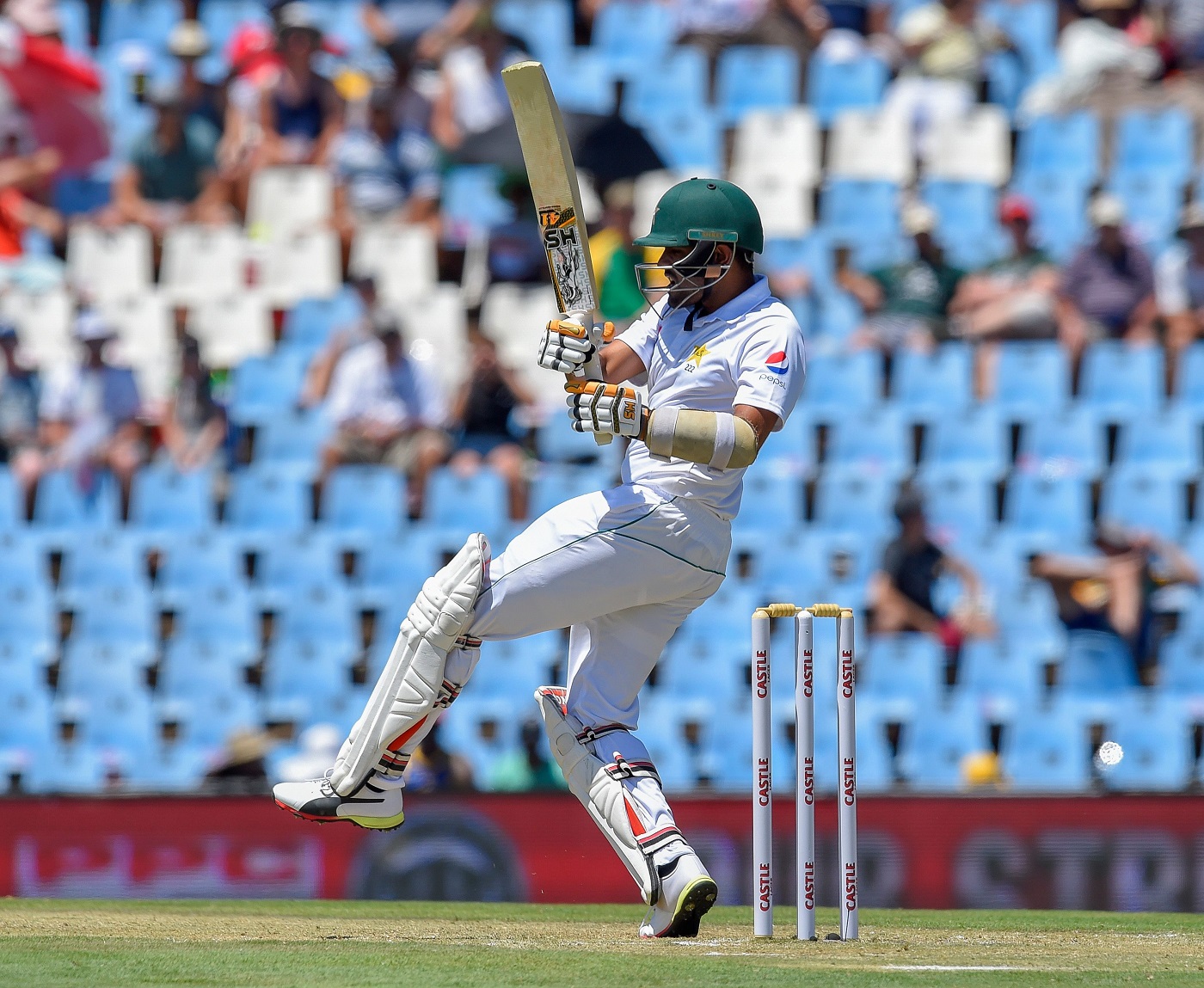 Steyn broke the national record for most wickets yesterday. However, Babar Azam spoiled the pacer's party hitting him for 10 fours during his last spell of the day. Babar's onslaught left Steyn visibly embarrassed and shocked but from Pakistan's perspective it was delight to watch for sure!
Amir Moves It Both Ways
Amir for once was able to move the ball both ways and thus, was able to register a wonderful comeback to Test cricket. Nevertheless, Pakistan would want more from him on day 02 of the Test match.
Shaheen Makes His Mark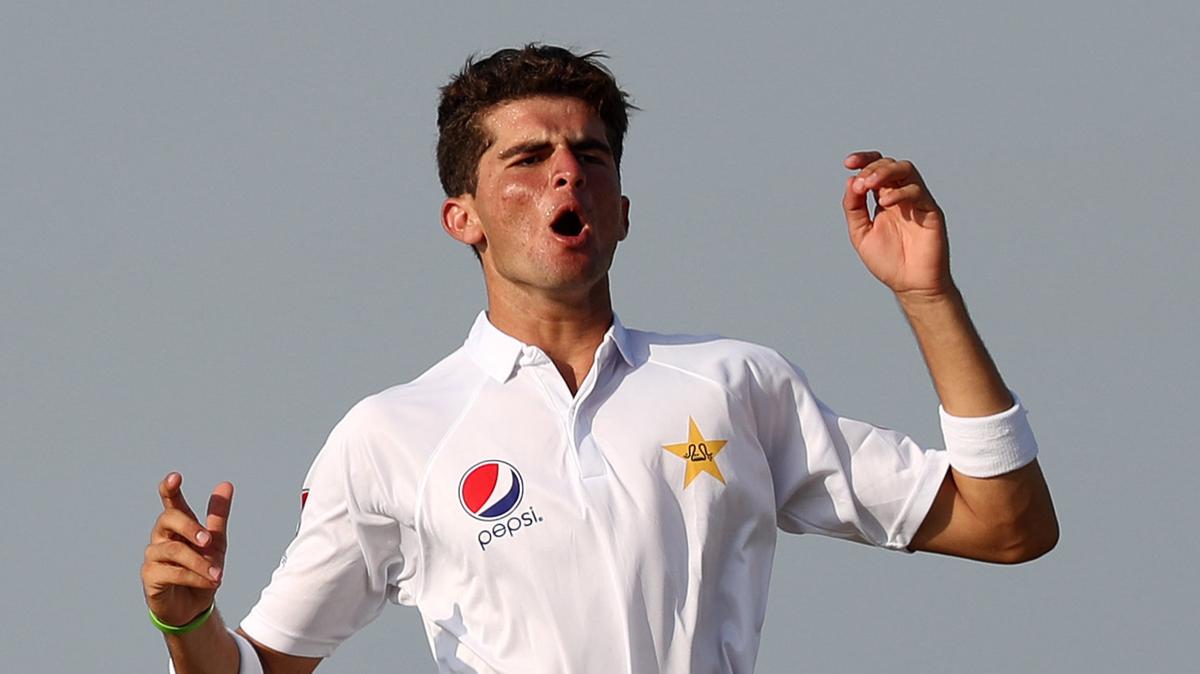 Teenage sensation Shaheen Afridi too bowled with a lot of venom and at one point in the game was on a hat-trick. He ended the day with figures of 2 for 36.
Pakistanis For Once Take Their Catches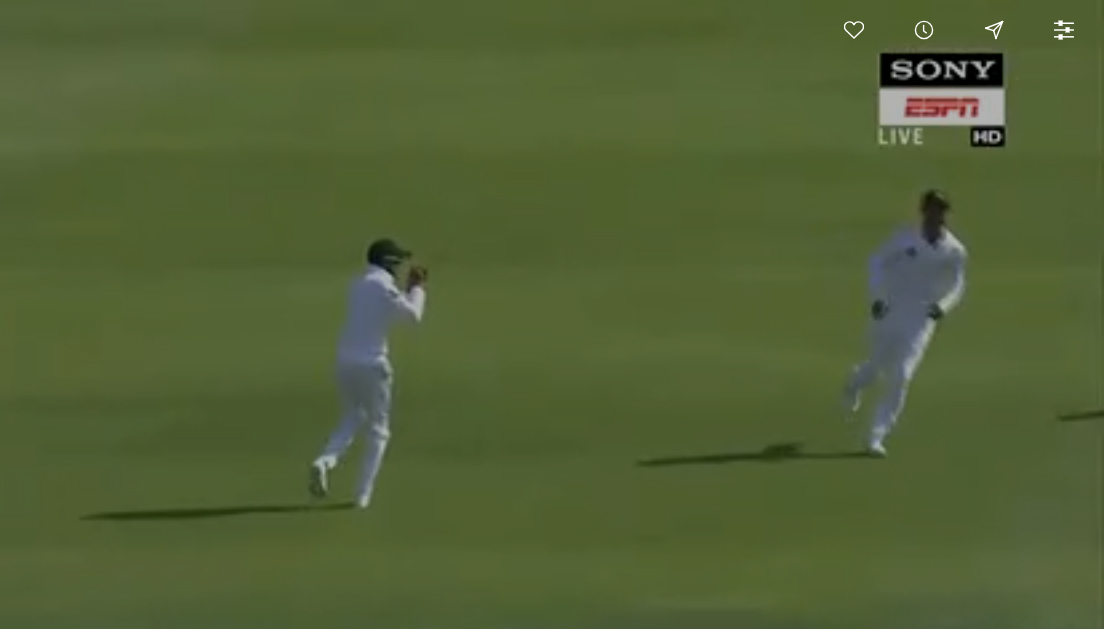 Pakistani fielders are known to drop catches. Yesterday however, was an exceptional day during which the green shirts showed brilliant composure in the field. Still, they will have to keep up the good work if a miraculous victory at Centurion is to be achieved.
A Day With Everything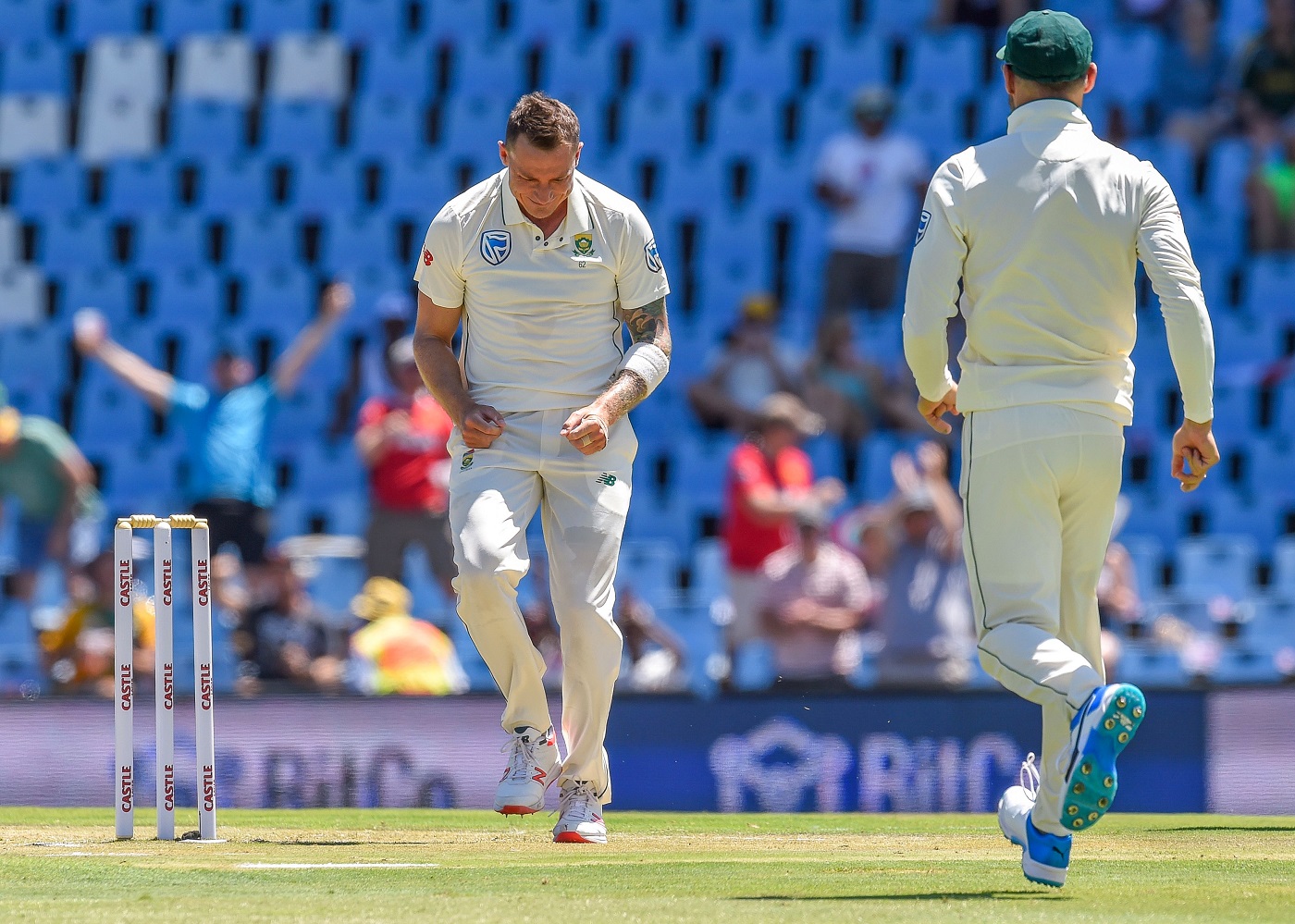 The first day of the Test turned out to be extra-ordinary as we saw every single thing Test cricket is known for. Even weather provided variety. The initial part of the day was hot while in the final half we saw strong wind and even a rain interruption!
 Honors Shared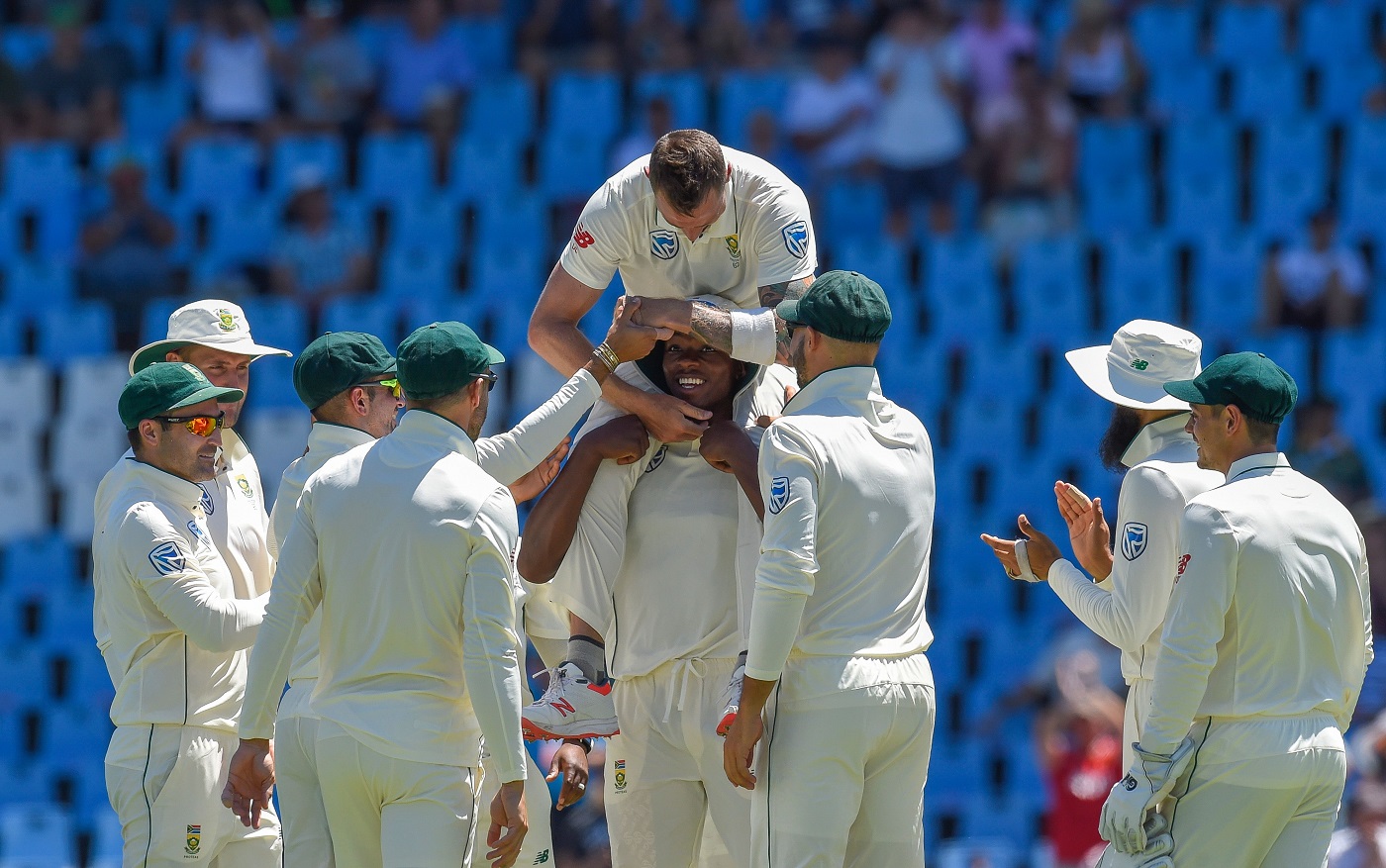 With Pakistan 54 runs ahead and because Proteas still have half their side intact; day 2 promises to provide plenty of more action. Hence, what happens today is likely to define the outcome of the opening game.