Pakistan once again beat Australia comprehensively by 33 runs yesterday, during the third and final T20 of the series in UAE to claim a clean sweep. It was the tenth straight series victory for the men in green. Hence, they are most definitely on the verge of becoming the best ever team to have played the format and therefore, here is a look at 4 things that Pakistan must do to become the greatest T20 unit ever.
Read: 3 Takeaways From Pakistan's First T20 Against Australia That You Probably Missed
Get Rid of Batting Collapses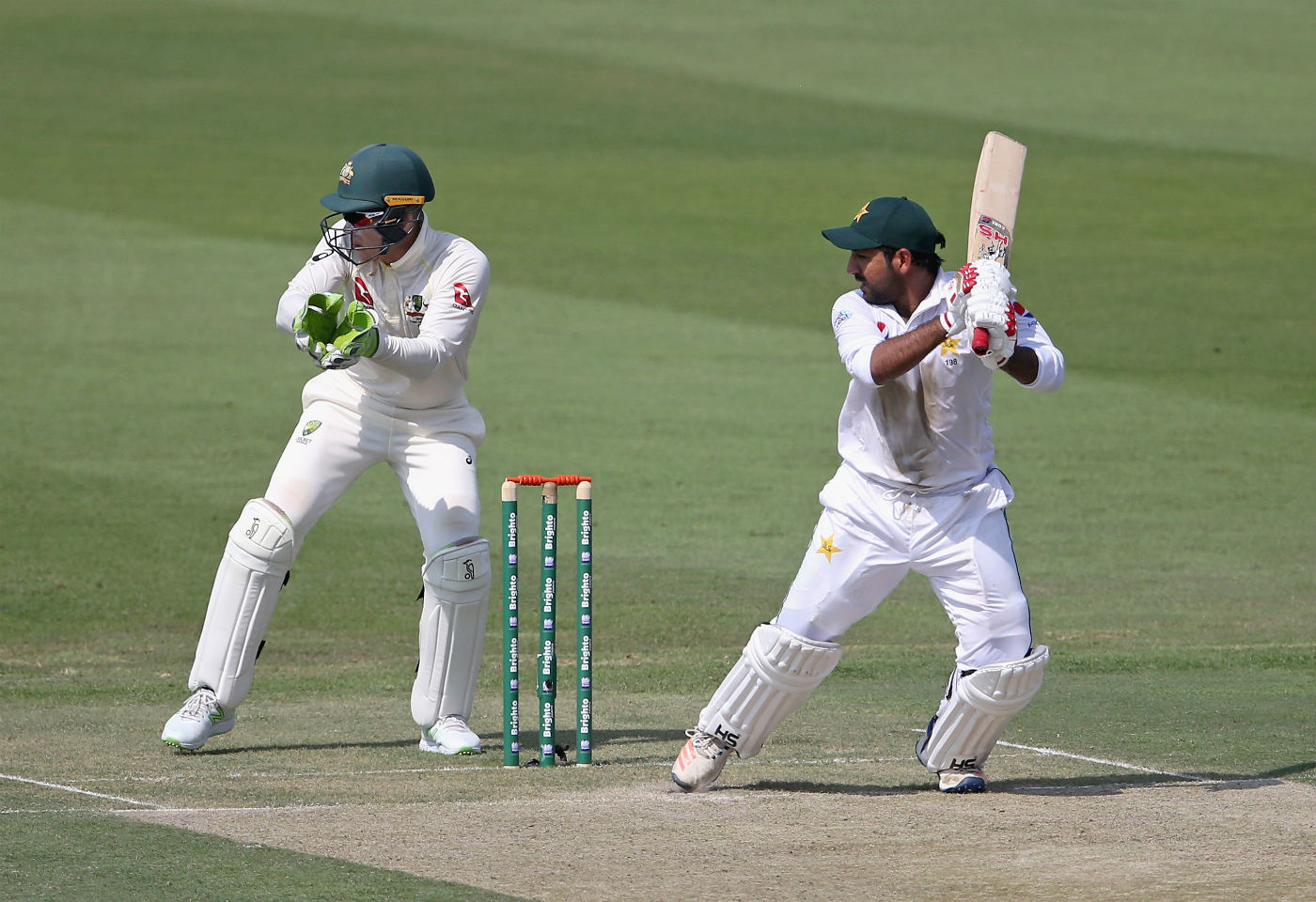 Pakistan during the last couple of years have been a formidable bowling and fielding side in the format. However, their batting as always has been a suspect. Batting line of all-time great teams does not collapse as often as Pakistan's does. Therefore, the green shirts need to sort out their batting woes in order for them to become eligible as an all-time great eleven.
Read: 5 Pakistani Cricketers Who Need To Perform In The T20s Against Australia
Beat South Africa and Australia at Home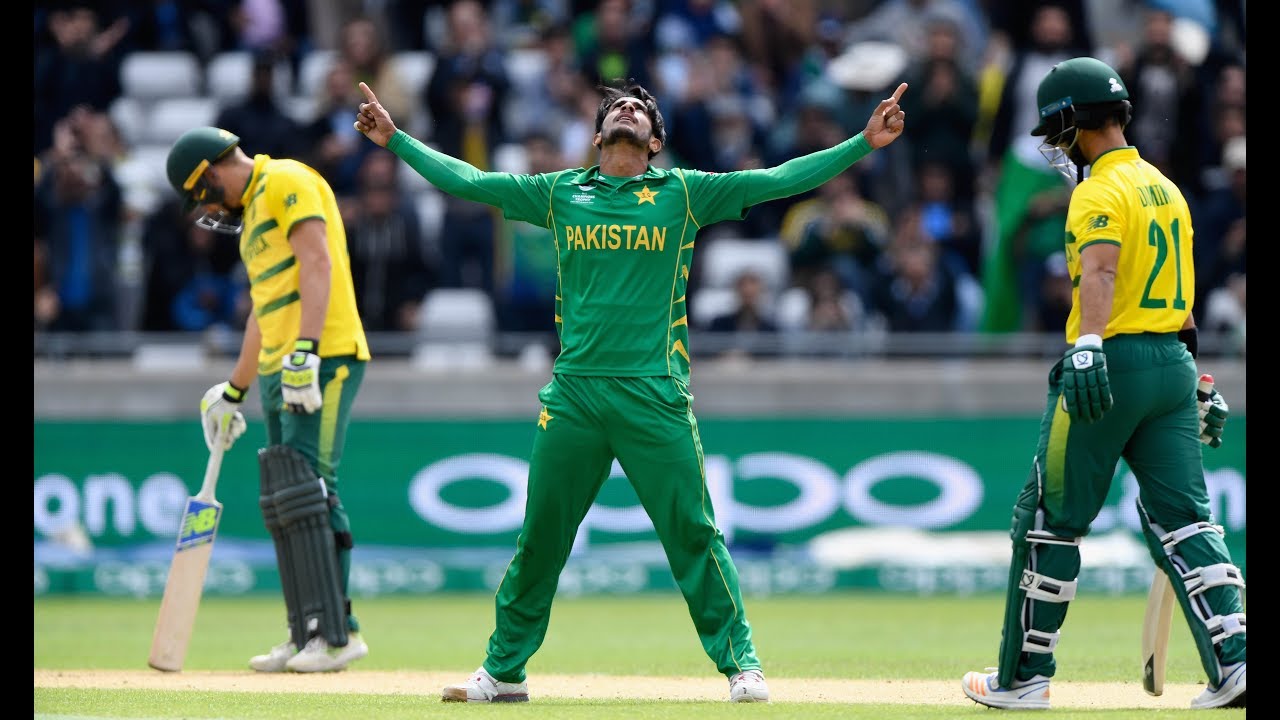 All-time great sides are known for beating difficult opponents on their own turf. Pakistan's done a fair job during the last two years by claiming series victories over good international teams like England and New Zealand in their own countries. Nevertheless, they are yet to beat other good teams likes South Africa and Australia the same way. So, Pakistan play both sides within 12 months in their own conditions and hence, the green shirts must make most of the opportunity to become truly the best side ever to have played the shortest format of the game.
Beat India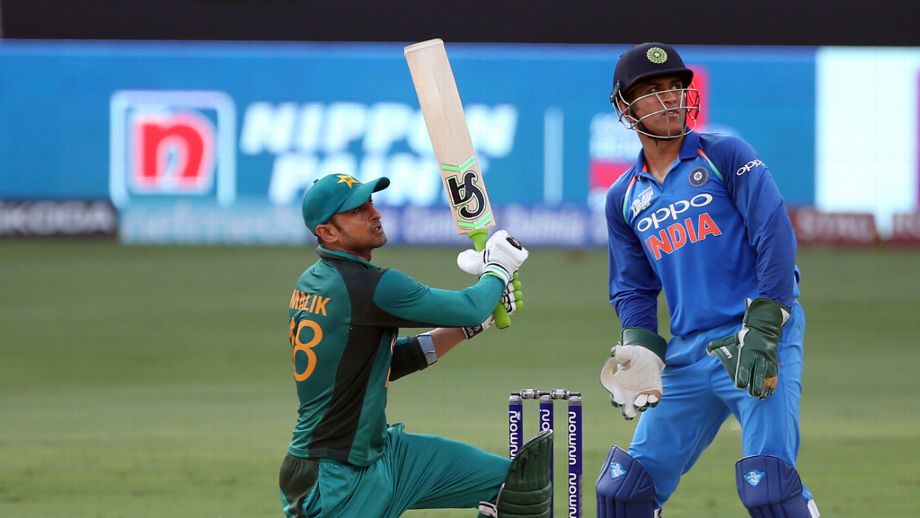 Unlike other two formats, Pakistan has an extremely poor record against India in the T20 format. Green Caps have lost 6 out of the 7 games that were played against the arch-rivals. Now since both sides don't play against one another often owing to political reasons; Pakistan must utilize the next ICC World T20 to break the jinx and show that they like all great sides are not over-whelmed while facing a certain opponent.
Read: 5 Things to Note as Pakistan Announce Playing XI for the First T20
Win the ICC World T20 and Beat India During the Event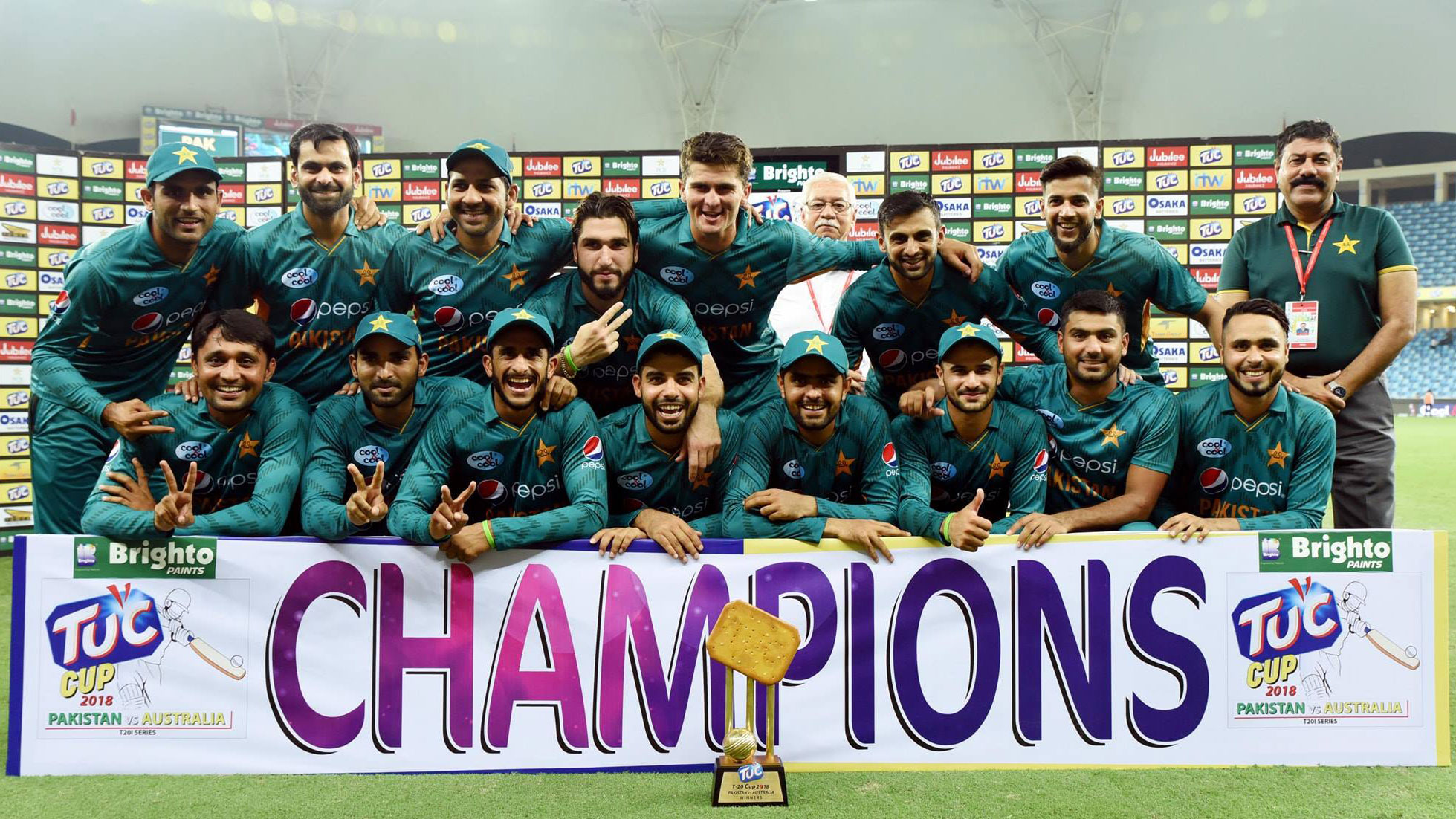 There is no point winning every second series and then losing where it matters i.e. during an ICC world event. Pakistan then must win the next ICC World T20 that is scheduled to be staged in Australia during the year 2020 to rightly claim themselves to be the best to have ever featured in the format.