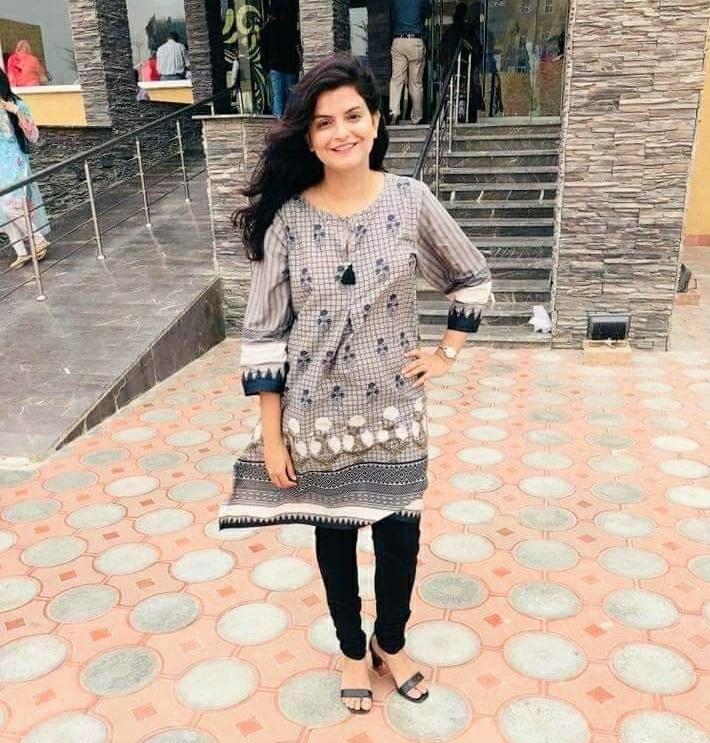 The final postmortem report of 25-year-old, Nimrita Kumari has been released, confirming the fears of many that she had been subjected to rape before being murdered.
When Nimrita's mortal remains were found in her hostel room in September this year, the administration of Shaheed Mohtarma Benazir Bhutto Medical University (SMBBMU)'s Bibi Aseefa Dental College in Larkana had been quick to rule it as a suicide.
However, Nimirita's brother, who is himself a doctor, had rejected this assumption based on the strangulation marks on her neck that indicated murder.
Read: Nimrita Kumari Murder Case: Pakistanis Demand Blood As Final Postmortem Report Confirms Rape
The final postmortem report was made public earlier today confirming both rape and murder of the final year student.
Regarding the probability of murder, Nimrita's cause of death was determined as suffocation, which was consistent with the assumption that she had been strangled.
A detailed DNA profile also confirmed semen residue on her clothes while a vaginal swab pointed towards forced sexual intercourse.
With the final postmortem report having been released to the public, there is a sense of anger among the general public.
An inquiry in the Nimrita Kumari muder case, led by Larkana District & Sessions Judge on the directives of Sindh High Court (SHC) is currently underway.