Mickey Arthur criticized Waqar Younis a few days back for indirectly disowning the team selection and hence, throwing Misbah-ul-Haq "Under the bus". So, here is a look at what happened and what PCB must do about it.
Read: Second Day Of The Brisbane Test Explains What's Wrong With Pakistan Cricket Under Misbah-ul-Haq And Why He Made A Huge Mistake By Dropping Mohd. Abbas
Waqar Younis' Explanation On Dropping Mohd. Abbas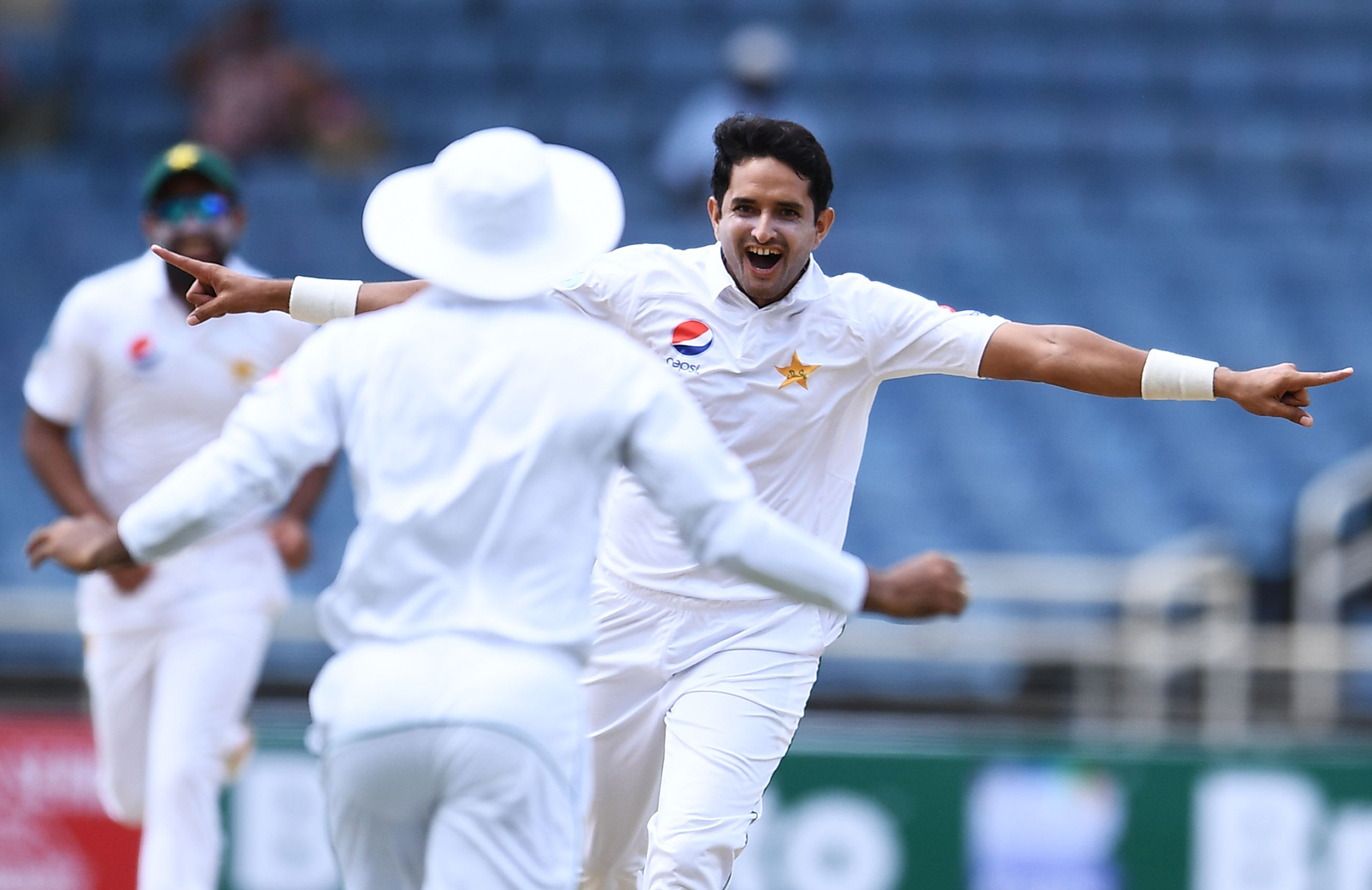 Head Coach Misbah-ul-Haq dropped Pakistan's number one fast bowler at the Test level i.e. Mohd. Abbas for the Brisbane Test without providing a justification that would make sense. It is then only natural that decision made way for a lot of criticism.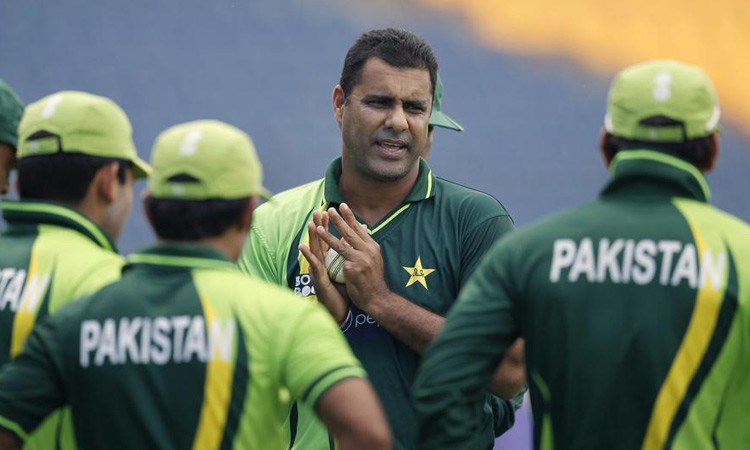 Explaining Abbas' exclusion Waqar Younis said, "Unfortunately he's not at his best rhythm and recently back in the New Zealand tour he had an injury so he wasn't bowling as good as he has done in the past against Australia and of course in England. But we're not losing hope in him, he's our main man and we're going to have a really close look and hopefully once we get into Adelaide we'll think about it." He also said that "It's a decision that depends on the head coach and the selectors on who'll play and who won't."     
Read: First Day Of Brisbane Test: Misbah-ul-Haq Drops Mohd. Abbas, Plays Haris Sohail; Disappoints With His Selection Again
Mickey Arthur's Criticism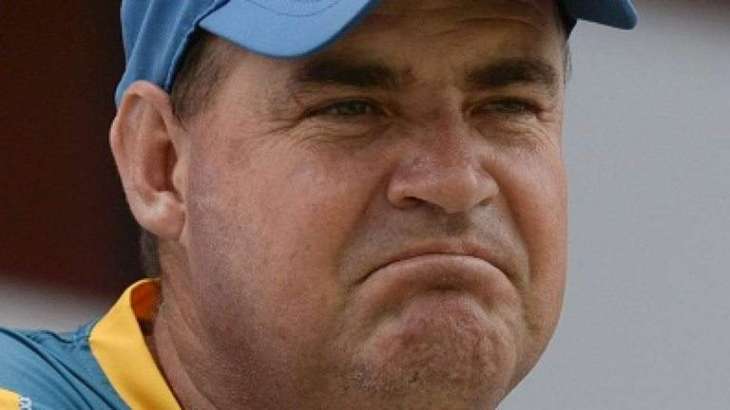 Commenting on the controversy Mickey Arthur said that "He [Waqar] has almost thrown Misbah under the bus there." He further said that "If I was the head coach and one of my staff said that in a presser, I would be seriously annoyed with him…I can't believe that Misbah didn't talk to his bowling coach before dropping Mohammad Abbas from the playing XI. I find that absolutely absurd."
Read: Pakistan vs Australia: Watch 16 Year Old Naseem Shah Rattle Test Hopefuls
Why PCB Needs To Take A U Turn On Misbah-ul-Haq And Waqar Younis' Appointment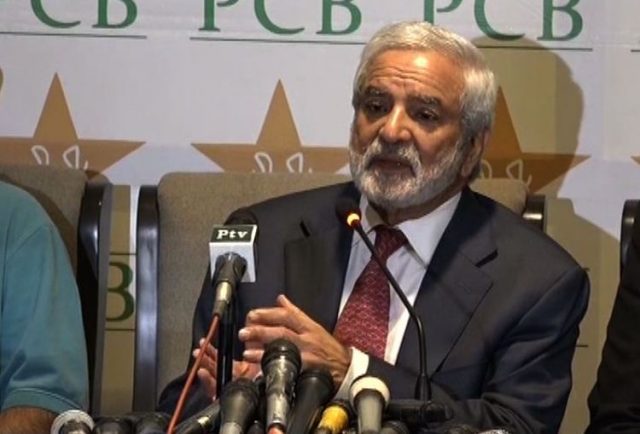 By selecting Umar Akmal and Ahmed Shehzad; by playing an unfit  Mohd. Irfan in Australia and now by dropping Mohd. Abbas during the Brisbane Test, Misbah-ul-Haq has shown how incompetent a selector he is.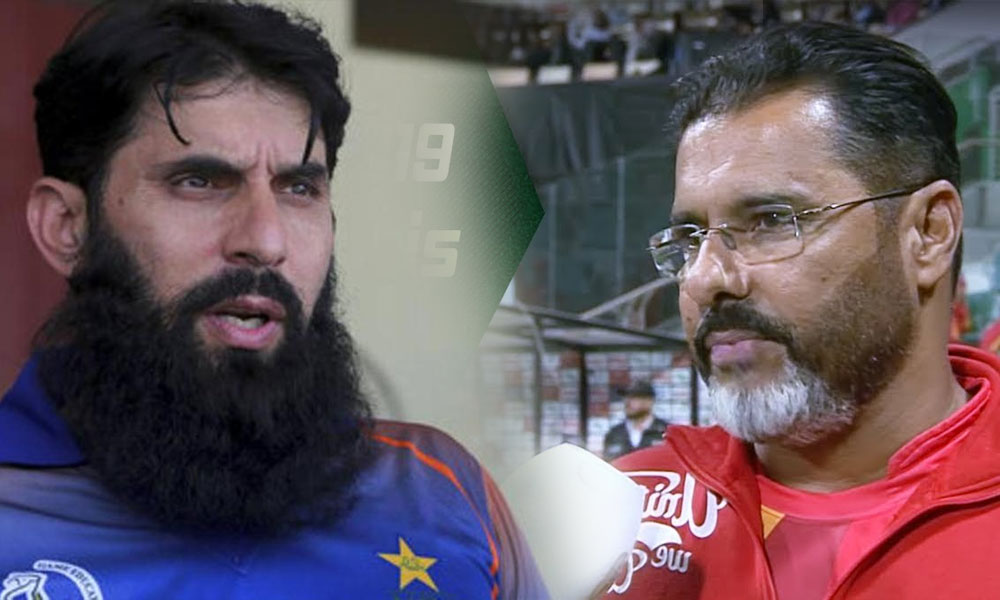 Mickey Arthur on the other hand is right in criticizing Waqar Younis as there is no way the decisions on Irfan and Abbas selections were made by Misbah-ul-Haq without taking the bowling coach on board.

Huge selection blunders and poor coaching has resulted in destroying Pakistan's T20 winning combination and has made way for plenty of embarrassment at the Test level as well. Hence, there is little or no doubt that PCB should not wait for too long and adopt a damage control policy that obviously means taking a u turn on the decision to appoint Misbah-ul-Haq and Waqar Younis.