Mashal Aamir, who hails from Khyber Pakhtunkhwa, has bagged the prestigious Lady Diana award for her humanitarian efforts.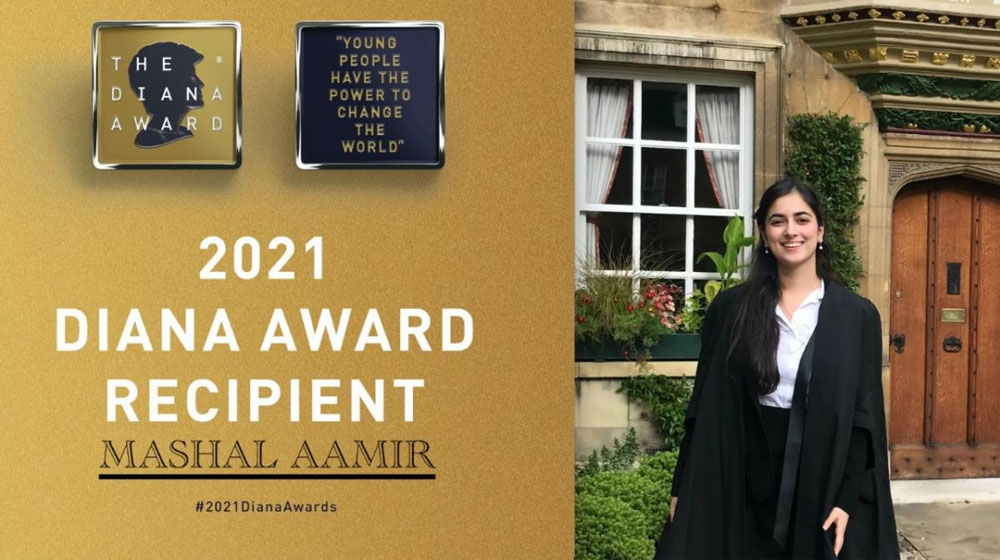 Aamir provided her services to eradicate socio-economic and racial barriers and to promote inclusivity. She was presented with this noble award at a virtual ceremony that Prince Harry attended as well.
Mashal is a law graduate from Glasgow University, who has received the award for her philanthropist work that was undertaken by people aged 9 to 25.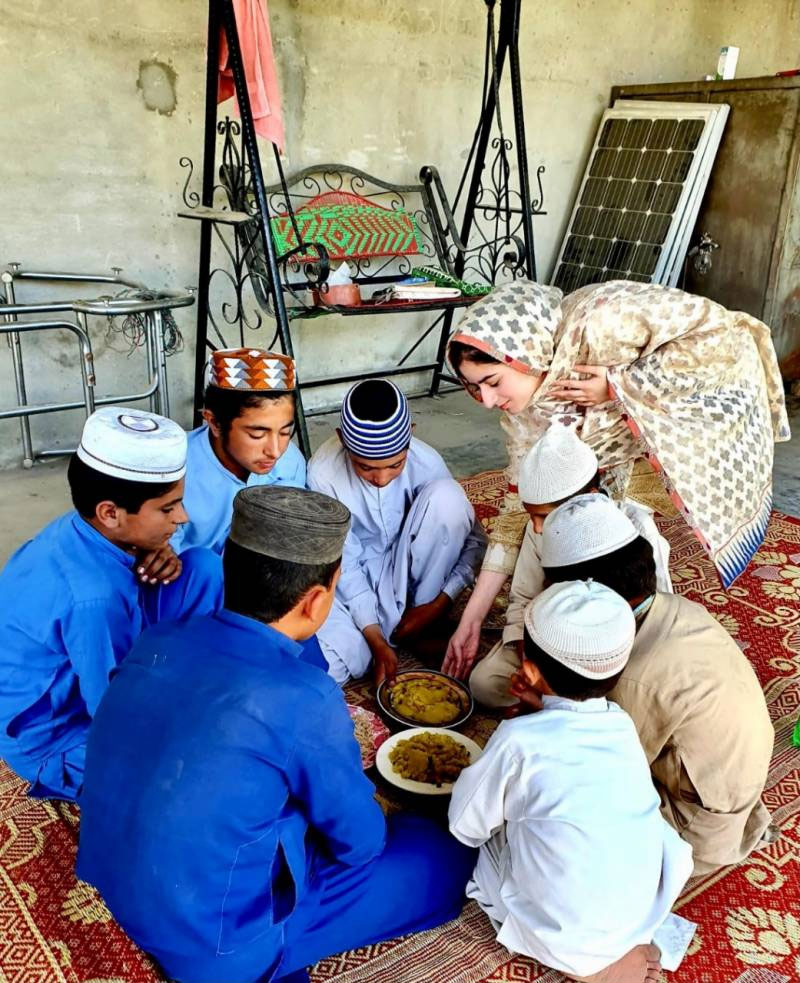 The charity award is set up in honor and memory of the late lady Diana. It is awarded to people who inspire positive change in other people's lives and who make an effort to promote inclusivity in society.
Read: "We Can Be Partners In Peace With The US, But Can't Be Partners In Conflict," Says PM Imran In His NA Address
Her services are not limited to Pakistan only, she has helped people in South Korea and the US as well.
Aamir played a huge role in bringing relief to the students of Army Public School in Peshawar who were left torn by a deadly terrorist attack in December 2014.
That's not all, Mashal has also served women at the Pak-Afghan border. Owing to her brilliant humanitarian services, Mashal has already been included in Scotland's 30 most influential youths.
Read: Atif Aslam Released His Version Of 'Dil Jalane Ki Baat' & Ghazab!
She has worked with the 'Glasgow Development Office' to fundraise for scholarships for young people from lower-middle backgrounds, i.e. youngsters who are entering education. She also mentors children who are facing learning difficulties, and who wish to study at universities.
Mashal says her grandfather Colonel Tariq Azam Khan inspired and encouraged her to continue these humanitarian efforts.
Send praises to Mashal Aamir for bagging the Lady Diana award in the comments down below.