The capital of Pakistan, Islamabad is ranked among the safest cities of the world after a significant drop in its crime rate. The survey was conducted by Numbeo, a crowd-sourced global database. The survey firm uses reported consumer prices, perceived crime rates and quality of healthcare among other statistics to calculate their indexes.
Out of a total 372 cities of the world, Islamabad is ranked at 301 with a crime index of only 28.63 and the safety index of 71.37.
In 2019, Islamabad was ranked at 232 in safe city index ranking and has significantly improved its ranking this year. A higher city's ranking means a lower rate of crime in the city.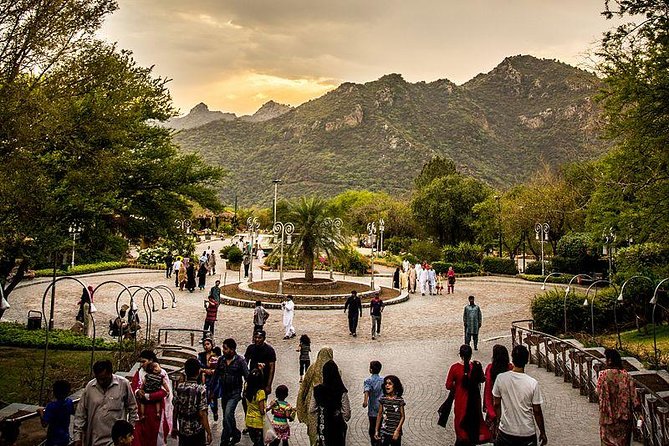 Islamabad clinched the 301st spot, bettering many first-world developed cities such as London, Paris, Istanbul and New York who are ranked at 107, 112, 141 and 164 respectively.
Also Read: 5 Reasons Why Pakistan Means The World To Me
Another notable inclusion from Pakistan in the survey is the heartbeat of Punjab, Lahore. Lahore is ranked at 230 with a crime index of 37.43. It was placed at 174 in Jan 2019 and has moved to 230 according to the recent survey.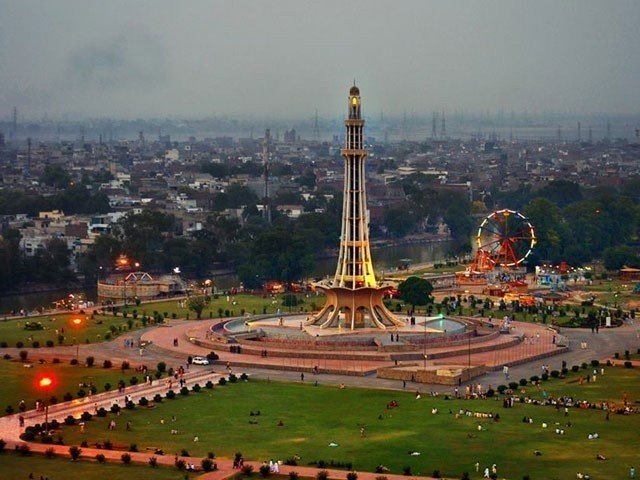 In 2014, Karachi was ranked as the 9th worst city to live in but in this latest survey by Numbeo, they are ranked at 88, making a huge jump of 79 places.
The safest city according to this survey is Abu Dhabi with a crime Index of just 11.33.
First Pakistan being named as the number one travel destination and now Islamabad being ranked as one of the safest cities of the world just shows how the perception of the world is changing towards Pakistan. We hope that this trend continues and people can look behind their prejudices that what a wonderful country Pakistan is.
What are your thoughts on Islamabad beating much developed cities in safe city index ranking?