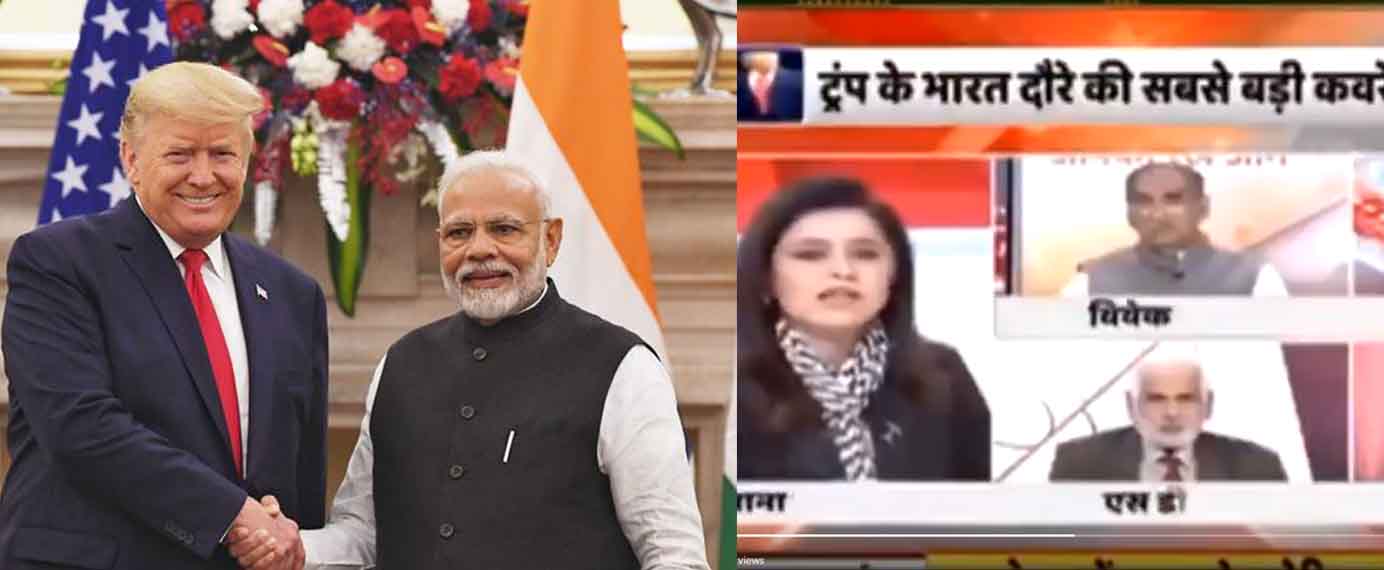 Prime Minister Imran Khan described US President Donald Trump's recognition of Pakistan's anti-terrorism efforts during his trip to India as a diplomatic win for Pakistan.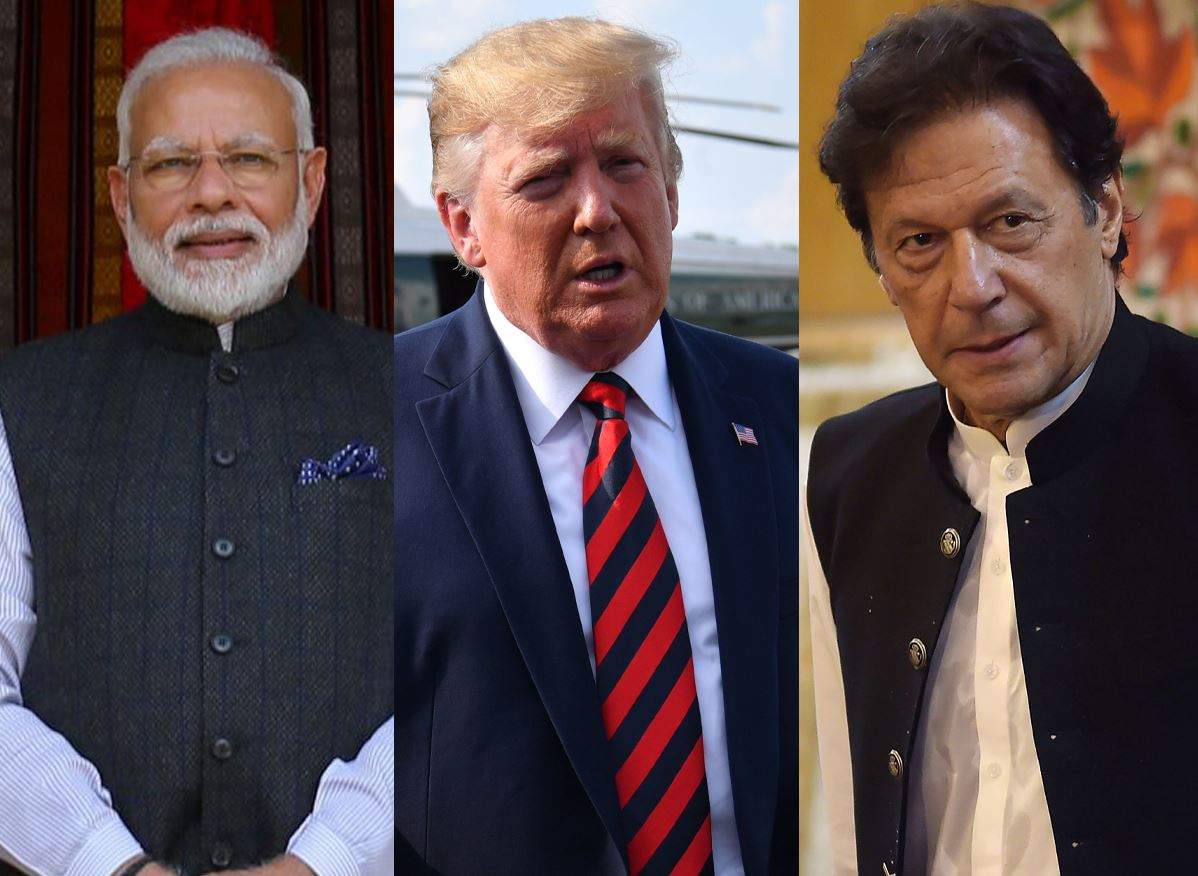 Read: #DelhiBurning: Violent Visuals Pour In Amid Trump's Visit To India
Donald Trump, in his speech, acknowledged Pakistan's efforts against terrorism, saying that his administration was working with Pakistan in a "very positive way".
Thanks to these efforts, we are beginning to see scientific progress with Pakistan. And we are hopeful for reducing tensions, greater stability of the future of harmony, for all of the nations of South Asia. Our relationship with Pakistan is a very good one.
Now, Indian media couldn't digest Trump talking about Pakistan and that too in a positive way.
Different talk shows had panel discussions on how his comments had tarnished India's plan to isolate Pakistan internationally. They were left wondering that what happened to their policy to isolate their neighbouring country from the rest of the world.
Several digital media publications phrased their articles to portray the fact that Pakistan was being "heavily criticised for promoting terrorism" while Trump had appreciated the efforts of the country.

Indian digital publications went as far as to call Pakistan "a safe heaven for sponsored terrorism" and stressed that Trump has no plans to visit Pakistan.


The talk shows continued to decipher Trump's speech and tried to depict Pakistan as a state that "sponsors cross-border terrorism" while they were agitated over the fact that Trump acknowledged Pakistan's efforts.
What are your thoughts as Indian Media continues to discredit the efforts of Pakistan to counter terrorism. Share your thoughts in the comments below!