We're back with our list of the top newsmakers of the week. Read on to find out who made headlines and why!
Prime Minister Imran Khan Offered the Chicken & Egg Solution to End Poverty
For the colonised minds when desis talk about chickens combating poverty they get mocked, but when "walaitis" talk about desi chicken and poverty it's brilliance! https://t.co/bjvQQIVoRv

— Imran Khan (@ImranKhanPTI) December 1, 2018
Earlier this week, Prime Minister Imran Khan suggested that poverty in Pakistan could be ended if rural women were provided with chickens and eggs. The idea was to help women belonging to poor households with a means to begin their own poultry businesses with support from the government to help raise the chickens faster.
Read: This Is Why Every Pakistani Should Be Aware About The On-Going Drama Over The Public Accounts Committee!
The PM's statement had led to an avalanche of Twitter jokes.
However, it was later revealed that the chicken and egg theory was actually tested by Bill Gates to end poverty in African countries. Khan and his aides defended his statement by pointing out that when brown people make such suggestions, they are met with ridicule; however when a white person makes a similar assertion, s/he is labelled a genius.
The US Dollar Hit a Record High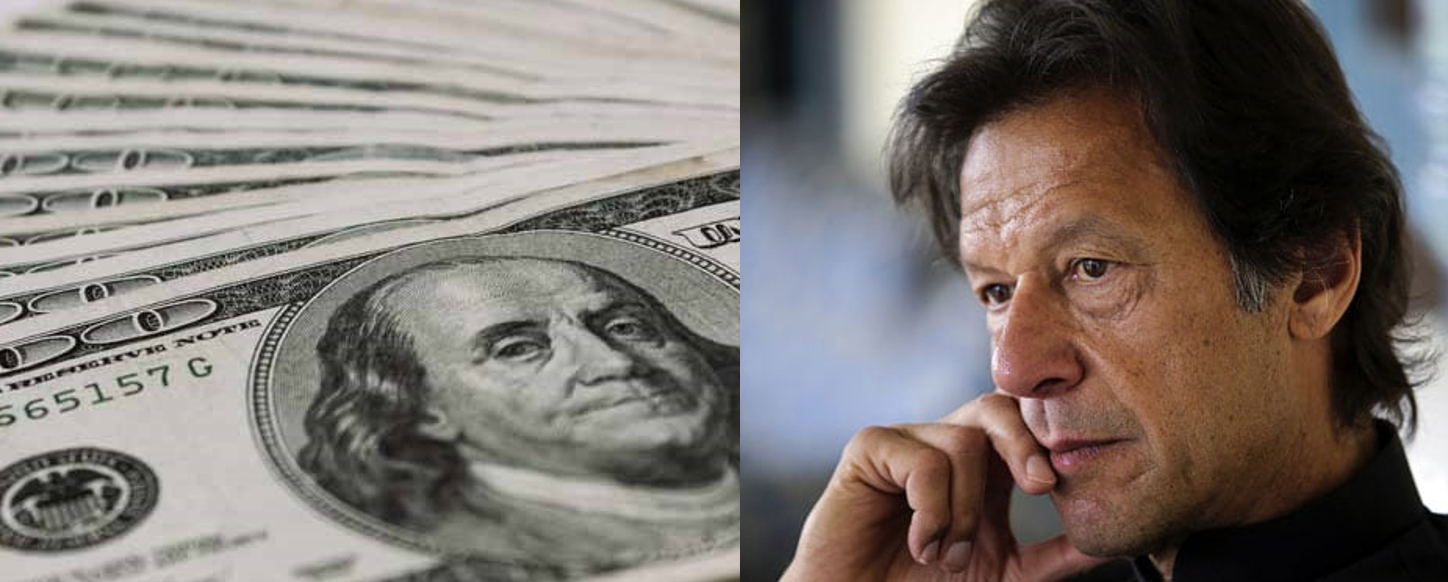 The US dollar hit a historic high this week with US $1 equaling Pakistani Rs. 142.
This is the second time in the last three months that the dollar experienced a sudden surge, leaving Pakistanis worried about the way the country's economy was being handled.
Read: Pakistanis Are Losing Their Cool As The Dollar Rate Against Pak Rupee Rises To Historic High
Prime Minister Khan did make a statement asking people to not worry about the rising dollar but that didn't seem to calm anyone's anxiety.
Khadim Hussain Rizvi Booked for Treason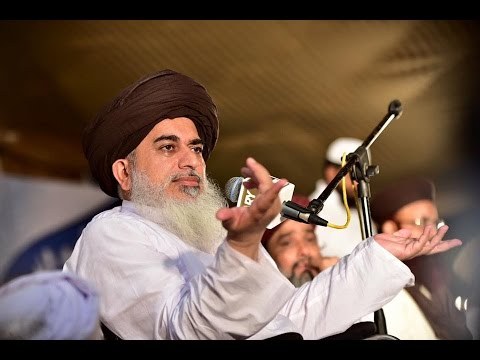 Minister for Information and Broadcasting Fawad Chadhry shared during a press conference on Saturday that Tehreek-i-Labbaik (TLP) chief Khadim Hussain Rizvi had been booked under treason and terrorism at Civil Lines police station in Lahore.
Read: Pakistanis Have Come Out In Huge Numbers To Support The Government For Khadim Rizvi's Arrest
Chaudhry also shared that other TLP leaders including Pir Afzal Qadri (in Gujrat), Inayatul Haq Shah (in Rawalpindi) and Hafiz Farooqul Hassan have also been booked under similar charges.
The announcement comes at the heels of a nationwide crackdown on TLP leadership last week following immense public pressure for the arrest of the controversial cleric.
#NickYanka Are Married!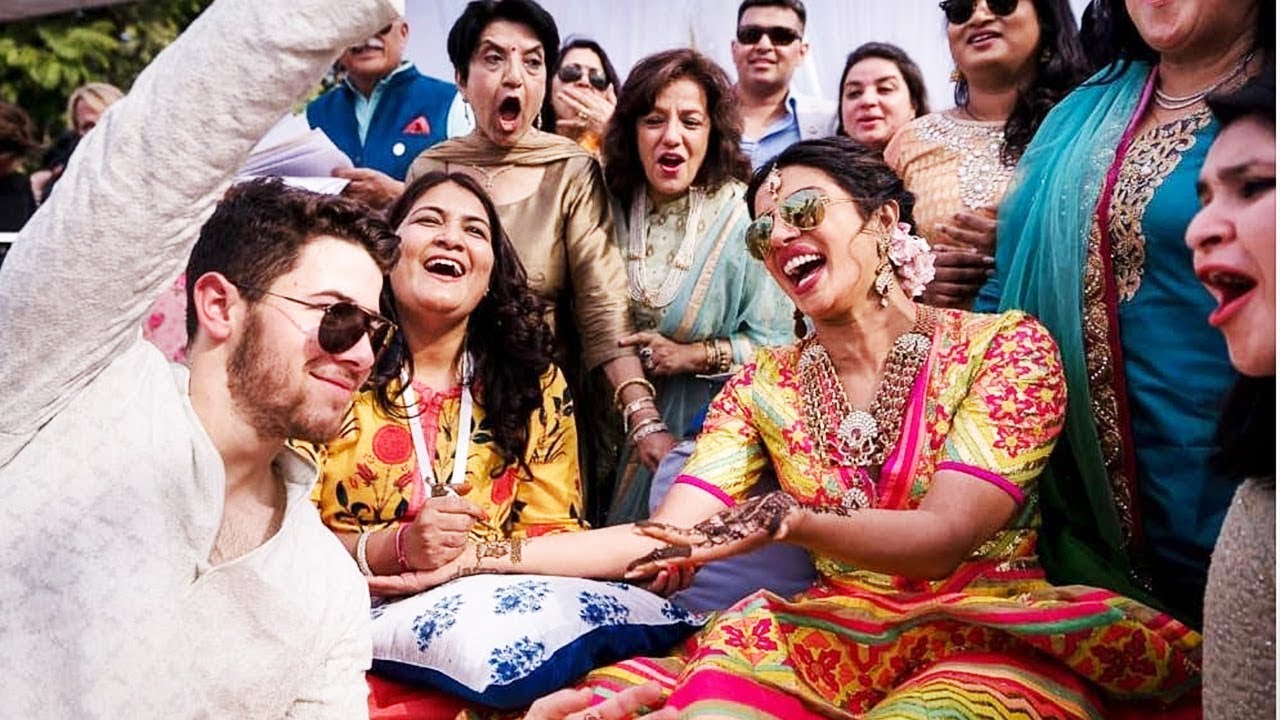 Virtually all showbiz news in the South Asian sub-continent was overshadowed by the impending wedding of Bollywood superstar Priyanka Chopra and American singer Nick Jonas.
While a mehndi ceremony took place on Friday, 30 November, the two stars tied the knot in a Christian ceremony on Saturday.
Sunday will see a Hindu wedding followed by a grand reception.
Read: Everything You Need To Know About Priyanka Chopra And Nick Jonas' December Wedding!
Indian media and netizens across South Asia are following every tiny detail of the NickYanka wedding, making it one of the most celebrated unions this year.
#DeepVeerWedding Is Still Not Over
https://twitter.com/deepikapadukone/status/1067795541952737280
And while Priyanka Chopra and Nick Jonas are just getting warmed up for their wedding, Deepika Padukone and Ranveer Singh haven't yet wrapped up their wedding celebrations.
The power couple threw two grand receptions this week for their friends in Mumbai and Dehli.
Read: #DeepVeerKiShaadi: The Internet Is Flooding With Hilarious Memes After The Couple Released The First Few Pictures
Saturday evening's reception in honour of their friends in Bollywood, saw virtually the entire Indian film industry in attendance.
https://twitter.com/deepikapadukone/status/1068894073359077382
With this, the couple has (hopefully) concluded all the wedding functions and the two are now expected to jet-off to their much needed honeymoon.
Have any other names to add to the list of the top newsmakers of the week? Share in the comments below!