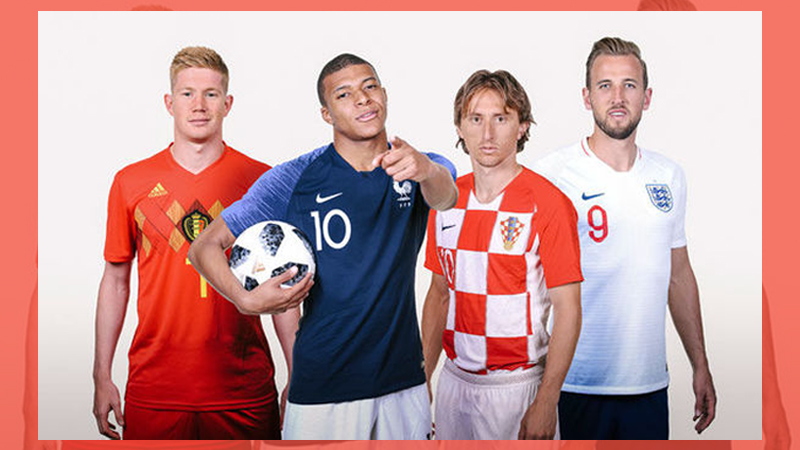 This year's nail-biting fixtures at the FIFA World Cup entertained fans all over the world and the case of two semifinals was no different. The two thrillers kept audience at the edge of their seats until the final whistle was blown. Let's have a look at how things unfolded at the FIFA World Cup 2018 semi-finals!
Read: How The 2 Semi Finals Look Like At FIFA World Cup 2018!
France vs Belgium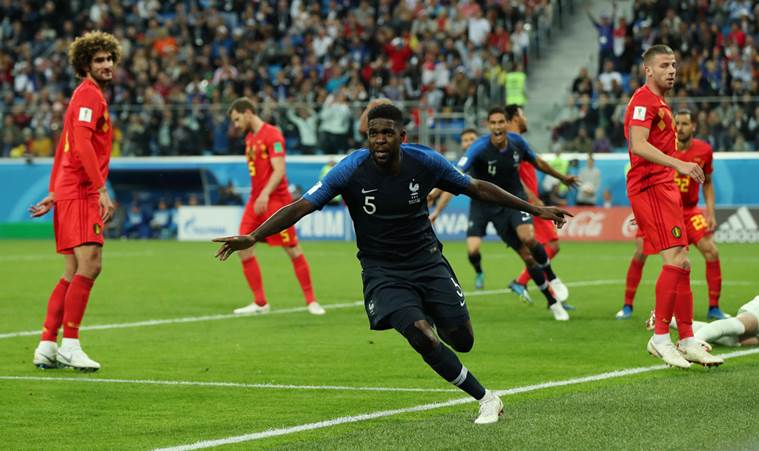 A combat between close neighbors, the game was incandescent from every angle! Starting off, France attacked Belgium in the very first minute but could not squeeze a goal out of it. Later on, there were shots fired on either end of the pitch but nothing could separate the sides at Half Time.
Early in the second half, Griezmann took a corner and Umtiti finished it off with a fine header, landing the ball at the back of net, breaking the deadlock and giving France a one goal lead. The move proved to be enough to send Les Bleus into the finals for a second time in their history, breaking millions of Belgian hearts.
Read: Here's Everything That Went Down In The FIFA World Cup Quarter Finals
England vs Croatia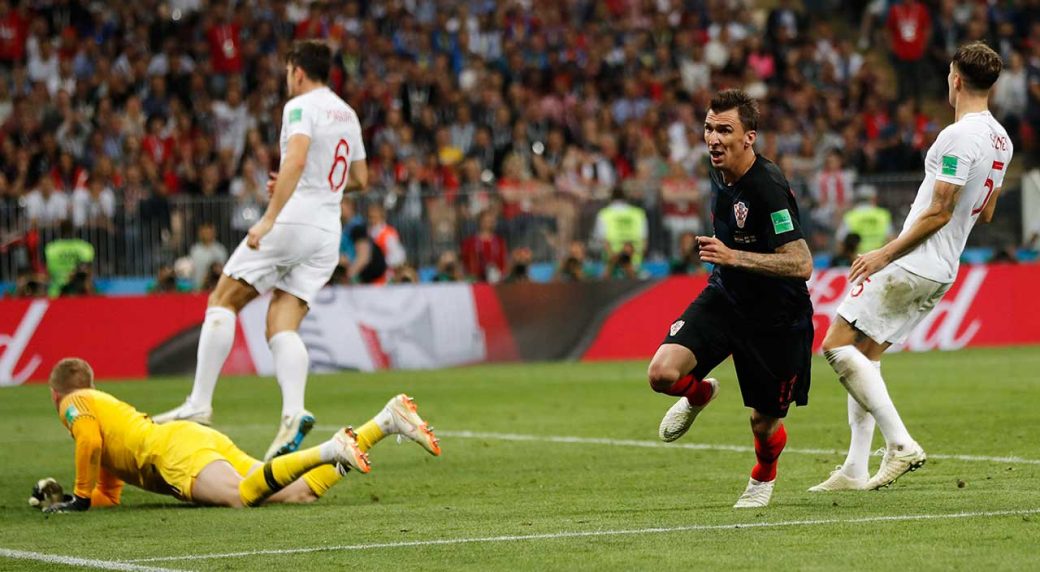 The clash of these dark horses was highly energetic and the game kept swinging to and fro the entire time.
England had a dream start and got an early advantage via Trippier's glorious free kick in the 5th minute. They had the upper hand until Vrsaljko whipped ball into the box and Perisic steered it into the net, leveling scores in the 68th minute.
Read: Everything You Need To Know About The 4 Quarter Finals Of The FIFA World Cup 2018
An extra time was initiated at 1-1 score and in the 109th minute Mandzukic fired a header to gain his side an edge. England in return threw everything they could at Croatian defense, but the compactness at the back didn't allow them another goal.
The game ended 2-1 at the end of Extra Time. Croatia qualified for final, a first for them while England's journey in the tournament came to an end.
Read: Top 5 Teams That Have The Potential To Win FIFA World Cup 2018