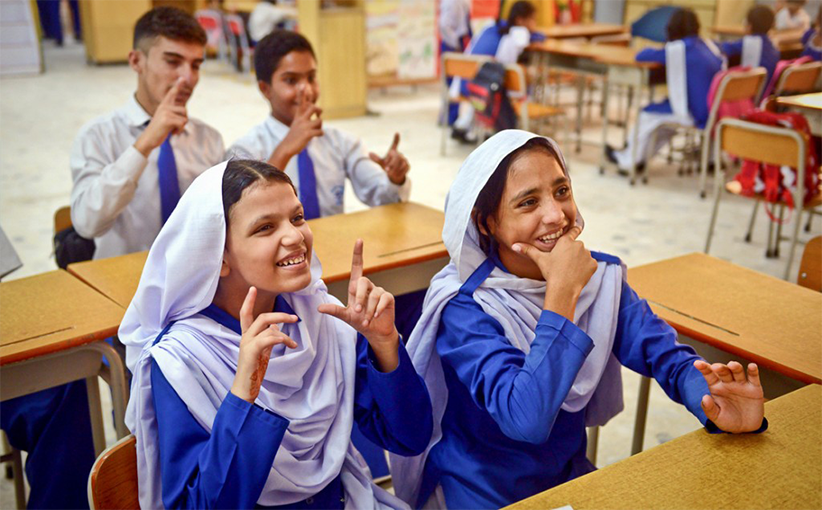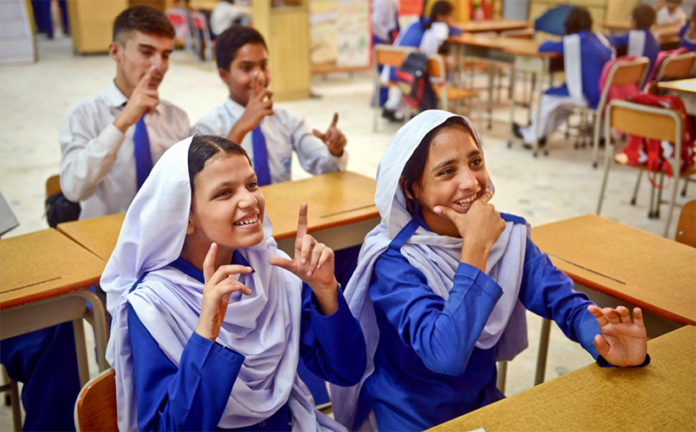 According to World Health Organization (WHO), there are approximately 10 million hearing-impaired citizens in Pakistan. With these high statistics, sign language should be given immense importance in Pakistan, but the cause is often sidelined, and it doesn't get the consideration that it deserves.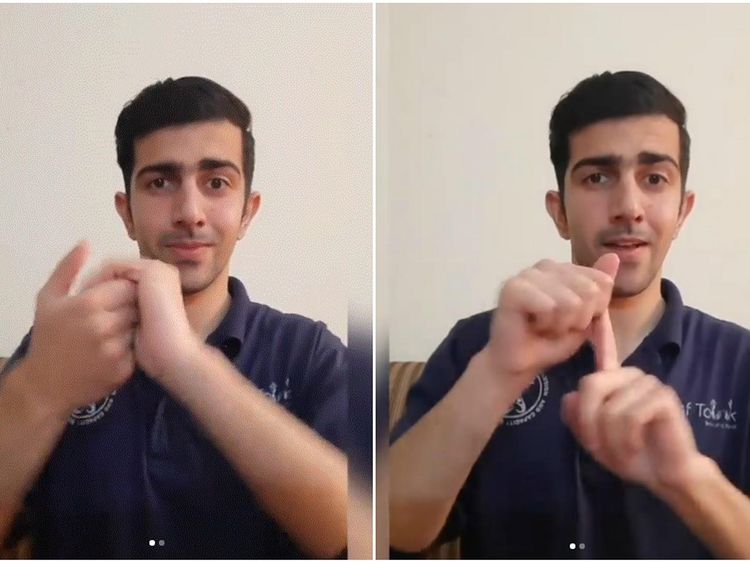 Considering the dismal figures, Ashare Pakistan — a student-led organization is working in the country with an aim to educate citizens about the importance of sign language, and their work deserves all our praise! *takes a bow*
There are plenty of reasons to seriously take up this cause and do something about it so that no hearing impaired student or adult is left behind in this thing called life!
Read: Zainab Abbas To Join Cricket Superstars Andrew Flintoff, Darren Sammy, & Others For Sky Sports' League, "The Hundred"
Here's a quick trivia for you all to shed more light on the difficulties that people with hearing disabilities have to go through in our country. Approximately, a whopping six million children in Pakistan have had to drop out of school due to their hearing disabilities. If that isn't eye-opening enough, I don't know what will be?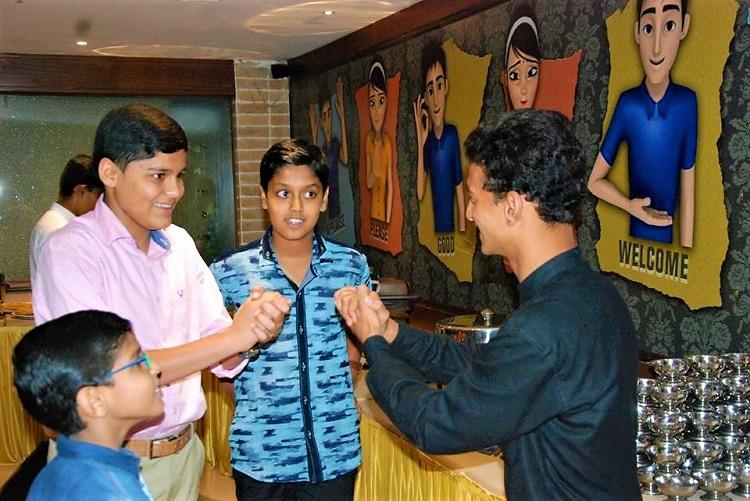 If you want to learn sign language in Pakistan, then Ahsare Pakistan can tell you why this automatically make you emerge out as a cooler person.
1. Helping out a hearing impaired person
Millions of people around the world suffer every day in silence as they fail to communicate with the people around them. By learning sign language, you can help out these people and make life much easier for them. You'll have an edge over others as you will better understand the struggles that deaf and hard of hearing people face every day.
2. It will stimulate your brain
Learning any language can help invigorate your brain and sign language is no different either. It will not only enhance your brain's cognition, but also your creative thinking, brain functionality, memory, spatial awareness, mental rotation skills, and much more!
3. Makes you express yourself through movements only
Sign languages aren't just about the hands, they're also about the movement of a person's arms, body, and facial expressions. The facial expressions in sign languages can express both emotion and grammatical information. For instance, did you know that eyebrows can be raised and lowered to change the structure of a sentence from a statement to a question? Interesting, right?
4. Advantages over spoken languages
Sign language can be used when the spoken word is physically impossible, such as talking underwater, talking through glass, or from a distance – at a loud music concert, and even talking with your mouth full. With sign language, you can talk to someone without interrupting others with any kind of noise. You can tell your friend how much you hated that movie while you're in the cinema hall without letting anyone else know about it. How awesomesauce is that?