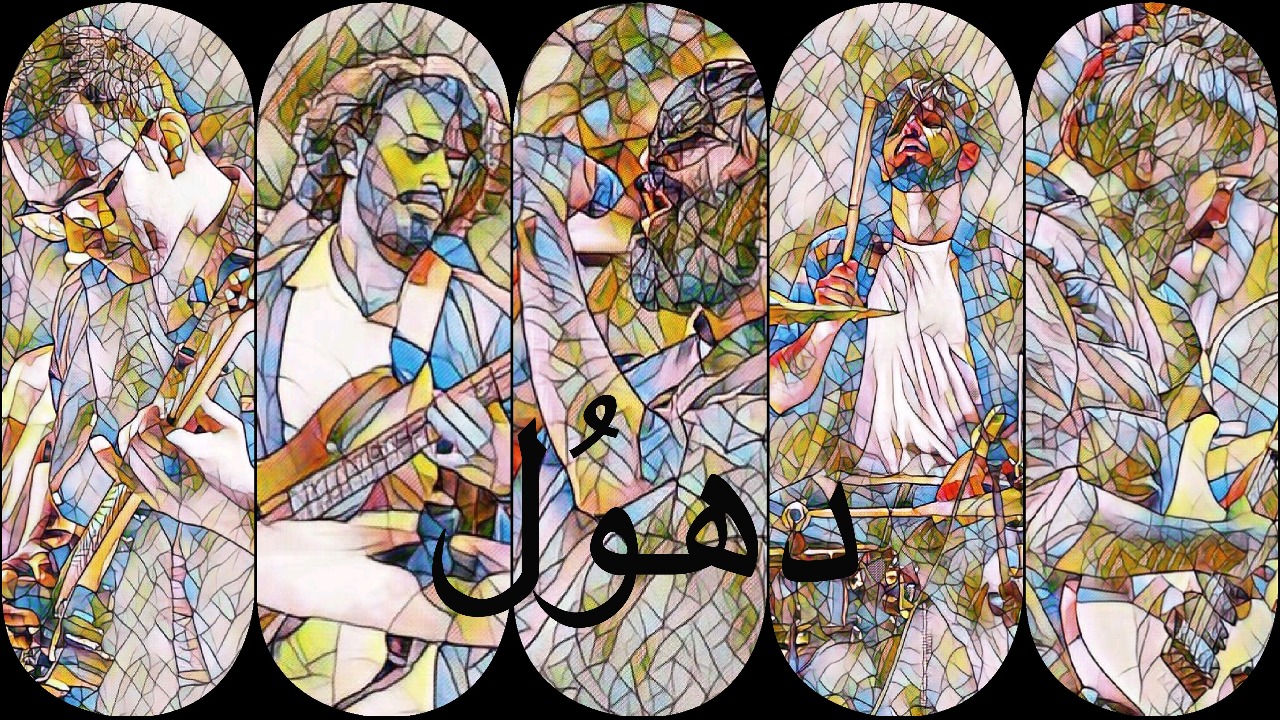 Dhool made waves nationally after its performance on Pepsi Battle of the Bands last year. Even though the band did not make it to second round, their audition was enough to capture the imagination of music lovers across the country.
Since then, Dhool has come a long, long way.
From headlining concerts to gearing-up for the release of their maiden single, Qalandar, it seems Dhool is quite literally on a roll!
We caught-up with the lead vocalist, Danyal Aslam and drummer
Mobeen Inam recently to have a little chit-chat around Dhool's new song, Qalandar and this is what we learnt!
What is Dhool's new song, Qalandar about?
As the lead singer and lyricist behind Dhool, Danyal shared that the song was a reflection of his personal ideology that revolved around direct communication with the Creator.
Whose idea from the band was it to come up with the music video?
To this question, both Danyal and Mobeen shared that it was a collective decision as they all feel that music, today, is incomplete without visuals.
What was the funniest thing that happened during the shoot of Qalandar?
The most memorable – or tense – moment that both Danyal and Mobeen recalled from the shoot of Qalandar was the absence of Usama Nasir, one of the two guitarists during the first day of the shoot.
"We were at the location and were suppose to begin shooting by 8:00 AM, but Usama, had not even woken up by 11:00 AM! We had no clue where he was!" shared Mobeen looking back and laughing at the experience.
Click on the video below to catch the full interview and learn all about Dhool's new song, Qalandar! 👇
Here's the official teaser of Qalandar, coming out on Saturday, 6 April 2019!