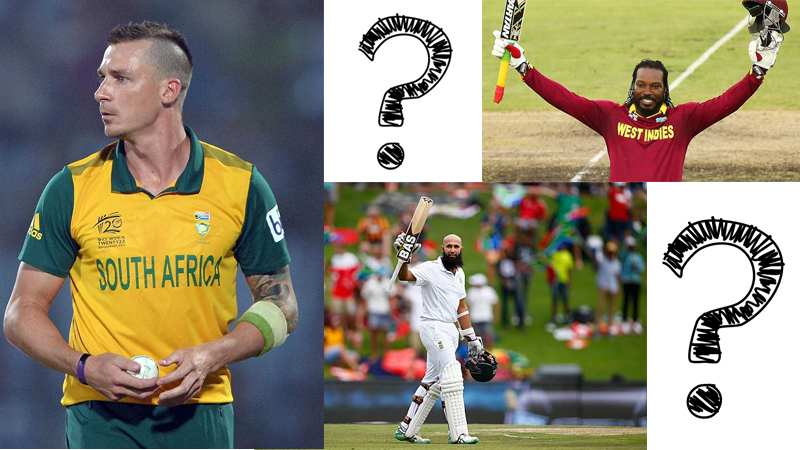 The cricket world cup season also makes way for the season of retirements. A lot of renowned cricketers from around the globe look to finish their careers on a high and thus, announce their retirement plans just before or during the tournament. So, here is a look at 5 cricketers likely to retire after the 2019 Cricket World Cup.
Read: 3 Reasons Why Umar Akmal's Fixing Comments Seem Ridiculous!
1. Shoaib Malik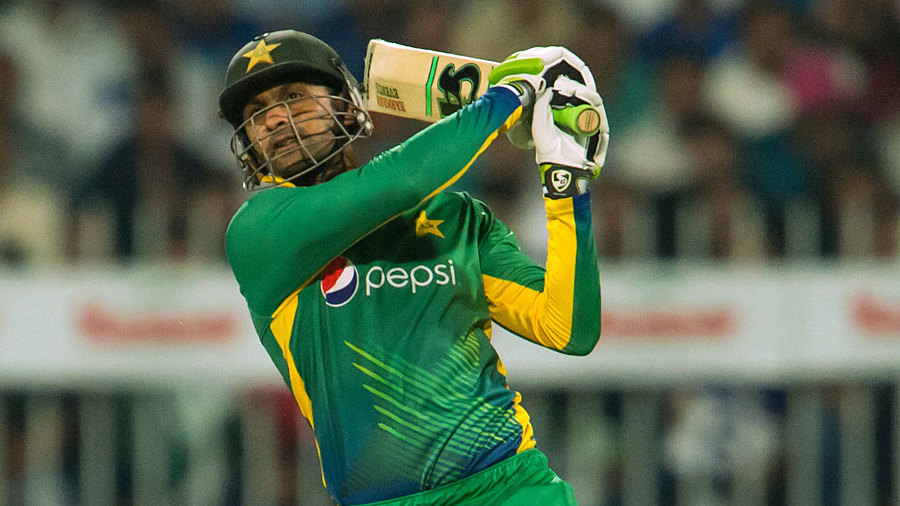 Well, Malik has already made his plans public and unless he gives it a second thought, the next world cup is going to be his last ODI assignment at the international level.
2. Chris Gayle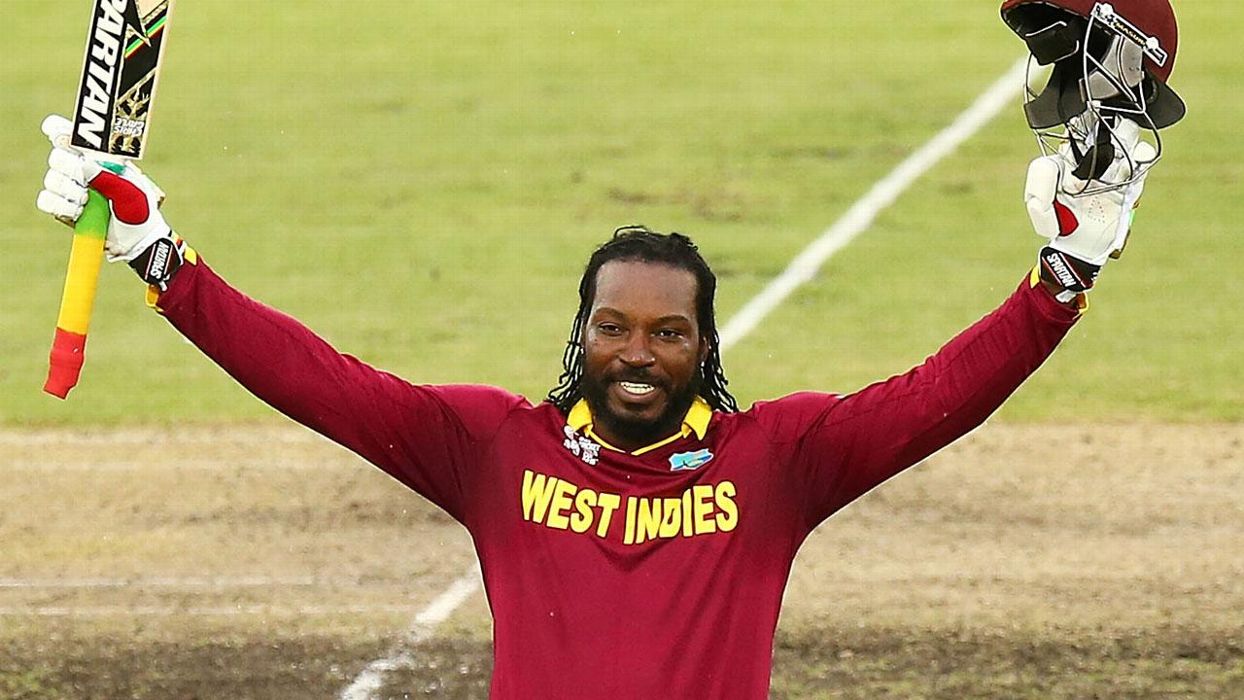 Gayle is already 39 years of age and owing to his troubled relationship with the home board, the south-paw rarely makes an appearance for the West Indies these days. Therefore, there is a good probability of him retiring following the mega event.
Read: How Twitter Reacted to Umar-Arthur Controversy
3. Hashim Amla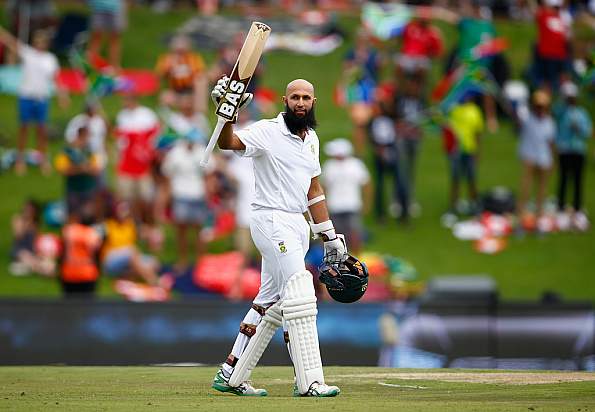 Hashim Amla, the star South African batsman would be 36 years of age by the time world cup begins. His recent form suggests that he is certainly past his prime and with the age too not on his side, world cup might just be the perfect moment for the upper order batsman to wind things up at least at the ODI level.
Read: These 3 Big Names of Pakistan Cricket Neither Succeeded Under Waqar Nor Mickey
4. Dale Steyn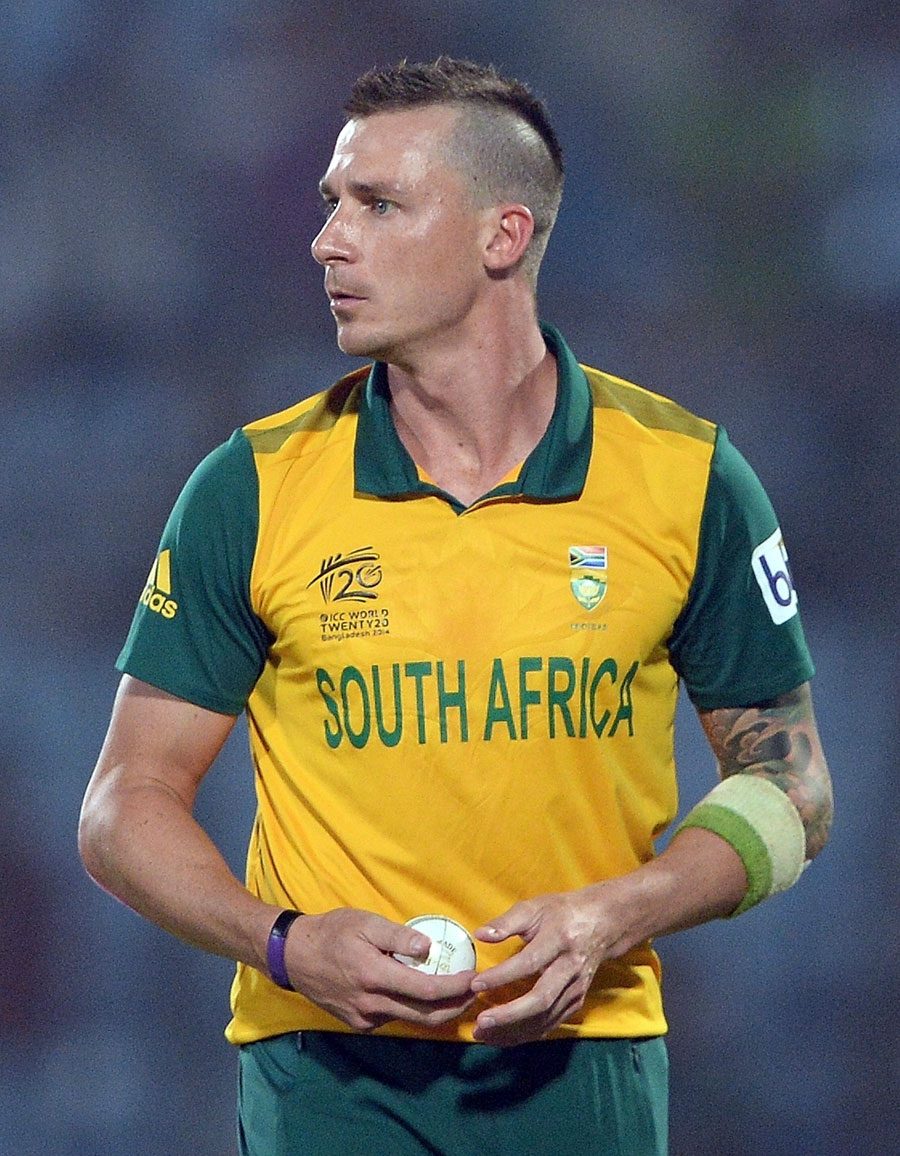 Lately, Dale Steyn has shown signs of wear and tear owing to which he has remained out of action for a significant period of time during the last few months. Moreover, he will be also around 36 years of age during the all-important event and thus, for a fast bowler that age retirement is a formality more than anything else.
Read: 7 Times Pakistani Cricketers Created Controversy in 2016
5. MS Dhoni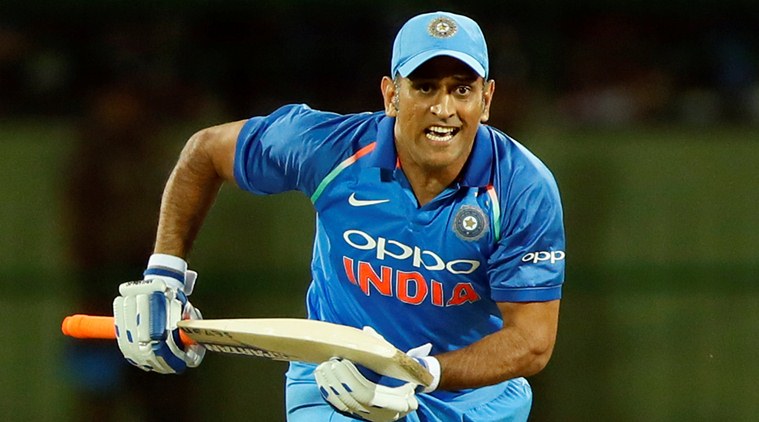 MS Dhoni has had a wonderful ODI career however, the former Indian skipper too is well past his prime and there is little or no doubt that he will call it a day following the ICC event next year.
Read: These 3 Big Names of Pakistan Cricket Neither Succeeded Under Waqar Nor Mickey