Can you guess these famous Pakistani songs by their first line. Why don't you give it a shot and see how well you can do on this quiz.
Qismat mai meri cheen se jeena likh de.
Baate teri karte hue, thak ke sojati hu sirhane asmaan.
O Ranjhay majhiyan charayan baara saal
Chin gaya teray dil ka chain.
Hijre yaaran na sata be wajah
Dil ki himat watan, Apna jazba watan.
Pur pur ilm te fazal hoyo.
Aao sayyo ral deyo ni wadhaayi
Main teri aankhon main rehta hoon
Najane kab se Umeedein kuch baqi hein
Can You Guess These Famous Pakistani Songs By Their First Line
You Failed!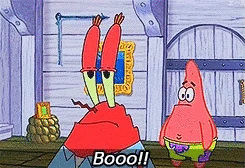 Did you even try reading the lyrics or you just randomly tapped on the options or maybe you just don't like Pakistani songs?
Good Job!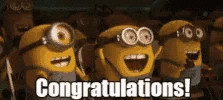 Ooh, you were good! It shows you're that friend who asks for the AUX cable in the car and starts playing Pakistani songs and Pakistani songs only.
Congratulations!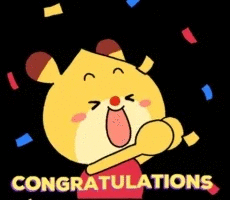 WOW! What are you? Do you breathe and feed on Pakistani songs? It looks like you probably have a Pakistani song dictionary or something. Care to share, maybe?
Take Quiz: Rate These Iftar Dishes And We'll Reveal Your Mental Age