For the first time in over 10 years Pakistan Cricket Board (PCB) has managed to secure the rights to host Asia Cup that will be played in September, 2020. So, here is a look at why PCB hosting Asia Cup 2020 is good news for Pakistan cricket.
Read: Pakistan's Tour Of South Africa: Young Pakistani Cricketers Who Would Be Desperate To Perform
Might Be Organized In Pakistan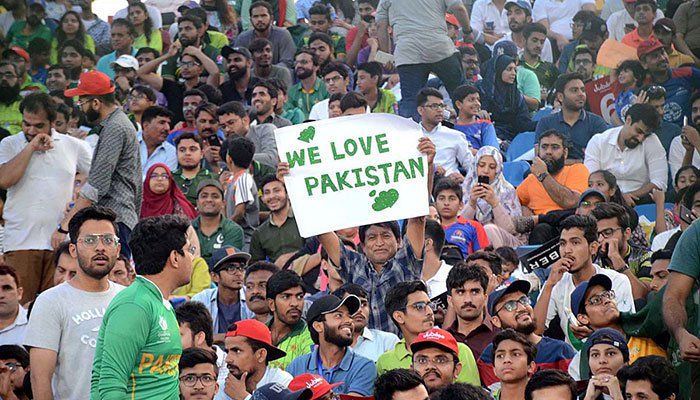 For now, venue for the event has not been decided. Nevertheless, general elections in India are expected next year. If relations between Pakistan and India do somehow improve as a result of a new government taking over; then there this bright probability of the event taking place in Pakistan.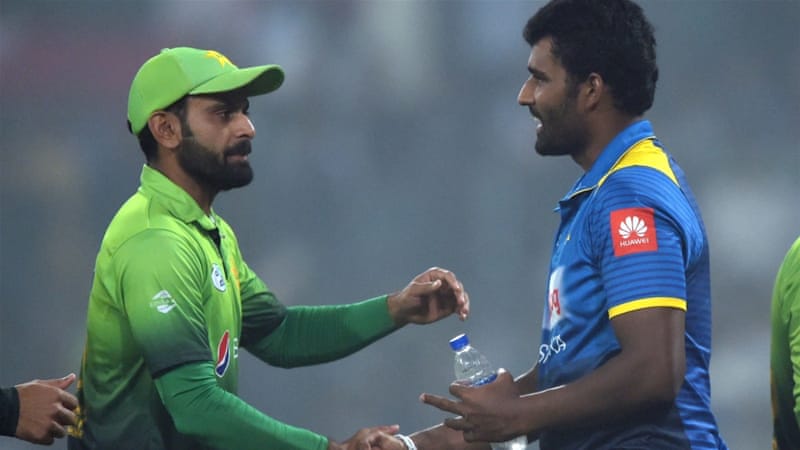 In case that actually happens then most definitely, for PCB it would be a huge step forward as far as revival of international cricket in the country is concerned.
Read: Key Takeaways from Pakistan's Home Season, 2018
Profitable
PCB can expect huge profits even if circumstances force them to organize the event in UAE. This simply because the next edition of the tournament is supposed to be a T20 affair and involves India vs Pakistan games.
Read: Strange Decisions Made In Pakistan's South Africa Bound Squad
Allows Good Chances Of Lifting The Trophy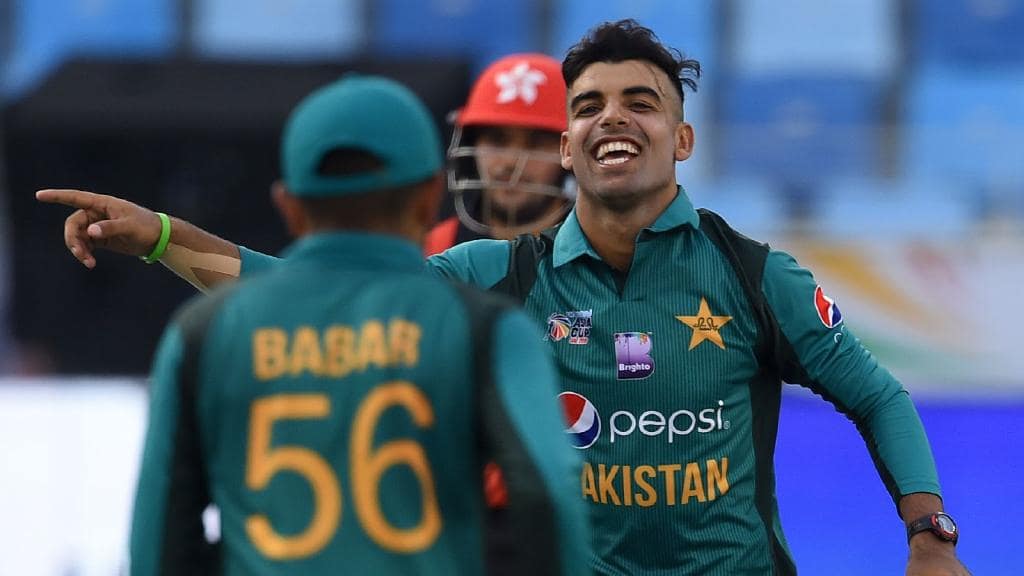 Nobody knows the UAE conditions better than Pakistan. Still, despite being the favorites the green shirts couldn't make most of the opportunity when they featured in the tournament earlier this year.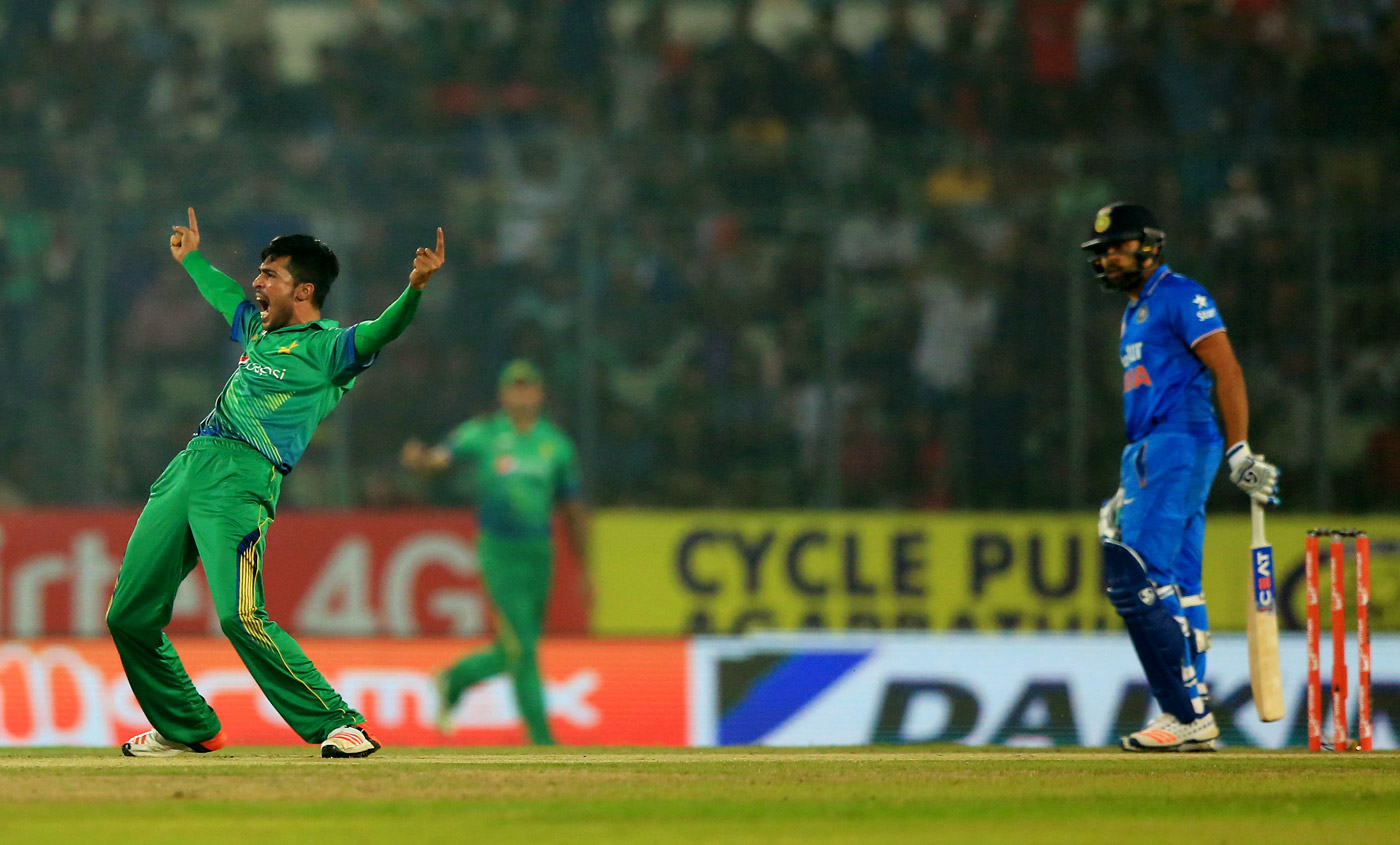 So, with Asia Cup 2020 likely to be organized either in Pakistan or UAE and with the event's format being the one that suits Pakistan the most; there is every chance of the men in green lifting the trophy when the tournament happens next.