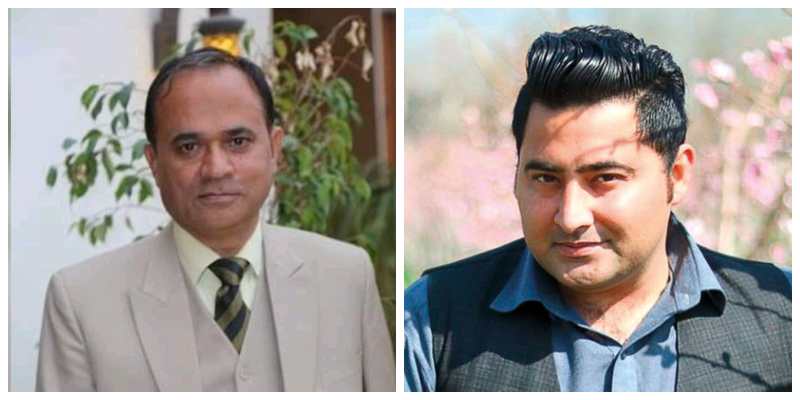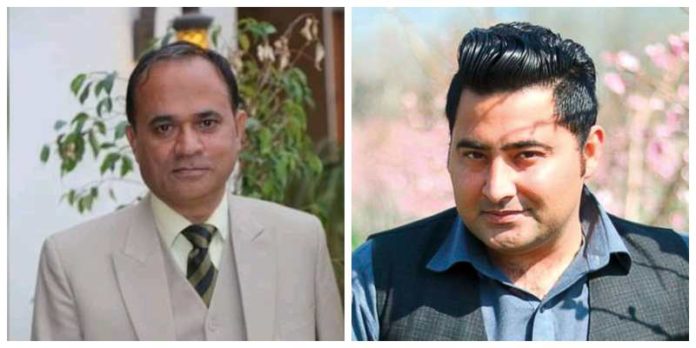 Here's a timeline of cases in Pakistan where blasphemy accused were killed before the final court verdict.
Salman Taseer – 4 January, 2011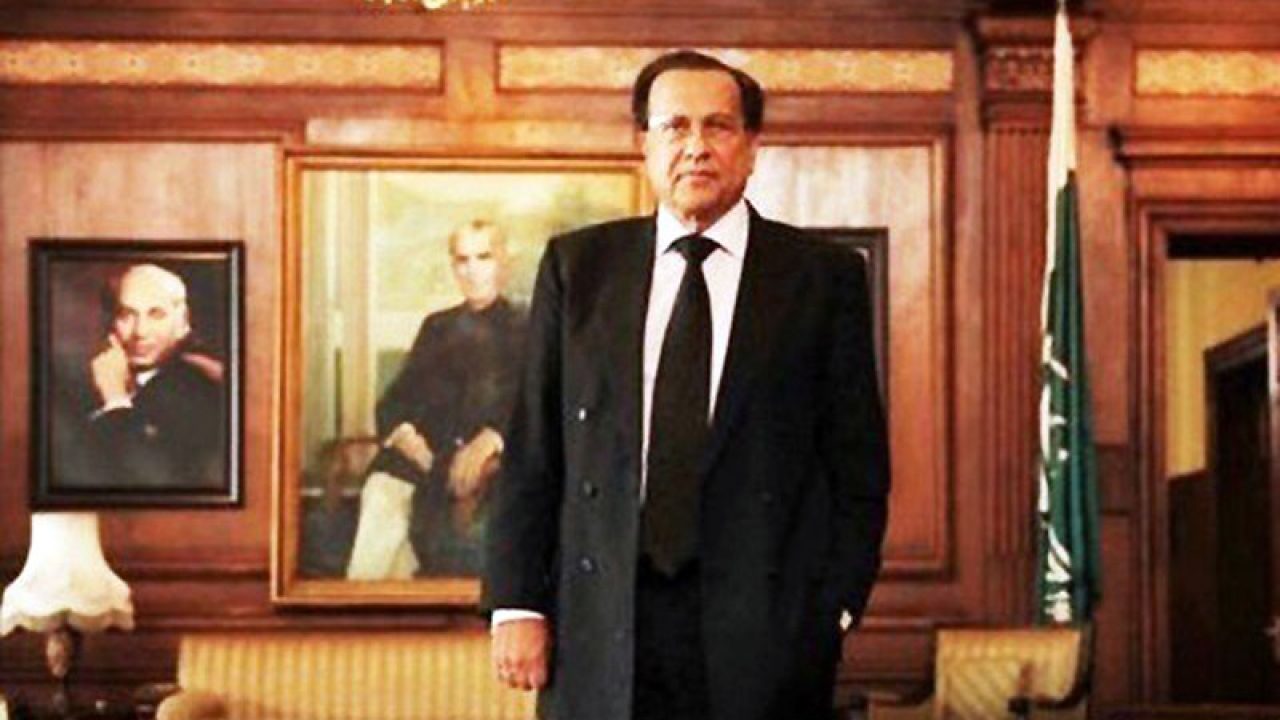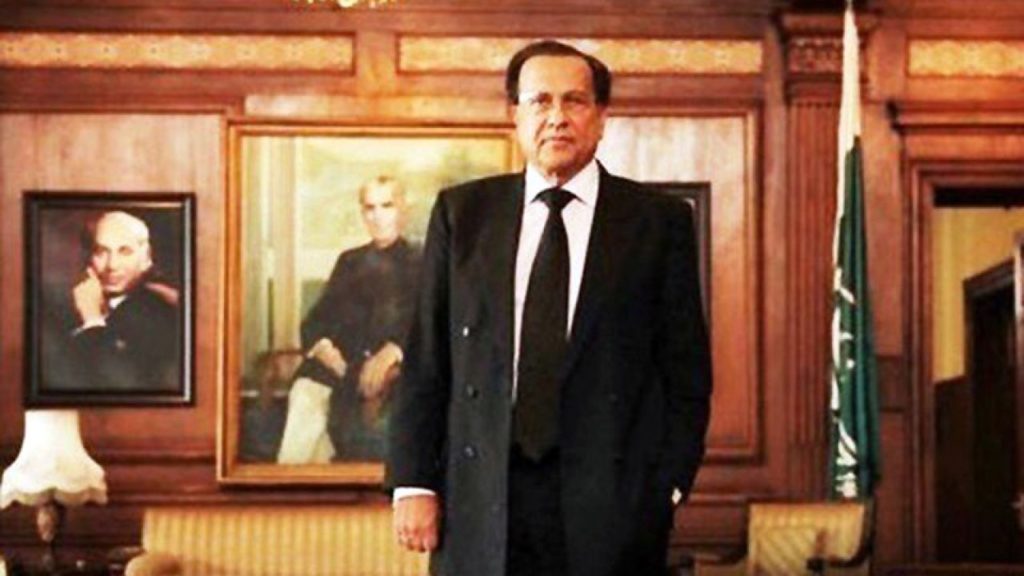 Governor Punjab, Salman Taseer was shot dead by his own bodyguard over his opposition to blasphemy laws. His assailant claimed that it was his religious duty to murder the governor.
Shama Bibi and Shahzad Masih – 5 November 2014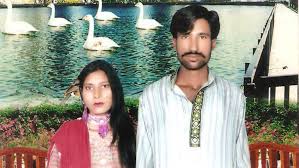 A young christian couple were lynched and burnt in a brick kiln by an angry mob after being falsely accused of blasphemy.
Mashal Khan – 13 April, 2017
Mashal Khan, a student at the Abdul Wali Khan University, Mardan was lynched by a mob after rumors spread that Khan had posted blasphemous material online. Later, during the investigation, no evidence regarding Mashal Khan having committed blasphemy were found.
Also read: Police Brutality In Pakistan: A Timeline From The Last 10 Years
Fazal Abbas – 20 April 2017
Three armed sisters shot dead a man near Sialkot after accusing him of committing blasphemy 13 years ago. The police had registered a case against Abbas in 2004 who had just returned from abroad and had obtained pre-arrest bail from a local court.
Atta Mohammad Buriro – 11 August 2017
Atta Mohammad Buriro who had been sentenced under a blasphemy charge but later acquitted due to his intellectual disability was killed by two armed men in Tando Adam.
Qutub Rind – 17 July 2018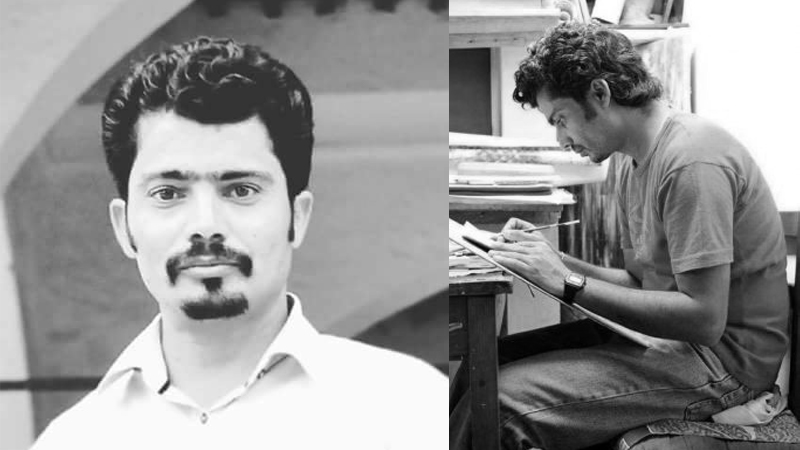 National College of Arts (NCA) graduate, Qutub Rind, who was visiting Lahore for an art show was killed over a dispute with his landlord who later falsely accused him of blasphemy.
Professor Khalid Hameed – 20 March 2019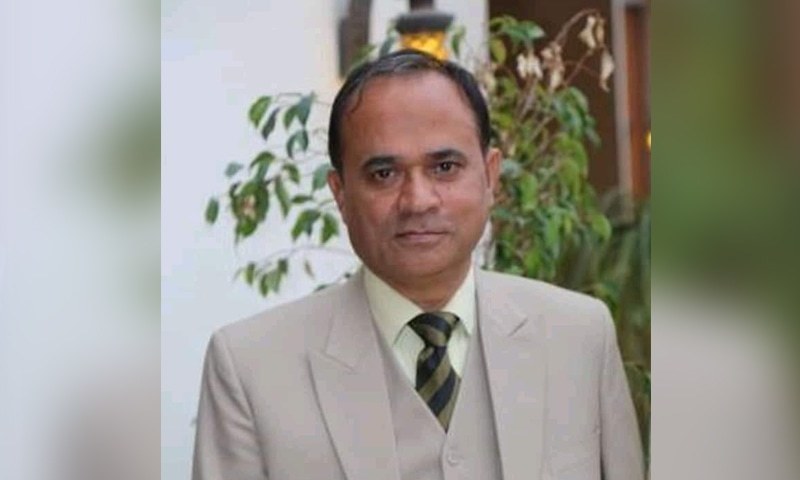 Professor Khalid Hameed was stabbed to death by his own student in broad daylight in Bahawalpur on account of organizing a gender mix event in the college, which his assailant believed to be "un-Islamic."
Tahir Ahmad Naseem – 29 July, 2020
Tahir Ahmad Naseem who was accused of blasphemy for allegedly claiming that he was a prophet was shot six times by a young man identified as Khalid Khan during a hearing in his case in Peshawar.
Have something else to add to this story? Share your views in the comments below.