Karachi Kings quite frankly are yet to register a performance in Pakistan Super League (PSL) that allows them recognition. Despite big names Kings seem to be the most unsettled of the franchises and are yet to play two seasons with the same captain. With Mickey Arthur in charge of the dressing room during PSL 3, here is a list of top 5 key players from Karachi Kings we would be looking towards for a change in fortune.
Read: 5 Key Players From Lahore Qalandars Who Can Give Others A Run For Their Money in PSL 3
5. Ravi Bopara
Ravi Bopara has been an extremely significant player for the Kings and has performed regularly for them during the last two seasons. Hence, the franchise management will be hoping that he is able to continue with the good work.
Read: 5 Key Players From Multan Sultans To Watch Out This PSL
4. Imad Wasim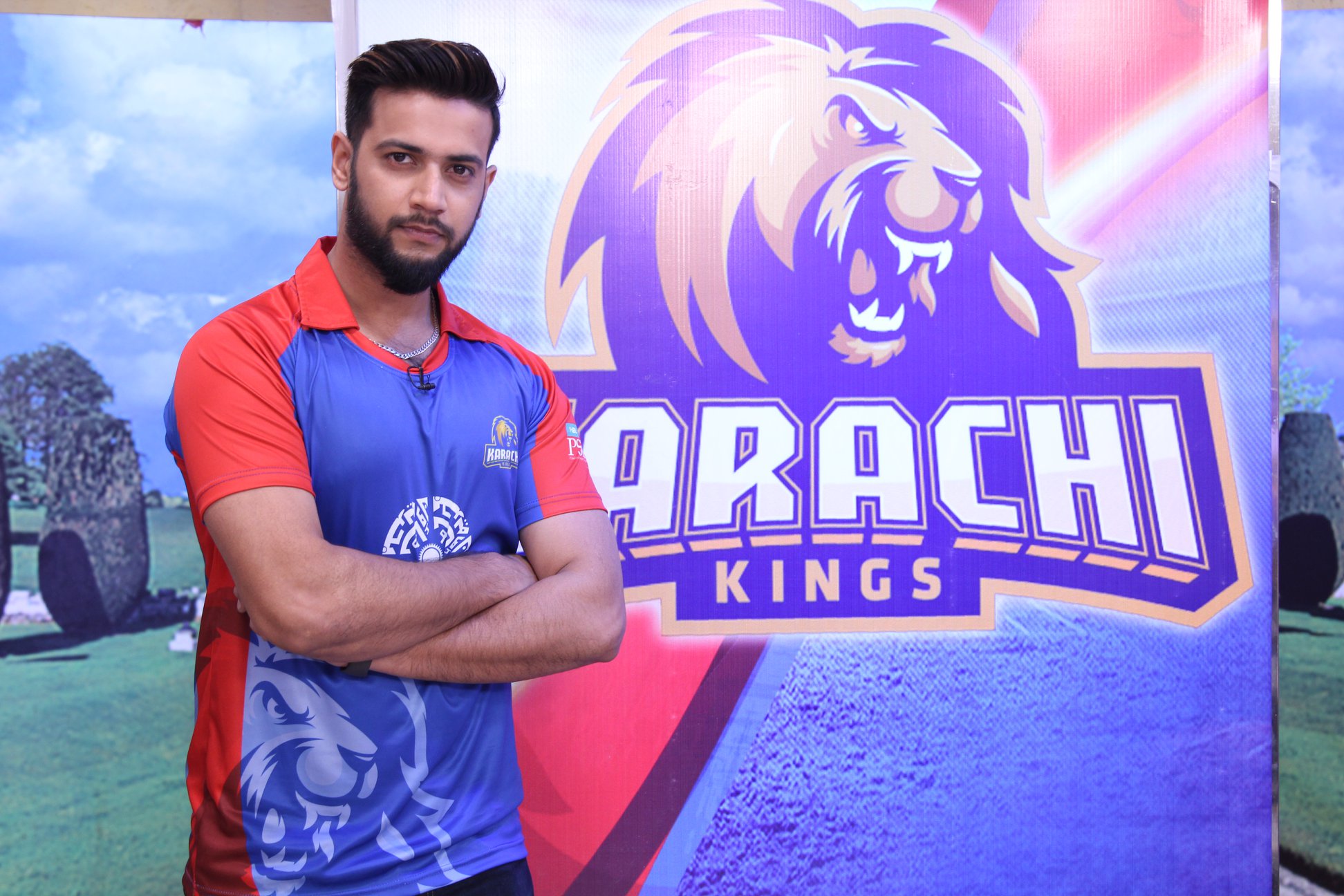 The new Kings' captain Imad Wasim has a difficult job to complete. He is making a comeback from an injury and has a dominant coach in Mickey Arthur and a star player in Shahid Afridi to deal with. Moreover, he will also be under pressure to perform consistently to ensure a call from the national selectors before the West Indies tour to Pakistan in March later this year.
Read: 3 Young Pakistani Cricketers To Look Forward To During PSL 3
Nevertheless, if a young skipper like Imad gets it right, this could really allow Kings to settle down for the next few seasons. Hence, if Imad's is able to remain calm and deliver both as a leader and as an all-rounder, Kings are most likely to benefit from the gamble big time!
3. Babar Azam
Babar Azam is the number T20 batsman who alone can ensure that Kings make it to the play-offs. Therefore, Kings would really happy to have a key player like him in the squad.
Read: 5 Cricketing Questions That PSL 3 Will Answer For Pakistani Fans
2. Shahid Afridi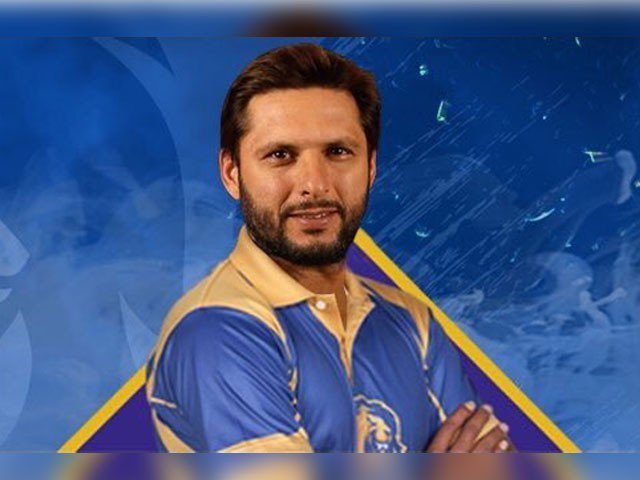 Shahid Afridi aka Boom Boom is the most talked about selection of PSL 3. Now that the Kings have the star all-rounder in the dressing room they would really want him to come good throughout the third edition of the tournament.
Read: 5 International Cricket Series & Tournaments To Look Out For In 2018
A match winner on his day, the star all-rounder is still pretty capable of wreaking havoc with both bat and ball.
1. Mohammad Amir
Decent with both new and old ball, all Kings need is a few breath taking spells from Mohammad Amir to make PSL 3 a memorable affair for them.
Read: What Sultans, Qalandars and Kings Bring To The Table In PSL 3