A lot was expected from the green shirts following their victory at Lord's. However, much to our disappointment they continued with their unpredictable style of play.
With the Test series done and dusted, here is a look at 3 talking points from Pakistan's disastrous performance in Headingley Test owing to which the series ended in an one-all draw.
A Habit of Not Learning from Mistakes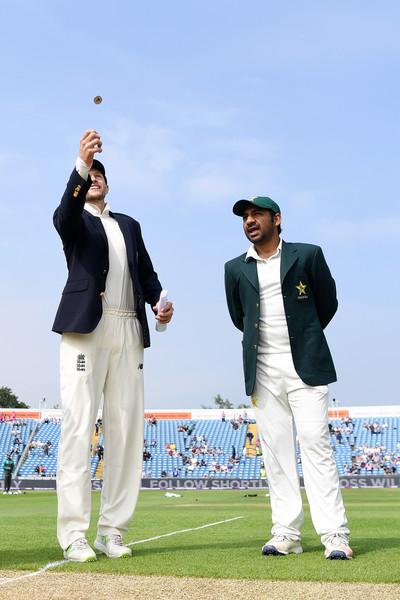 Expecting the Pakistani batsmen to survive the initial session and a half and then make use of the conditions later on the opening day to post a strong total and that too with an inexperienced batting line was a mind boggling strategy on part of the Pakistani think tank for sure.
Read: Pakistan Cricket Team Will Achieve These Milestones By Winning At Headingley
Historically, Pakistan has struggled after batting first outside of Asia. So now, even after decades and decades of experience in English conditions if the men in green still don't know what to do after winning the toss then clearly, they are not in the habit of learning from their mistakes!
Senior Players Come Under Pressure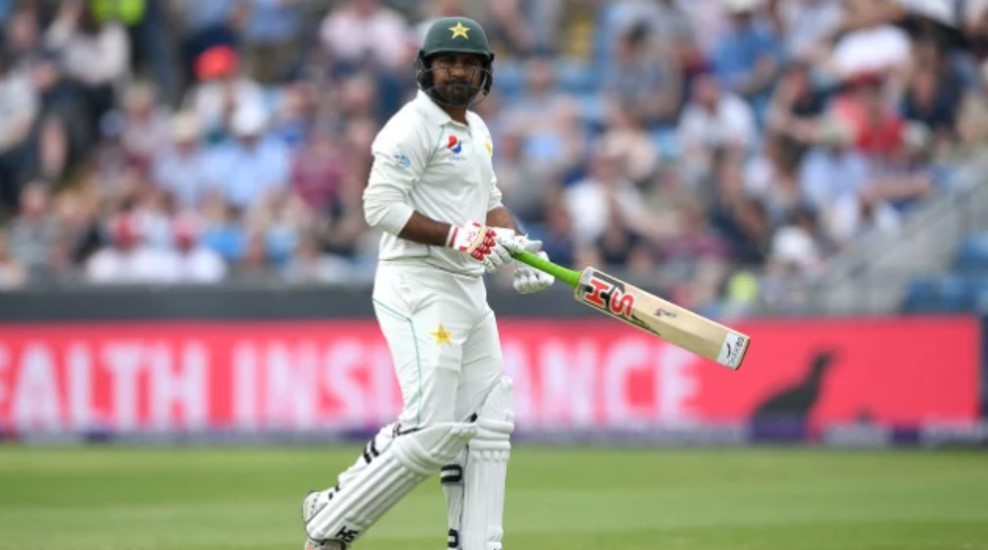 Senior players particularly, Azhar Ali and Sarfaraz Ahmed failed big time with the bat, finding themselves under pressure.  Asad Shaifq, too, despite a couple of good scores failed to play the sort of knock you expect from a senior pro.
The trio therefore, will now be desperate to perform in the next Test tour as another failure can put their place in danger.
All is Not Lost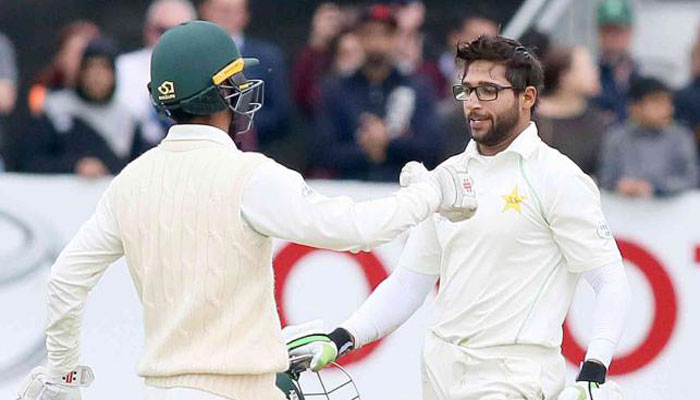 Despite losing a golden opportunity to win a series in England, all was not lost. Young players like Shadab Khan, Faheem Ashraf and Imam-ul-Haq showed promise while Babar Azam and Mohammad Abbas showed good form too.
Read: 3 Things Pakistan Must Guard Against When They Meet England In Headingley Test Tomorrow
For a young Pakistani squad to level a Test series in the early part of the English summer is a pretty decent achievement and something they certainly deserve credit for.