Azhar Ali's dip in form is a worrying sign for Pakistan that is still looking to rebuild at the Test level following the retirement of Misbah-ul-Haq and Younis Khan. So, here is a look at 3 obvious reasons why Pakistan's premier batsman is struggling for runs.
Read: 3 Reasons Why Mani's Done Well To Name Sarfraz Captain Till The World Cup
Failure At The ODI Level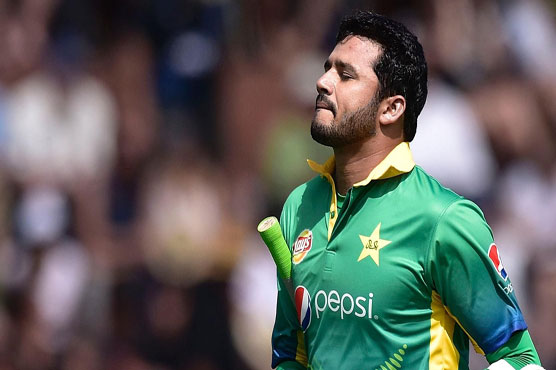 Azhar Ali's failure at the One Day International (ODI) level now seems to be playing a negative role in his Test performance too. Whatever adjustments he made to his game while he was still playing ODI cricket did not work for him in that format and in the long run the idea of playing him in ODIs has definitely played a part in disturbing his technique in the longer version of the game as well. Hence, his decision to retire at the ODI level came late and perhaps he should have made the move much earlier.
Frequent Changes in Batting Position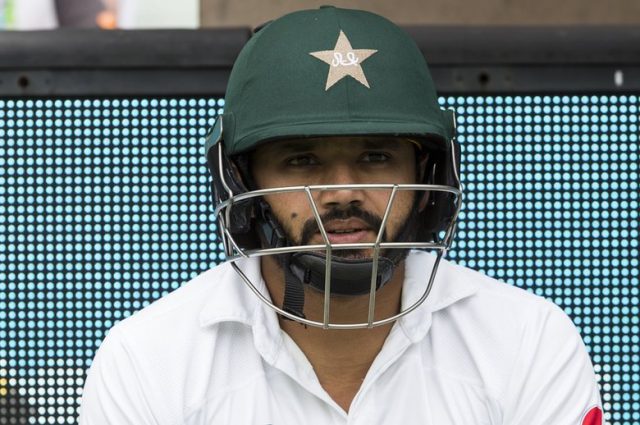 Even after Azhar Ali scored a triple and double century while opening the innings; Pakistan's think tank kept changing his batting position. Thus, he has not been doing well ever since the team management moved him down to number 3 and therefore, captain and the team coach need to share part of the blame for unsettling a senior batsman.
Read: 3 Reasons Why The Debate On Sarfraz's Captaincy Needs To Stop!
Too Many Dot Balls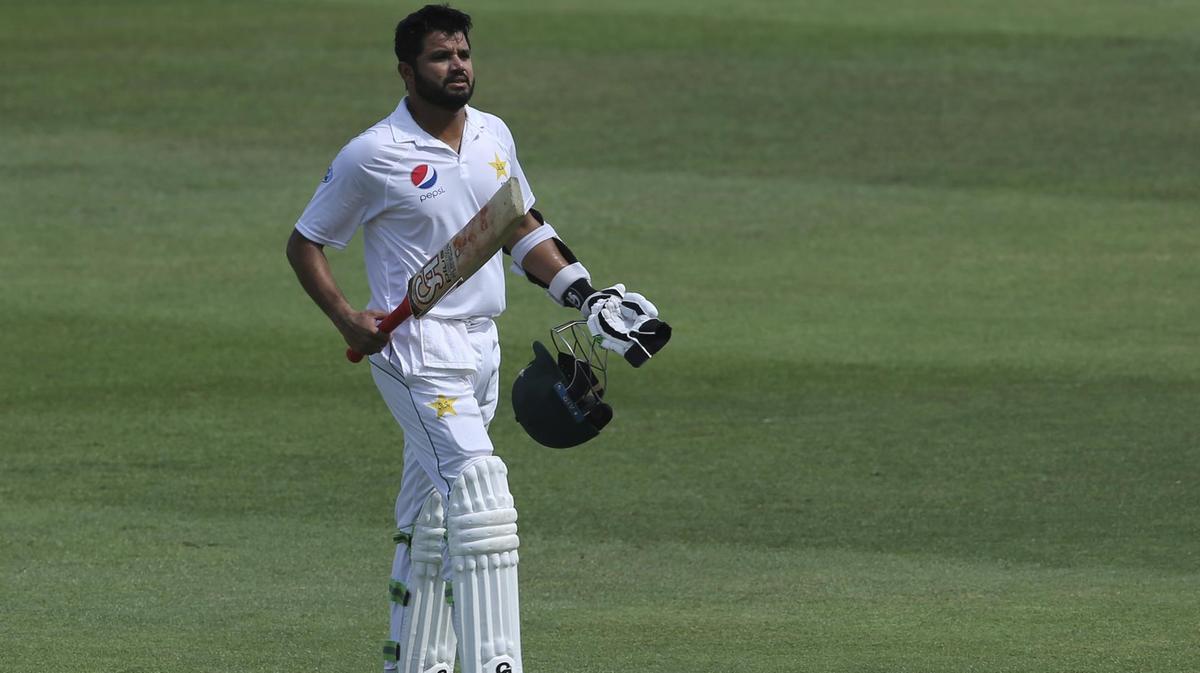 Azhar Ali scored 22 of 95 deliveries at a strike rate of 22.13 during the first innings of the first Test match against the Kiwis in UAE. Unfortunately, this is how Azhar has been playing for the most part during the last few months.
He is playing plenty of deliveries without scoring runs on them. Therefore, the senior upper-order batsman needs to find a way to cut down on dot balls by rotating the strike. If he can do that then it is a matter of time before he is able to produce a few big innings again.
Read: PSL 2019 Player Draft: 5 Big Names of Pakistan Cricket Who Were Released or Traded By Franchises