Pakistan was able to clinch a six wicket victory in the first T20 against West Indies earlier this week. It was their fifth consecutive success against the Caribbeans in the format where since the exit of Darren Sammy they have struggled to live up to their status of world champions.
With three more T20s, One Day Internationals (ODIs) and Test Matches to go it is important for the boys in green to avoid complacency, learn from early signs and make necessary adjustments accordingly. Here is a list of top 3 lessons from the first game that the national side needs to keep in mind for the remaining tour.
3. West Indies Just Can't Play Spin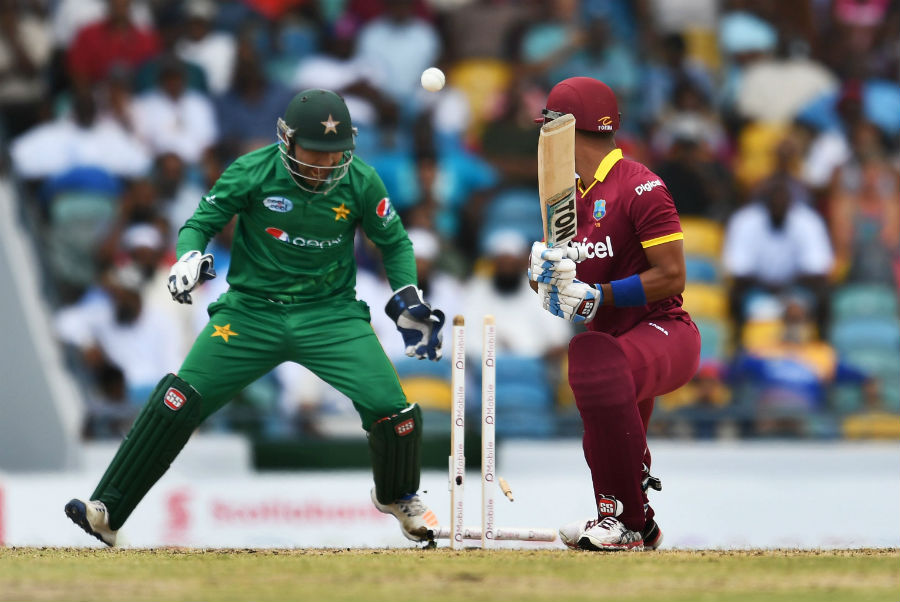 With West Indies losing half their wickets to spin again, it is pretty evident that they lack the ability to manage quality spinners not only in UAE but also in their own den. Therefore, Pakistan should employ the likes of Shadab Khan, Imad Wasim, Mohammad Hafeez, Shoaib Malik and Yasir Shah throughout the tour to ensure best possible results across all three formats.
2. Kamran Akmal will keep Dropping Catches
https://youtu.be/QQBimPDIdyE
The year was 2010. Pakistan were touring Australia and were on the verge of a massive defeat during the second Test in Sydney when the wicket keeper i.e. Kamran Akmal missed a handful of chances owing to which the Aussie boys able to make a comeback and win a game that nobody really expected them to.
The year was 2011. Pakistan were playing their world cup game against the Kiwis. Mohammad Asif and Mohammad Amir were facing a five year ban owing to spot fixing allegations. With key bowlers not available Pakistan decided to rely on an aging Shoaib Akhtar. He was struggling with fitness still, playing him was worth a risk since there was this huge possibility of him leaving behind a decent impression with the new ball i.e. early in an innings when he was still fresh and had sufficient energy to make the opposition's batsman hop around. He got the key Kiwi batsman to edge and almost completed the job for his side however, it was Kamran Akmal again whose bloopers behind the stumps effectively ended Shoaib's career that day!
The year was 2017, Shadab Khan was making his debut against the West Indies. He could so easily have completed a four for in his very first game. However, since Kamran Akmal was making a comeback as a batsman and because he was in the field he ensured that his presence was felt.
To cut the long story short if Kamran Akmal is fielding anywhere the probability of him dropping a catch or two will always be pretty bright. Therefore, Pakistan's think tank need to reassess the opportunity cost and see whether his contributions with the bat are sufficient enough to make up for his lapses in the field.
1. Let's not get Over Excited with Shadab Khan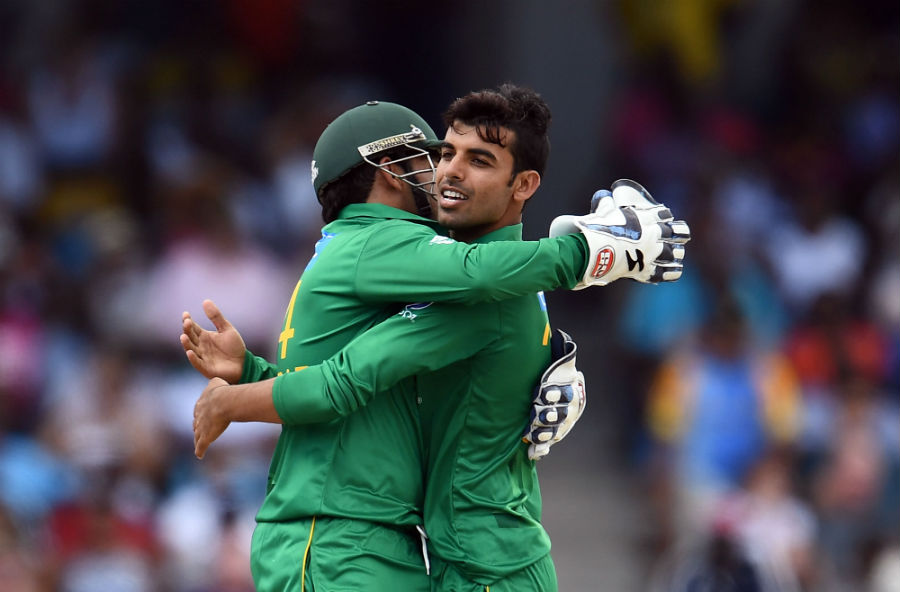 Pakistan has finally found a real star in Shadab Khan and his performance in the debut game speaks volumes about the kind of talent that he possess. Nevertheless, he is still 18 and hopefully the management will keep an eye on his workload and if selected for Test matches we hope he will not be made to toil in the field like Yasir Shah who over the last few months has clearly lost effectiveness owing to Misbah's defensive tactics and a horrendous workload.