Rawalpindi Test against Bangladesh begins next week and hence, here is a look at 3 cricketers that Pakistan can play to check their bench strength during the game.
Read: Sarfaraz Ahmed Reveals His Plans For PSL 5 And Here Is A Look At What He Had To Say!
Fawad Alam Ahead Of Haris Sohail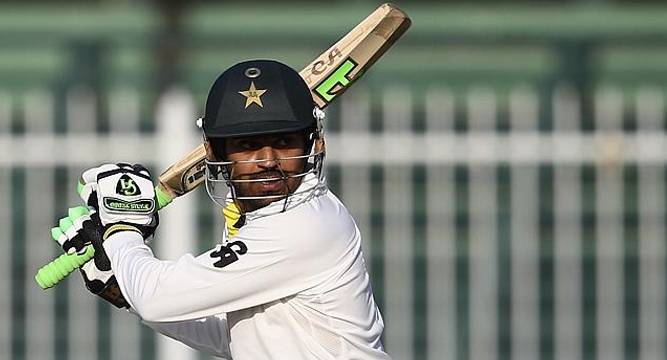 Haris Sohail hasn't done well for a while now and therefore, it makes sense for Pakistan to allow Fawad Alam a comeback.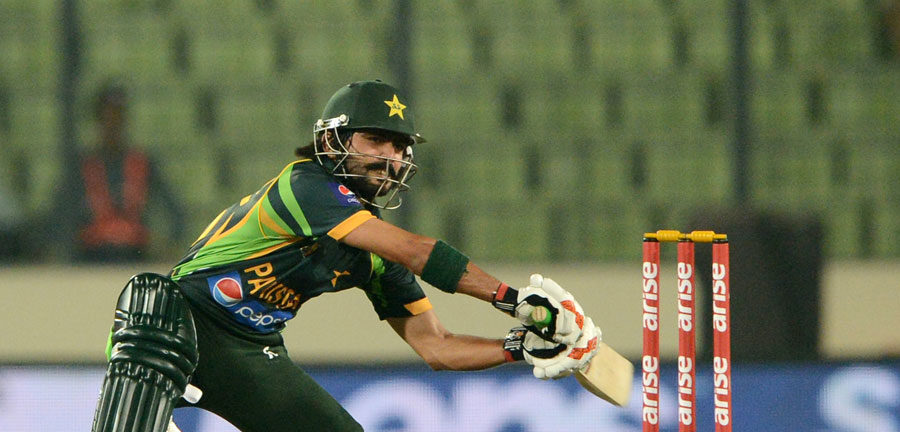 Fawad has been a prolific run getter at the domestic level and pretty much deserves an opportunity during the Rawalpindi Test against Bangladesh. Also he has been through injustice for long and we just hope that he is able to find justice during Pakistan's Rawalpindi Test against Bangladesh.
Read: PSL 5: Here Is A Look At 4 Cricketers Who Need To Put Up A Big Show During The Event To Stage A Comeback
Kashif Bhatti Ahead Of Yasir Shah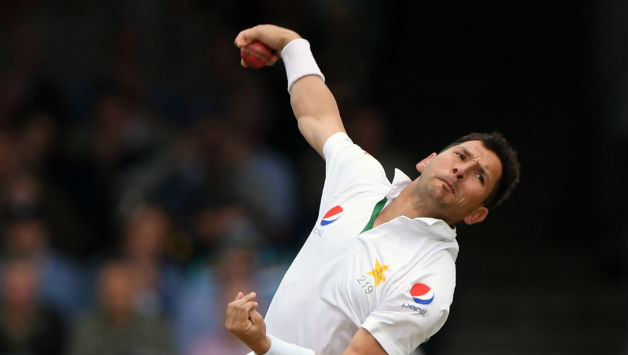 Yasir Shah's performance during the Karachi Test against Sri Lanka was pretty ordinary. The leggie is out of form for a while now and hence, it is about time that Pakistan play Kashif Bhatti who has been warming the bench for nearly three months now.
Read: Pakistan's Rawalpindi Test Against Bangladesh: Takeaways After PCB Announces 19 Probables
Faheem Ashraf If Pakistan Decide To Play 4 Seamers Again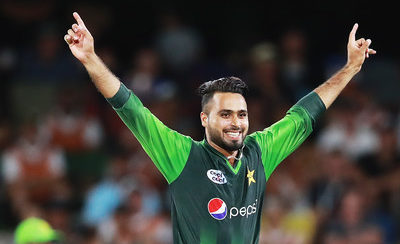 If Pakistan decide to play an all pace attack again at Rawalpindi, then there is a certain case of playing all-rounder Faheem Ashraf alongside seamers Naseem Shah, Shaheen Shah Afridi and Mohd. Abbas. It is also worth mentioning here that Faheem was originally supposed to play against Sri Lanka however, he couldn't be selected owing to an injury. However, we also hope that Misbah-ul-Haq and his support staff don't drop one of the front-line pacers to accomodate an all-rounder as such a defensive move will most definitely spoil Pakistan's fast bowling combination that is still settling down at the Test level.