With just 9 episodes in, Hum TV's Ehd-e-Wafa has the audiences hooked to the screens on Sunday nights!
The fans were expecting it not to be any less than Sunehray Din or Alpha Bravo Charlie but with its turtle-paced development people are a little underwhelmed by the production. Yet, what goes to the play's credit is that despite reservations, people are still watching and discussing it enthusiastically.
Read: The Trailer Of Ahad Raza Mir & Osman Khalid Butt's Ehd-E-Wafa Is Giving Major Sunehray Din Feels
We've been following this drama since it hit the television screens and have some observations about the cast of Ehd-e-Wafa.
3 Actors Who Fit Their Roles in Ehd-e-Wafa
1. Ahad Raza Mir as Saad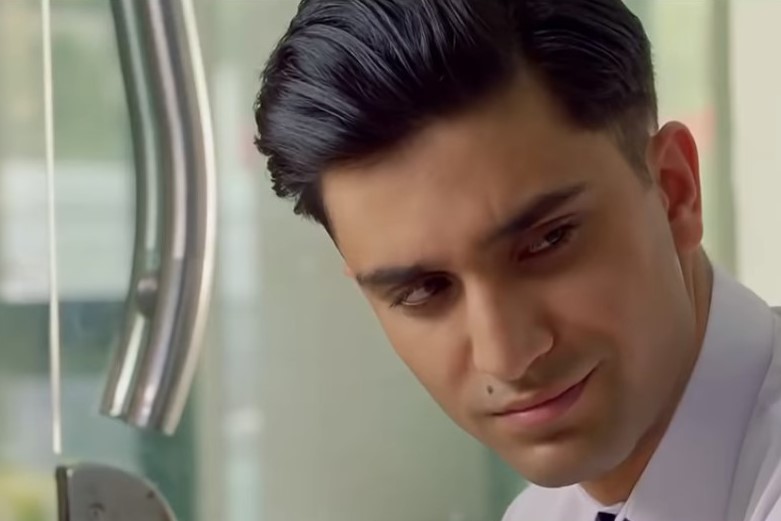 Although, a tad old for the role that he is playing, Ahad Raza Mir's effortless boyish charm makes his Saad a favourite with the audiences.
2. Adnan Samad Khan as Gulzar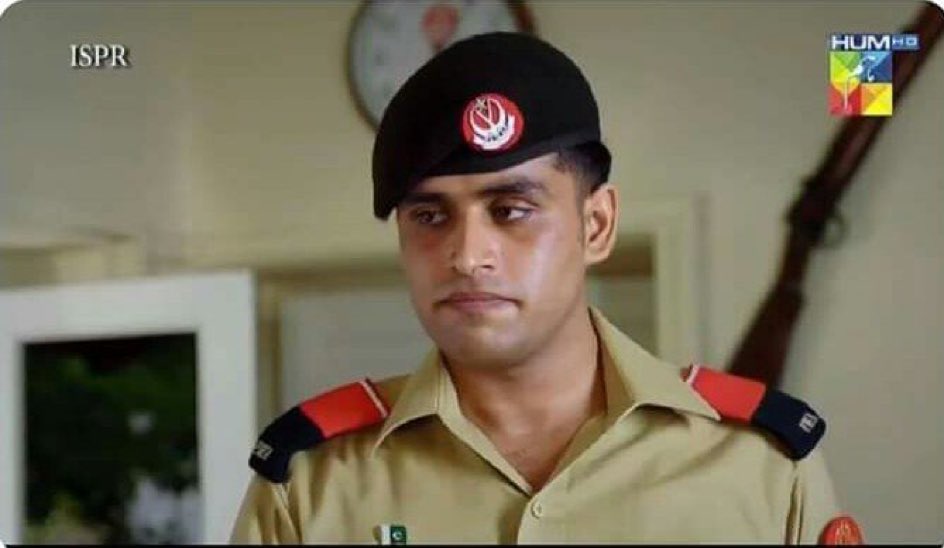 Whoever has watched this drama has fallen in love with Gulzar Khan from Dera Ghazi Khan. Adnan Samad Khan's impeccable Punjabi and the small-town boy vibe that he exudes are both brilliantly complementing his character.
Actor, Adnan Samad Khan who has us all in love with Gulzar thanks to his exceptional performance is a graduate of National Academy of Performing Arts.
3. Zara Noor Abbas as Rani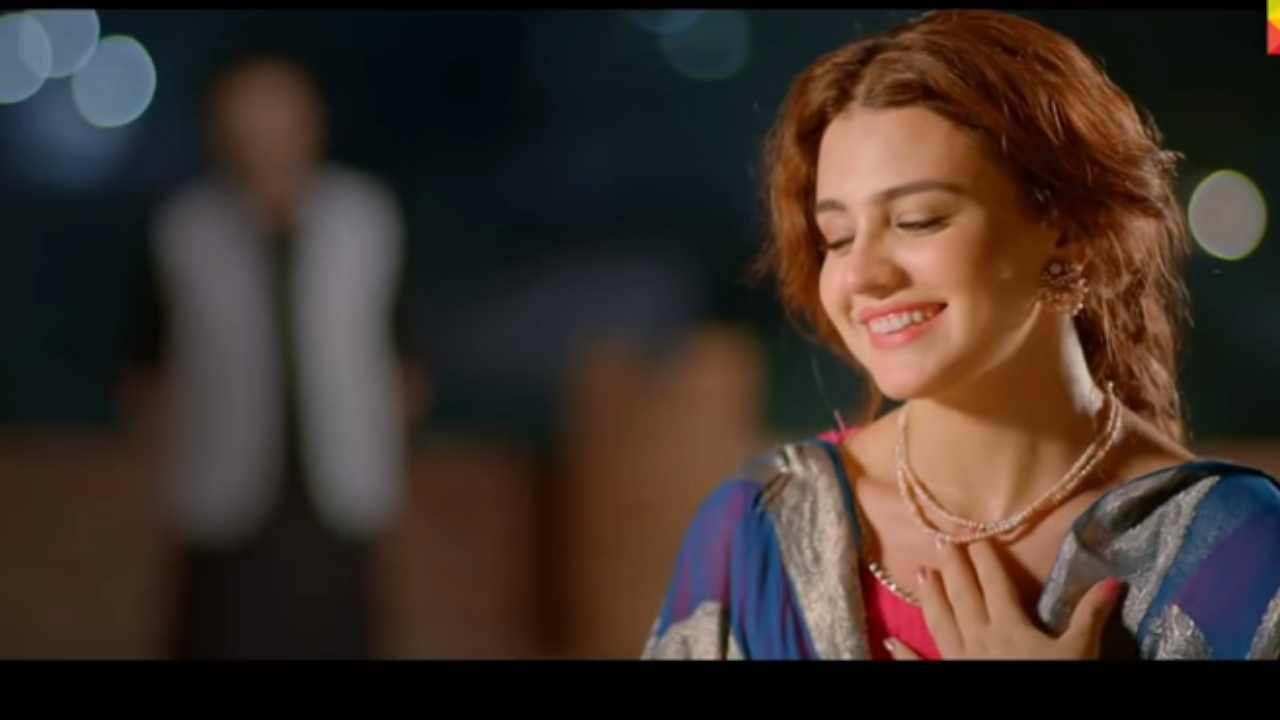 Despite having an accent that is a little too refined for the village belle, Rani, Zara Noor Abbas is a treat to watch! The young actress perfectly captures Rani's colourful mood and ensures that she reigns over every frame that she graces.
3 Actors Who Don't Fit Their Roles in Ehd-e-Wafa
1. Osman Khalid Butt as Shazain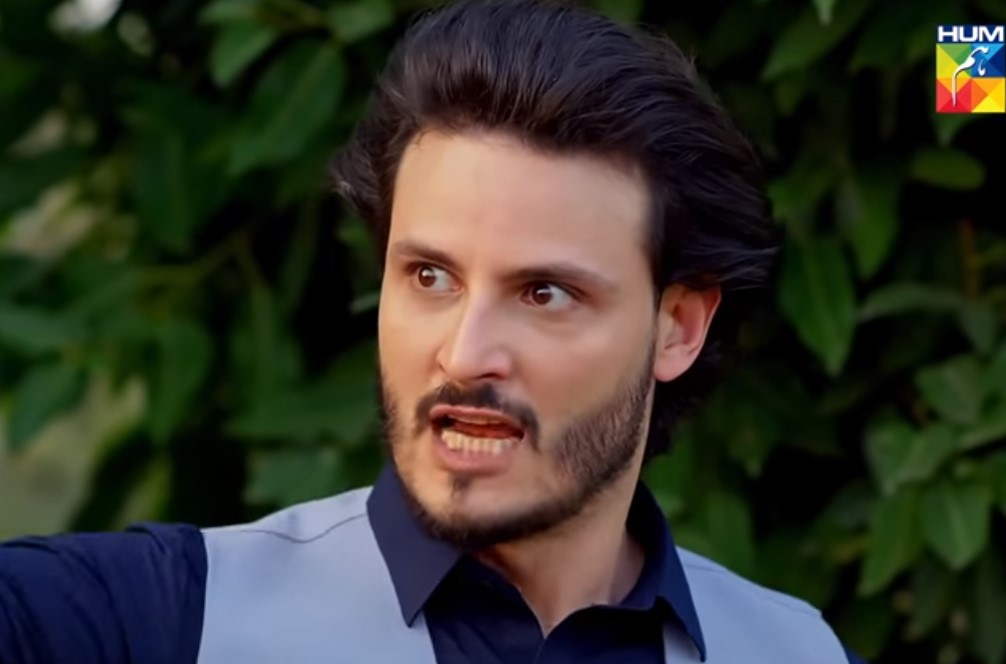 Shazain is a nuanced character that could have been among the highlights of the drama. However, the way it has been handled leaves a lot to be desired for.
Firstly, Osman Khalid Butt is a little too old for this role. And even if we leave the age-factor aside, his forced Punjabi accent is quite distracting. Equally deflecting are the alpha male feels that he struggles to give-off rather unconvincingly.
We think that if casting an actor in his 30's was not much of an issue for the casting director, Farhan Saeed could have been a better choice.
2. Syed Muhammad Ahmed as Malik Allahyaar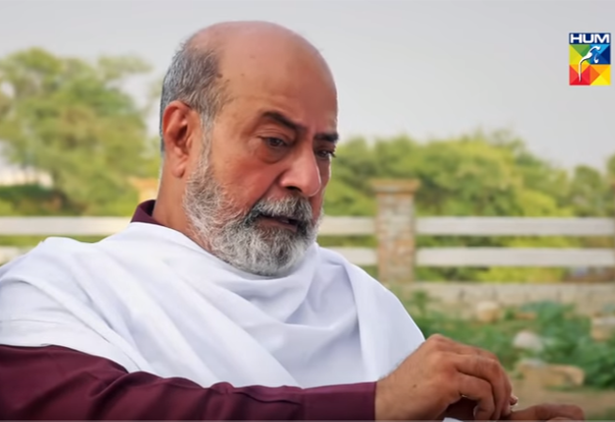 Shazain's grandfather, Malik Allahyaar played by veteran actor, Syed Muhammad Ahmed doesn't come through as a Punjabi landlord.
The onus of responsibility lies squarely on the shoulders of the director given the fact that Syed Muhammad Ahmed is an actor par excellence and his recent stint as Mateen sahib in Mery Pas Tum Ho is proof enough.
Read: Iqra Aziz Rejected A Fairness Cream Ad & Yasir Hussain Couldn't Stop Gushing About It
Mehmood Aslam, known for playing Mehmood sahib in Bulbulay would have fit the bill quite well.
3. Alizeh Shah as Dua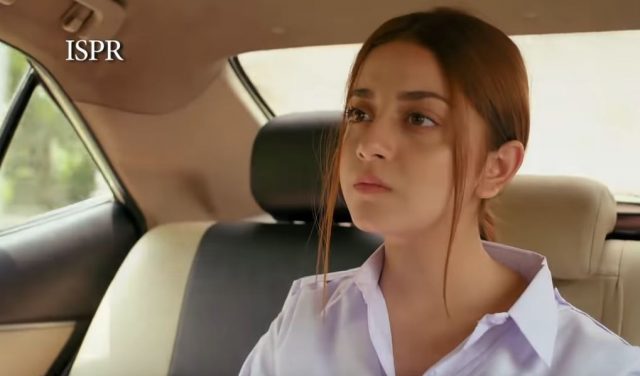 Alizeh Shah, although age-appropriate to play Dua and certainly a very pretty face, simply does not have the screen presence that is expected of a leading lady. Her dialogue delivery is sub-par and there is little that she emotes with her facial expressions.
She's still very young and can certainly become one of the finest actresses in Pakistan one day, but that journey towards excellence is unlikely to begin with Ehd-e-Wafa.
Perhaps Hania Amir could have a done better job playing Dua.