Home
Tags
Posts tagged with "human rights"
Tag: human rights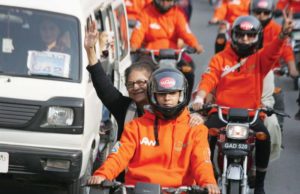 Last evening Pakistan lost one of its bravest, most resilient daughters, Asma Jahangir. While Pakistanis from all walks of life mourn her untimely departure, let...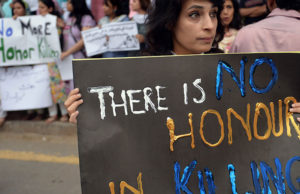 A new wave of honour killing has surfaced in Pakistan. Cases are now being reported on a daily basis. In the last week alone,...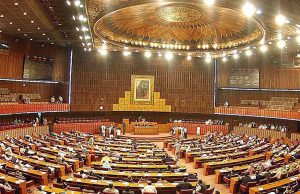 Geo-strategic challenges, national security, political instability and post-election tensions between the government and opposition parties largely defined the agenda for the Pakistan Parliament during...