Home
Tags
Posts tagged with "Hulk"
Tag: Hulk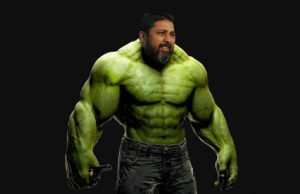 I am pretty confident when Marvel Comics had introduced the fictional character, "The Incredible Hulk" way back in 1960s they would have had no...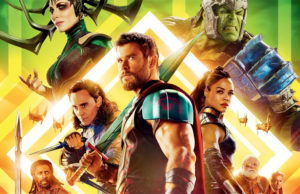 The third installment of the Marvel's solo-superhero series Thor, Thor-Ragnarok is currently playing in theaters and is going quite steady with the revenue. The...