Home
Tags
Posts tagged with "EAT"
Tag: EAT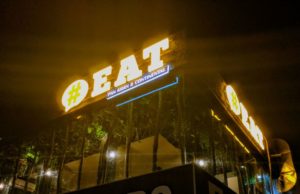 I had been meaning to visit EAT for the last few months. But my husband and I usually eat out over the weekend along...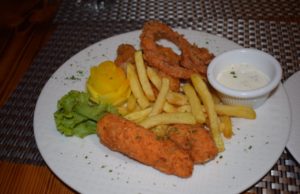 In the last year or so there's an eatery opening up virtually every week in Islamabad. But the frequency with which eateries are opening...