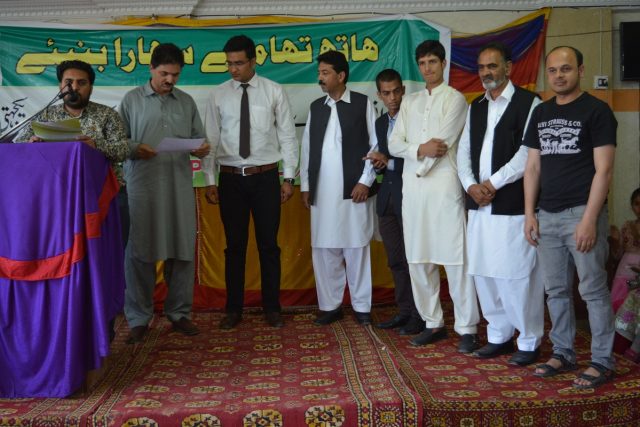 Populations settled near the Line of Control are vulnerable to collateral damage. Once trapped between cross border skirmishes civilians bear the brunt. Resultantly, many that manage to survive are left physical disabled for the rest of their lives. Moreover, individuals who suffer from disability are subject to discrimination in a number of countries and have little choice but to accept a life of discontent.
The scenario for the disabled near the Indo-Pak Line of Control in AJK is no exception and to address the issue students of Institute of Policy Studies (IPS) organized a seminar by the name of "Seminar on Discrimination against People with Disabilities." The event was arrangedin a village near LOC and aimed at creating awareness on the topic among thelocals.
Additionally, guest speakers were also invited to share how discriminatory practices could be countered. The organizers of this PYCA supported initiative were able to receive appreciation for their efforts from all quarters.