Home
Authors
Posts by Hira Zareen
Hira Zareen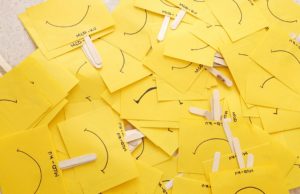 Exam season is on in the University of Karachi (UoK) and so the "Bichary" (poor) students can be found complaining of nightmares, sleepless nights and depression. Everybody...
پری سی وہ ایک پیاری لڑکی برآمدے سے کتابیں تھامے ہوئے گزرتی تو ایسے لگتا تھا کہکشائوں سے وہ بھٹک کر ہماری دنیا میں آگئی ہے وہ کھلکھلاتی...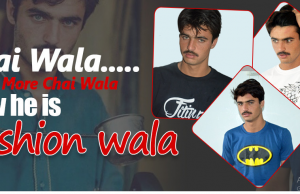 The term "Chai Wala" has forever become associated with this young man from Islamabad who became an international sensation after his picture went viral...