Home
Authors
Posts by Admin
Admin
While children across the globe deserve compassion and security, children of today's world are subjected to various forms of violence. In more cases, children...
The teaser trailer of Wajahat Rauf's, Lahore se Aagey, came out today. The teaser that is 32 seconds long is focused. Rather than trying to...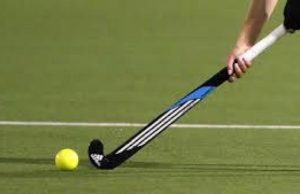 There was a time when Pakistan used to rule the world of hockey. It is our national game however, with the passage of time...