Home
Tags
Posts tagged with "Kumrat Valley"
Tag: Kumrat Valley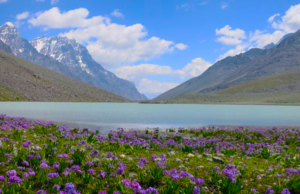 When it comes to adventure sports in Pakistan, Gilgit Baltistan (GB) is almost always the name that comes to one's mind. This is partly...
Outdoors sports in northern Pakistan have always remained a fascination for both local and international mountaineers. Gilgit Baltistan (GB) alone offers unlimited opportunities for...