Home
Tags
Posts tagged with "Chitral"
Tag: Chitral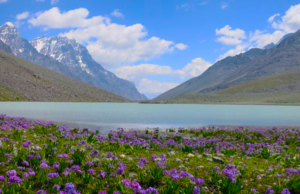 When it comes to adventure sports in Pakistan, Gilgit Baltistan (GB) is almost always the name that comes to one's mind. This is partly...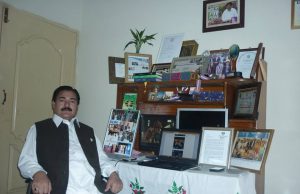 At the risk of starting this piece with a cliche, there is no denying that Pakistan is blessed with talent. However, there are very...