Home
Authors
Posts by Tahir Shahzad
Tahir Shahzad
Curiosity and innovation are like electricity in a television set. They power our imagination and bring to life things that were once only vague...
How do you judge a doctor? His professionalism, empathetic relationship with patients, easy accessibility and reputation. How do we judge level of humanity in...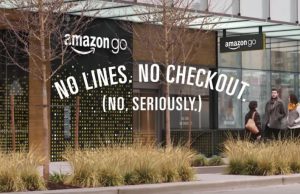 I remember my shopping experiences in cash and carry stores. Whenever there were holidays, special events or sales, there would be (and still are!)...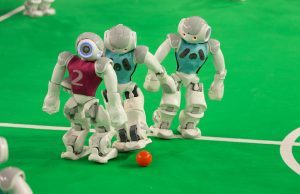 Have you ever seen a robot playing soccer? Would you like to see a soccer game pitting a human against a robot? Is it really necessary...