Selectors in Pakistan will remain extremely busy for the next few months as they look for candidates to fill the spots in the playing eleven that have been left vacant following the retirement of Younis and Misbah.
Sarfraz Ahmed is most likely to takeover captaincy from Misbah and hence, become the first captain to lead the men in green in all three formats since 2012. However, a couple of spots in the middle order are the real source of concern and how well and quickly the newcomers settle is what is going to define Pakistan's ranking in the months to come.
Here is a look at top 6 contenders who have the potential of stepping into the boots of the iconic middle order pair.
6. Umar Akmal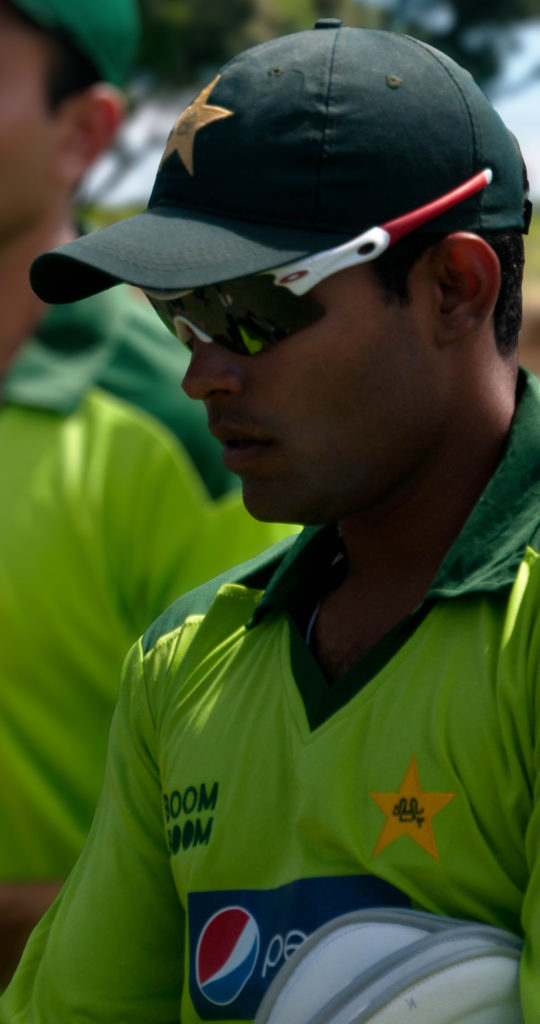 Umar Akmal made his Test debut nearly 8 years back in 2009 and has a Test average of 35.82 per innings. As for now owing to his poor disciplinary record and form, it is highly unlikely that he will be able to make a Test comeback anytime soon.
Still, since things change fast in Pakistan cricket; a string of good performances during the upcoming ICC Champions Trophy will simply make him a forefront runner for the available positions.
5. Faisal Iqbal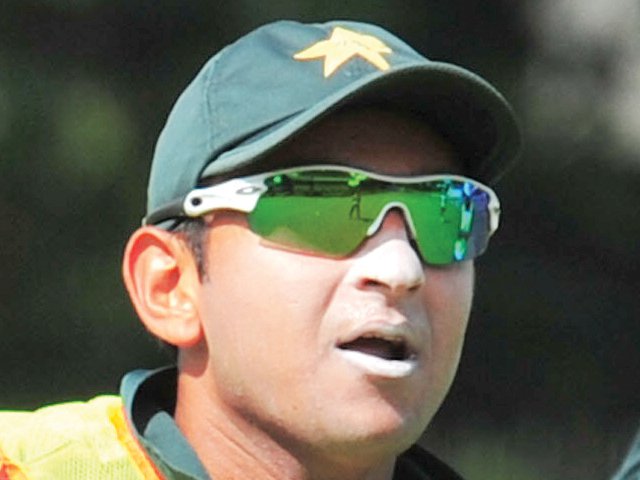 Faisal Iqbal is now 35 years of age and hence, has lost best years of his career owing to multiple reasons. Nevertheless, Misbah was more or less the same age when selectors favoured experience over exuberance.
If a similar choice is made Faisal Iqbal could well be the surprise choice when Sri Lanka meets Pakistan in UAE later this year.
4. Imad Wasim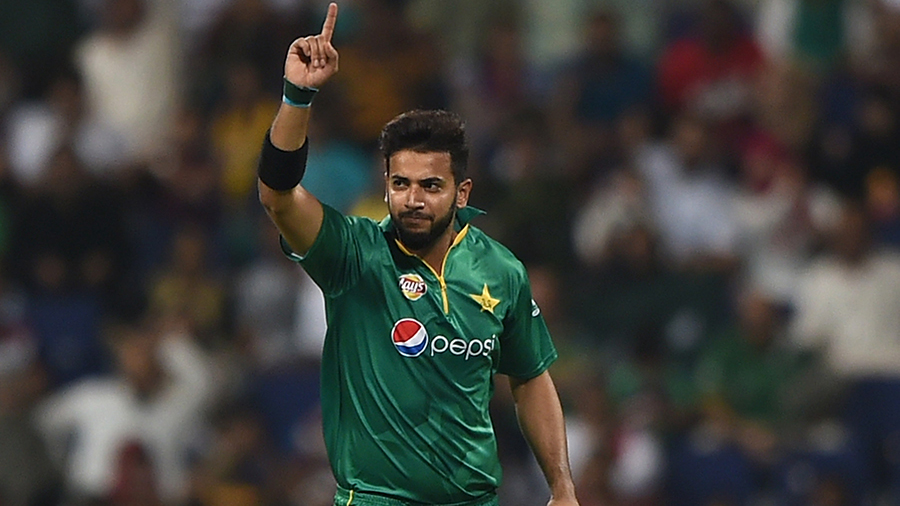 Pakistan on a regular basis have found themselves a bowler short. Therefore, the probability of employing an all-rounder in the middle order too cannot be ruled out. Just incase, the team management opts for such an option Imad Wasim is most likely to be an automatic choice.
3. Sami Aslam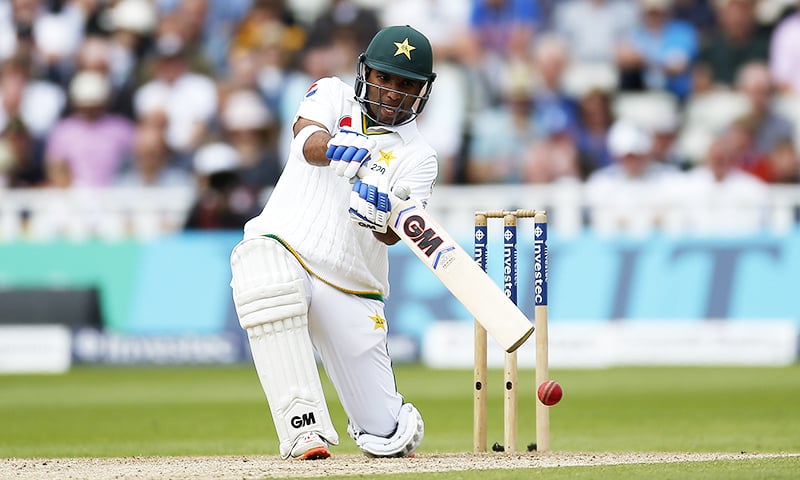 Azhar Ali has done a wonderful job as an opener and therefore, the team management might not want to mess with his number. Still, just incase they decide to play an extra opener and push him down to number three Sami Aslam is most likely to make a comeback.
2. Usman Salahuddin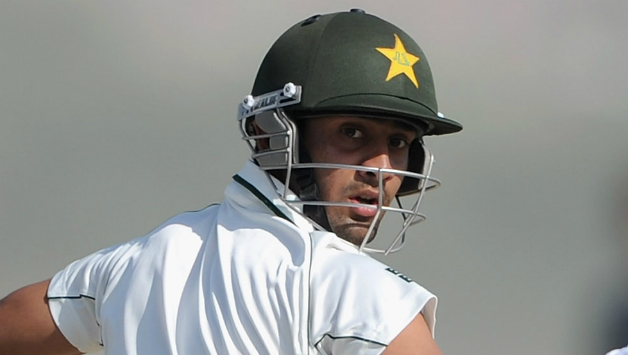 Usman Salahuddin has performed outstandingly well in the domestic competitions over the last couple of seasons or so owing to which he had been selected and was part of the squad that toured West Indies.
The probability of him batting at number 5 or 6 during the next Test series hence, is extremely high.
1. Fawad Alam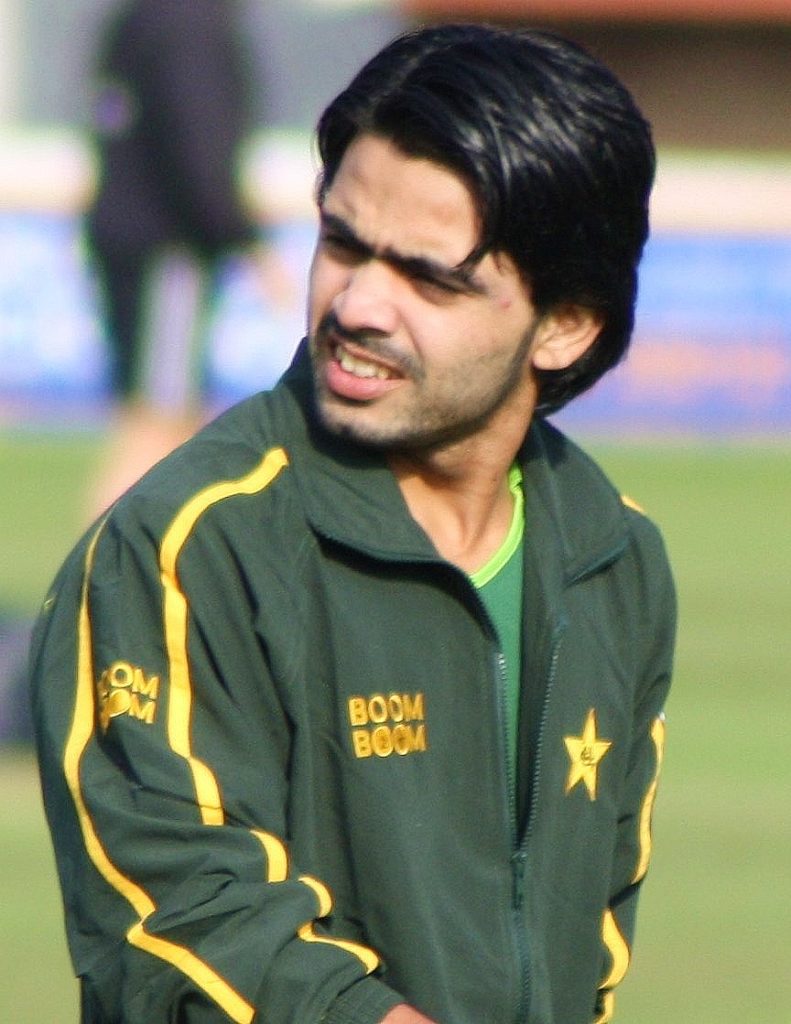 Fawad Alam's continued exclusion has been a mystery over the years. With a decent first-class average and years of experience behind him there is no doubt that Fawad deserves a chance to cement his place in the format that suits his style of batting the most.