I was only 8 years of age when I lost my heart to cricket way back in 1991. Ever since, I have witnessed the boys in green achieve many firsts. For example, I saw them winning the Cricket World Cup for the first time; I saw them beat Australia in Australia in a bilateral and in a triangular One Day International (ODI) series for the first time and cheered them to victory when they beat South Africa in a bilateral ODI series for the first time. Similarly, I was there, watching with held breath when they first lifted the Asia Cup in 2000 and the World T20 Cup in 2009.
However, after having watched them for over two decades now and particularly, after their recent performance in Australia I wonder if the Pakistan cricket team will ever be able to do well in certain tournaments and against certain teams in conditions where there is both swing and bounce.
I write this article to enlist the milestones that I have been waiting for the green shirts to accomplish for over 20 years now!
5. Win a Test Series Against the Windies in the Caribbean Islands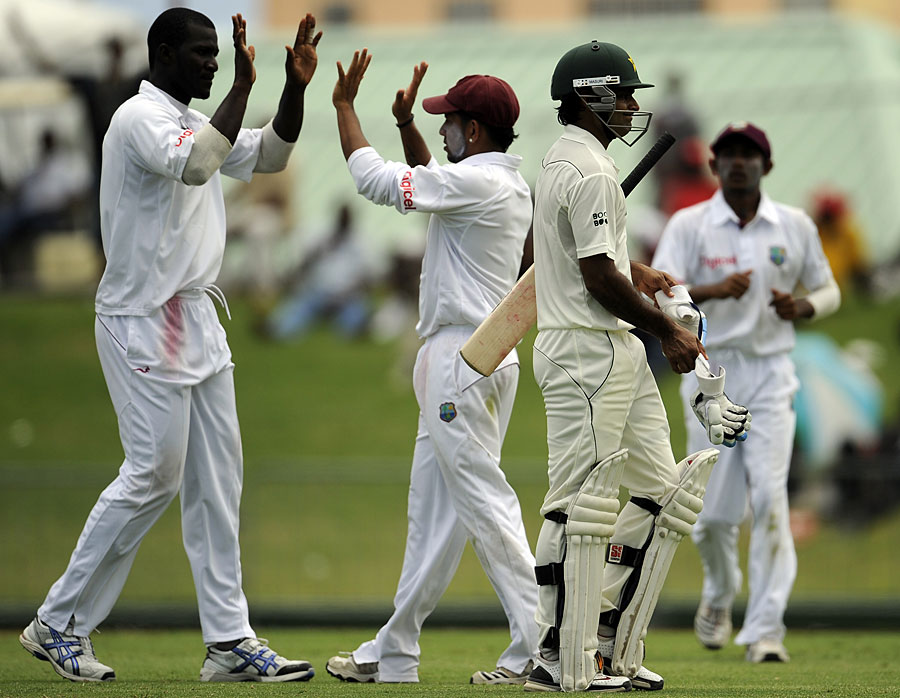 Ever since the dawn of the new millennium Pakistan has toured the Caribbean Islands for a Test series thrice and every time with a squad that was head and shoulders better than the host team. Still, the boys in green have found a way to return back home empty handed.
However, despite being familiar with the unpredictable nature of the home team I still remain optimistic. Pakistan is to tour and play against a weak West Indies Test side later this year.  Thus, even though I am disappointed with past performances I am not too concerned with the fact that Pakistan has never beaten West Indies in a Test series while playing there because the hope of a positive result is still insight.
4. Beat Proteas in Their Own Den in a Test Series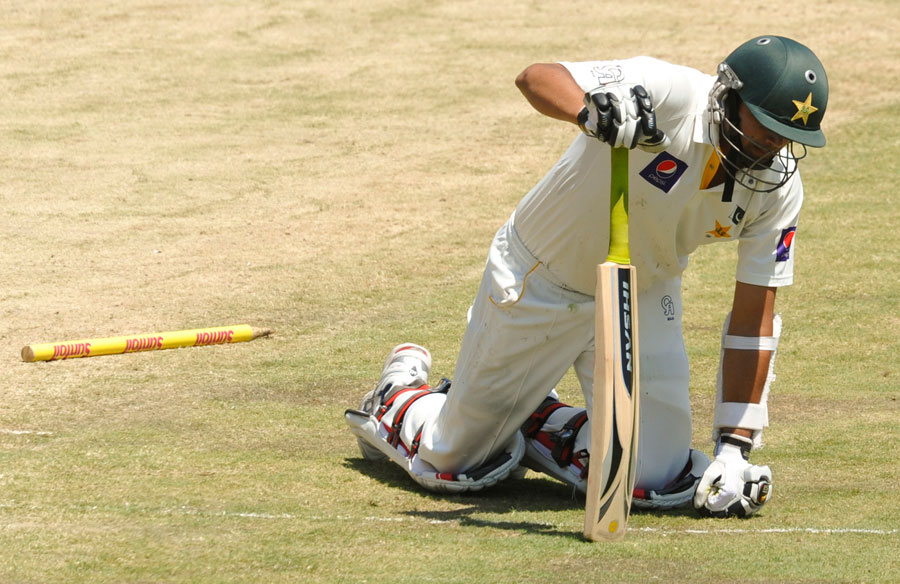 The year was 1998 when Pakistan had managed to go 1-0 up in Durban in a three Test match series against the Proteas. With an entire day lost early in the next and the final game of the rubber we all believed that Pakistan was going to win a Test series in South Africa for the first time but the boys in green were soon back to their complacent self. They ended up playing horrible cricket and thus, lost the game owing to which the series ended with a one-all result.
Again, under Inzamam-ul-Haq during the tour to South Africa in 2006-07, Pakistan fought back to level the three match series one-all when they beat the host team by five wickets in Port Elizabeth. However, like always the Pakistan cricket team could not sustain the momentum and lost the next game and with it the series.
With a bowling attack that lacks bite and with a batting lineup that struggles on tracks that offer swing and bounce there seems no hope for the Pakistan cricket team to turn the tables against the Proteas any time soon!
3. Win an ICC Champion's Trophy
Pakistan's journey in ICC Champion's Trophy so far has been a story of missed opportunities and embarrassing defeats. Twice the side despite being favorites has chocked against weaker opponents in the semi-finals.
It is just depressing that Pakistan is now at number 8 in ICC ODI rankings and will play the ICC event later this year with the hope of performing just good enough to secure a direct World Cup qualification. With all games to be played in seaming conditions of England, Pakistani fans have no hope of seeing their team reach the victory stand for the first time in the tournament and therefore, are prepared to witness history repeating itself.
2. Australia in Australia in a Test Series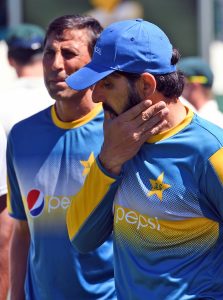 This is so frustrating that even Ian Chappell seems to have had enough and somehow wants Pakistan to put up a show. Following Pakistan's 12th straight defeat in a Test match against Australia (in Australia) the former Aussie captain suggested that the boys in green should either improve fast or stay back home and not bother touring the country!
Pakistan has never managed a series victory in Australia. Arguably their best side ever in 1999 too could not do much and returned home with a score line reading 3-0!
Again during the recent tour Pakistan cricket team missed out on an opportunity when Misbah and his men could not even manage a draw against an extremely weak Australian Test team and in games where a number of sessions were lost due to rain.
With another tour no where in sight I seriously wonder if I will ever be able to see a Pakistani Test team win in Australia!
1. Win a World Cup or a World T20 game against India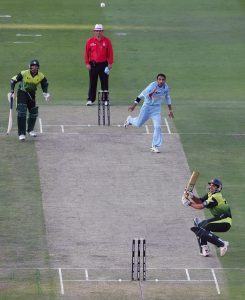 Despite a better record otherwise, Pakistan has lost to India every time they have played against them in an ODI World Cup or in a World T20 series. Now this is so frustrating that you really have to be a patriotic Pakistani to understand how frustrating it is!
Frankly, I don't mind waiting another decade for Pakistan cricket team to improve its performance in South Africa, Australia or in the Champion's Trophy but with Indians airing that irritating Mauka Mauka advertisement just before an ICC event, I don't really care how Pakistan does it but I need to see them change history!
They MUST win against the arch rivals the next time they play against them in a World Cup or in a World T20 event or else take Ian Chappell's advice seriously and should actually stay back home and neither tour Australia nor participate in ICC events!