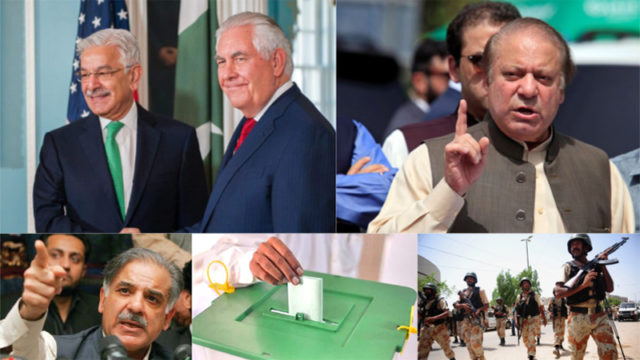 2018 promises to be an eventful year in Pakistani politics. Here is a look at some of the most critical developments that will take place this year and that will have a direct bearing on the future of the country.
Also Read: Maryam Nawaz Starts a Twitter Feud With Imran Khan Over The "My Name Is Khan" Tweet
5. Fate of Sindh Operation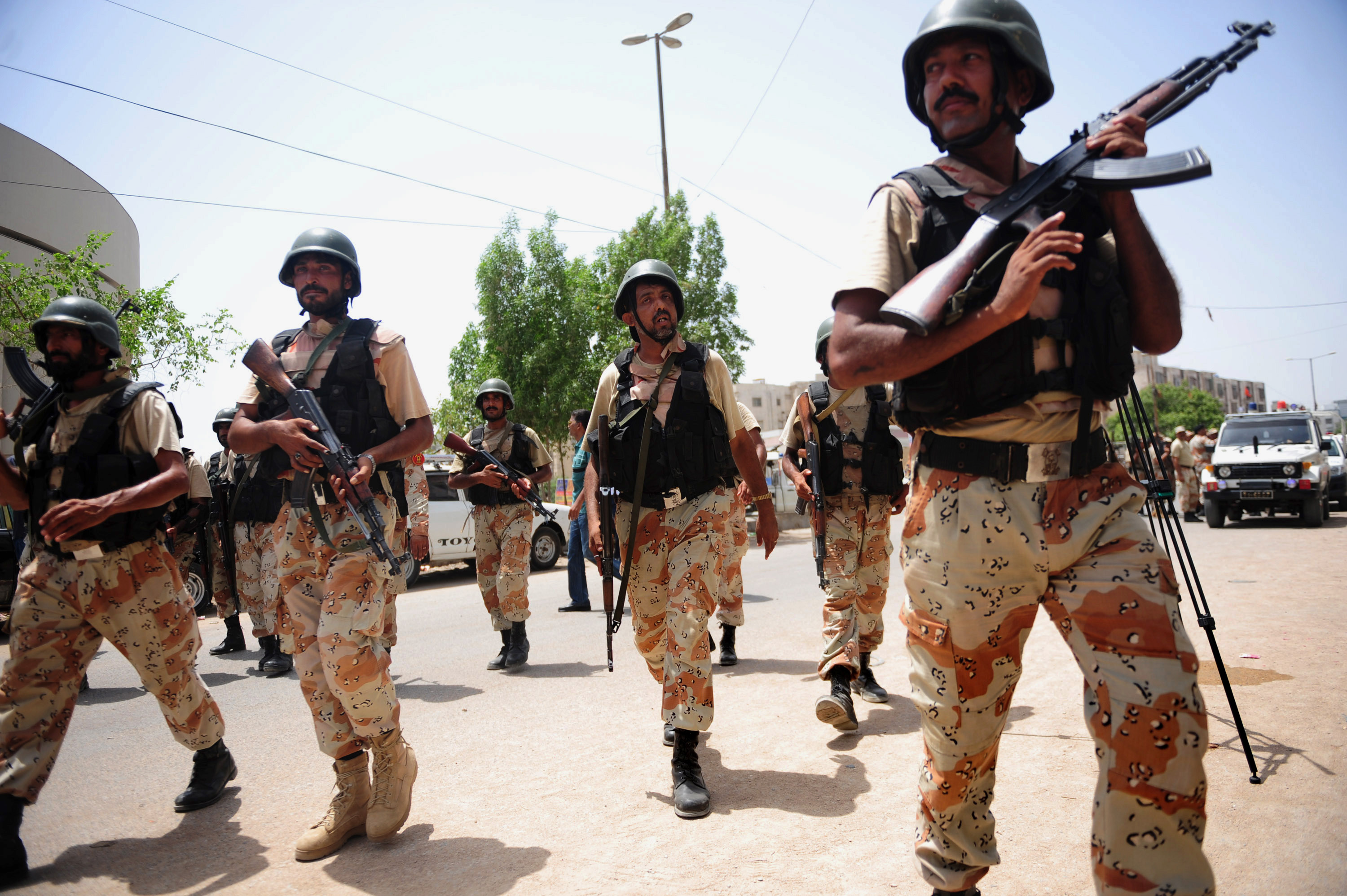 The Sindh operation is likely to be expedited this year either before the making of an interim government or during the time it remains functional. The outcome of the operation will directly affect the future of key political actors in the province including PPP, MQM and PSP.
Also Read: Wrap-up 2017: 7 Powerful Political Moments In Pakistan
4. The Future of Nawaz Sharif
The next few months before the elections will most likely determine whether or not Nawaz Sharif and his immediate family will remain relevant in Pakistani politics. Rumors of yet another behind the scene deal have been circulating ever since the former Premier's visit to the Saudi Arabia.
Also Read: This Pakistani Politician Has Contested and Lost 41 Elections Since 1988
3. Nominee from PML-N for the Position of Prime Minister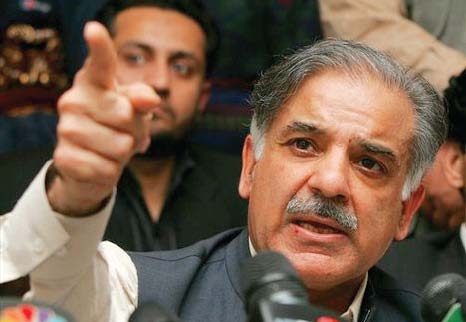 A few weeks back Nawaz Sharif once again announced Shahbaz Sharif as the next nominee from PML-N to contest for the post of Prime Minister during the general elections of 2018. However, the statement he made hours later confirmed the confusion regarding the important decision within the party circles.
Also Read: This Amazing Politician From Faisalabad Is Promising To Make Petrol From Water!
With elections around the corner PML-N will eventually have to make a decision that makes sense to the masses and that allows them a proper opportunity when the polls begin.
2. Elections 2018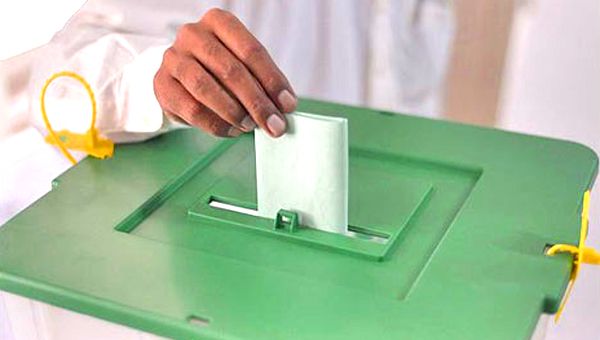 Will there be elections this year? If they really do take place is there a political party in the country that is capable of securing a simple majority or will there be a coalition government? Will Trump's threatening attitude and political instability lead the country towards another martial law?
Also Read: 3 Conditions That Should Apply To Every Pakistani Contesting Elections
You see just before the next general elections there is more confusion in Pakistan than what one would like to have. However, it is almost certain that 2018 will be the year when we will have an answer to all the complex questions that go onto haunt common Pakistanis day in and day out.
Also Read: Faizabad Settlement – Extremism: 1, Pakistan: 0
1. Pak-US Relations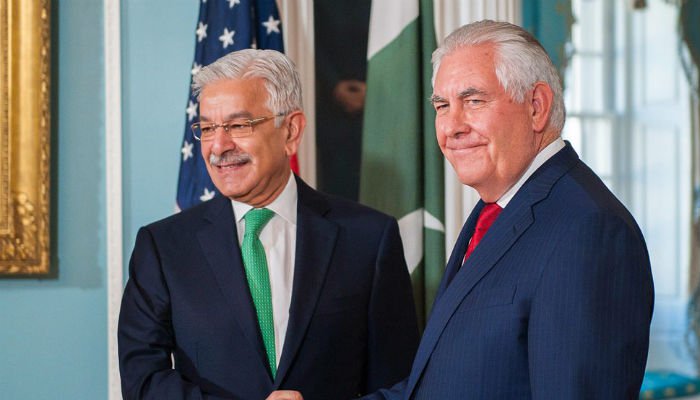 From Pakistan's perspective the statements coming out from the President of USA, Donald Trump sound both offensive and dangerous. US seems in no position to continue its stay in Afghanistan without Pakistan's support still, rationality has little room with a person like Trump in office and hence, Pakistan cannot afford to take his words lightly.
Also Read: Of Donald Trump, Twitter And The 'Do More' Mantra
Let's just hope that sanity eventually prevails otherwise, GOD forbid, a tense Pakistan US relationship during the ongoing year has the potential of leading the entire planet towards chaos!