Home
Tags
Posts tagged with "Youtuber"
Tag: Youtuber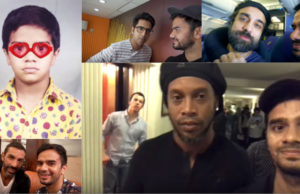 The three year Youtube ban in the country left a big vacuum in terms of Pakistani content on the platform. However, lately things seem...
With every passing day, borders and boundaries are blurring more and more in the cyber world. Where expensive platforms were previously required for cross-border...