Home
Tags
Posts tagged with "Younis"
Tag: Younis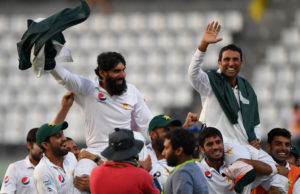 The Year was 1993 and I was around ten years of age. Had it not been for rain in the third and last Test...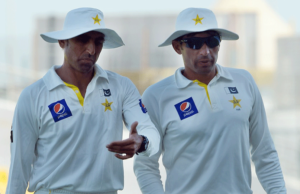 During the ongoing Test series so far, Pakistan and the West Indies have lived up to their reputation of being unpredictable. With the series...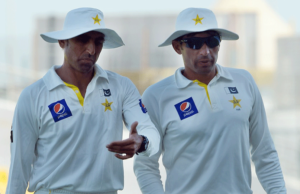 Prior to playing its first Test match of the rubber in the Caribbean Islands, Pakistan fielded its first choice players for a warm-up game against...