Home
Tags
Posts tagged with "Waqar Younis"
Tag: Waqar Younis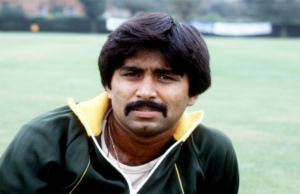 Between 1970 and 2000 Pakistan produced some of the most exciting cricketers the world has ever seen and it is just unfortunate that there...
With Pakistani Twitter mostly ruled by politically motivated hashtags, it's refreshing to see some positivity trending today. Pakistan Zindabad is among the top ten...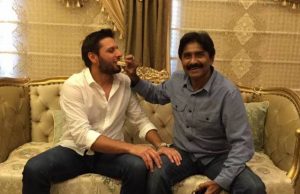 Controversy and Pakistani cricketers go hand in hand. Not a year goes by when star players do not end up embarrassing themselves in public....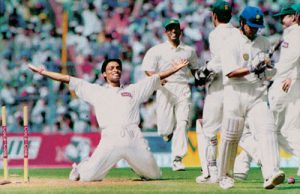 I was around 8 or 9 years old when I started watching cricket. It was the early 90's and the likes of Imran Khan and Javed Miandad...