Home
Tags
Posts tagged with "Umar Akmal"
Tag: Umar Akmal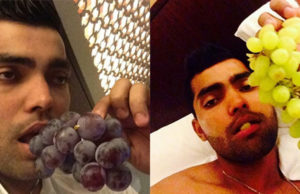 Umar Akmal accused head coach Mickey Arthur of using abusive language against him yesterday in a press conference. The development obviously made way for...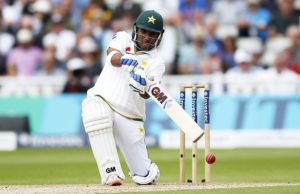 Selectors in Pakistan will remain extremely busy for the next few months as they look for candidates to fill the spots in the playing...
Still recovering from six straight defeats in Test cricket Pakistan is now all set to play five One Day Internationals (ODIs) against World Cup...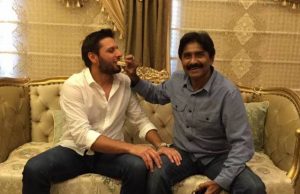 Controversy and Pakistani cricketers go hand in hand. Not a year goes by when star players do not end up embarrassing themselves in public....