Home
Tags
Posts tagged with "Trust"
Tag: Trust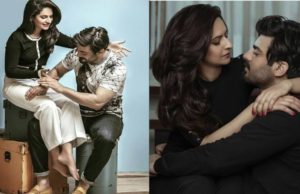 In most cases people are somehow able to close the chapter and move on with their lives even when a close relative dies. However, it...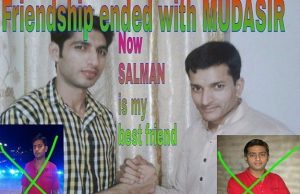 Friendship Break Ups! We all go through this. It has been 7 months and 25 days to be exact since I broke up with...